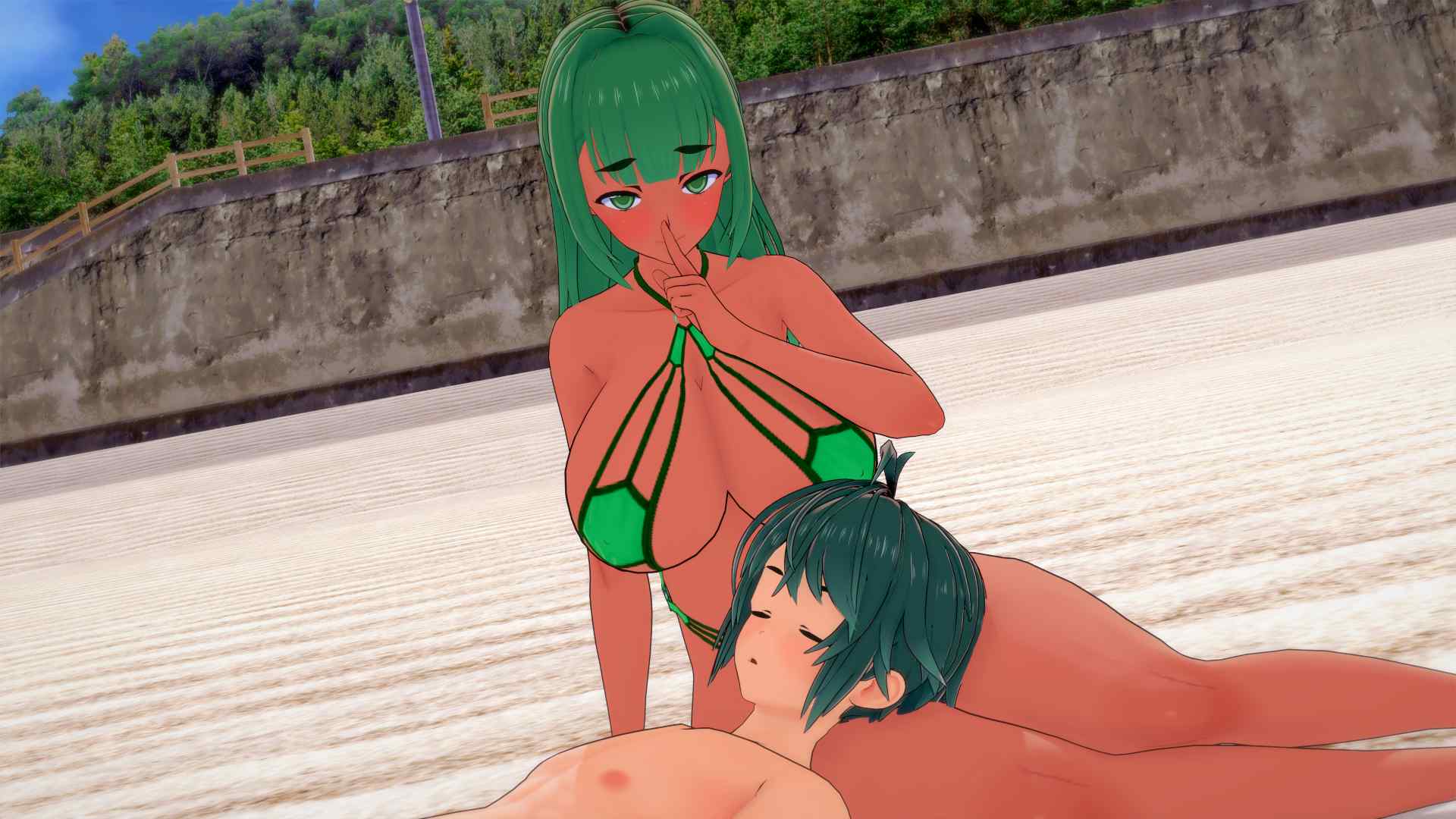 The King of Summer
No Try Studios
Version: 0.3.2 public
Game Info
Name: The King of Summer
Version: 0.3.2 public
Updated: 2023-06-06 10:08:12
Language: English
Engine: Ren'Py
Platform: Android, Linux, MacOS, Windows
Genre: 3DCG, Animated, Big Ass, Big Tits, Cheating, Creampie, Female protagonist, Groping, Handjob, Hidden Sex, Male Protagonist, Multiple Protagonist, NTR (not optional), Oral Sex, Vaginal Sex
Description
Satoshi and Mary are a college couple happily in love, ready for their first summer vacation together. One day, Satoshi receives an e-mail from his uncle Kendo, inviting him to spend several weeks with him at the Naval Treasure Resort, a luxurious summer resort, all costs paid. Overjoyed, Satoshi and Mary head over there, ready to enjoy their vacation to the fullest.
And enjoy it they will… for Mary is a beautiful girl, Satoshi a well-meaning but negligent boy, and Kendo a man who thought his days as a manly womanizer were behind him… until Mary awakens something in him that will unleash his desire and lust in every young girl that catches his attention!
A tale of NTR full of seduction, forbidden relationships, and (surprisingly) a happy end!​
Changelog
v 0.3.2
New Mary h-scene (continuing from Lost Swimsuit scene at pool).
New Mary h-scene at hotsprings.
New Shizuka and Satoshi h-scene(ish).
New Shizuka and Arato h-scene.
New Rin scene.
Ability to talk to Rin at pool.
70+ new CGs/renders (including variations)
20+ new animations/videos.
22k+ new words of dialogue and story.
New max level is 36.
Shizuka's eyes still don't match her renders. THIS TIME I SWEAR I'LL FIX IT.
Installation Guide
1. Extract and run.
Developer Notes
As the game progresses, more girls with their specific circumstances (a married young woman, a shy girl vacationing with her family, a girl who's there with her worrywart big brother) will be introduced, and the range of scenes expanded.
What to Expect
Netorare
Netorase
Seduction
A charming brown girl lead
A dandy older man
A whole lot of text and character banter
More girls to hit on
Outdoors sex
Hidden sex
Swinging
Proper animations (coming soon)
Dream sequences
Hand Holding (!!!)
And much more!
Preview