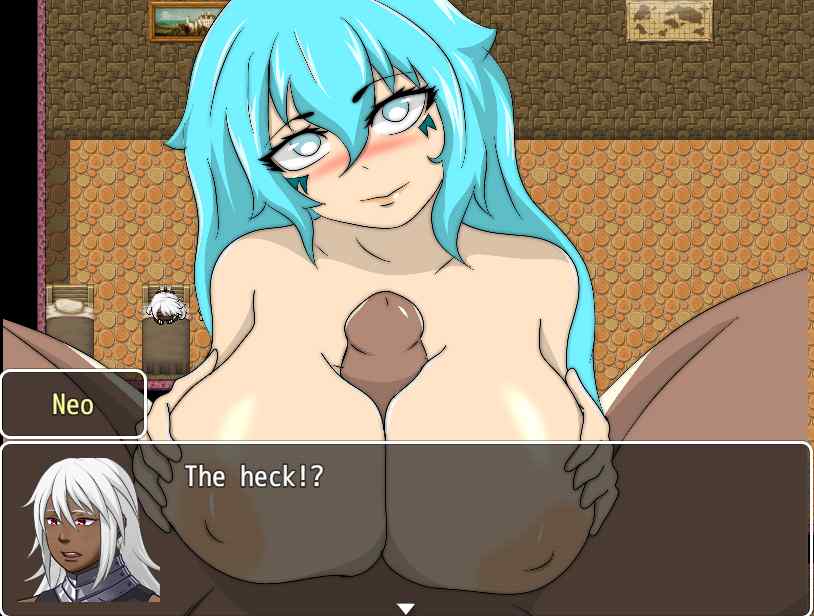 The Guardians Return
Scarlet Nightfall
Version: Demo
Game Info
Name: The Guardians Return
Version: Demo
Updated: 2023-08-21 12:47:01
Language: English
Engine: RPGM
Platform: Windows
Genre: 2D Game, 2DCG, adventure, Big Ass, Big Tits, Fantasy, Groping, Male Protagonist, monster, Teasing, Titfuck, Turn based combat
Description
The guardians return follows the journey of a man named Neo.
Neo is or should i say was the Guardian of the realms, who gained the title of emporer thoughout the centuries.
Yes centuries, Neo is a being known as a Celestial.
Celestials were created by Gods to serve and protect….or something.
Neo is'nt the only one though, in fact he is the second..of two.
While he guards she forsees.
Overlooking the realms and helping our believe it or not oddly innocent protagonist.
She goes by the name Luna.But what happens when Luna decides she should,
take care of a problem she foresore on her own.
Well let's just say things change and not for the better.
Join Neo as he makes his way into the realms he's never witnessed in order to set things straight.
Who knows he may even have some fun. In more ways than one.​
Installation Guide
1. Extract and run
Developer Notes
About Me
Solo rpgmv game dev and digitalartist. I love anime, hentai, games, Hentai games and stuff. The game i'm Currently working on is " The Guardian Emporer". Updates will come as quickly as i can get them out.
Preview