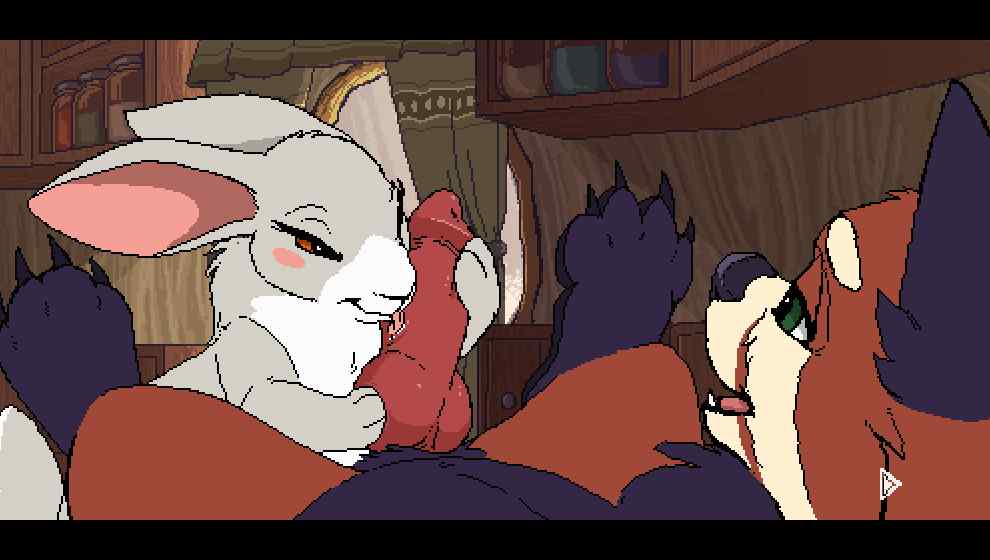 The Forest of Love
Carrot
Version: 0.28
Game Info
Name: The Forest of Love
Version: 0.28
Updated: 2023-05-12 10:48:58
Sexual Orientation: Furry Games, Gay Games
Language: English
Engine: Unity
Platform: Android, Linux, MacOS, Windows
Genre: 2D Game, 2DCG, adventure, Animated, Furry, gay, Handjob, Male Protagonist
Description
Join our lil 'red panda hero, as he meets critters and investigates the Forest of Love! Does the land satisfy its name? Is there more going on than might be immediately obvious?
Changelog
v0.28
– New mini quest to recruit female critters for bunny dungeon shenanigans!
Talk to Scarlett and Peter after completing Melody's Photoshoot in Act 3. The new mini quest will appear after finishing both the "Dungeons and Juices" quest and Scarlett's dialogue about the Great Fall Feast. (All three quests are nonlinear content, so depending what you've already unlocked, Scarlett might immediately offer you the new mini quest instead.)
Installation Guide
1. Extract and run.
Preview