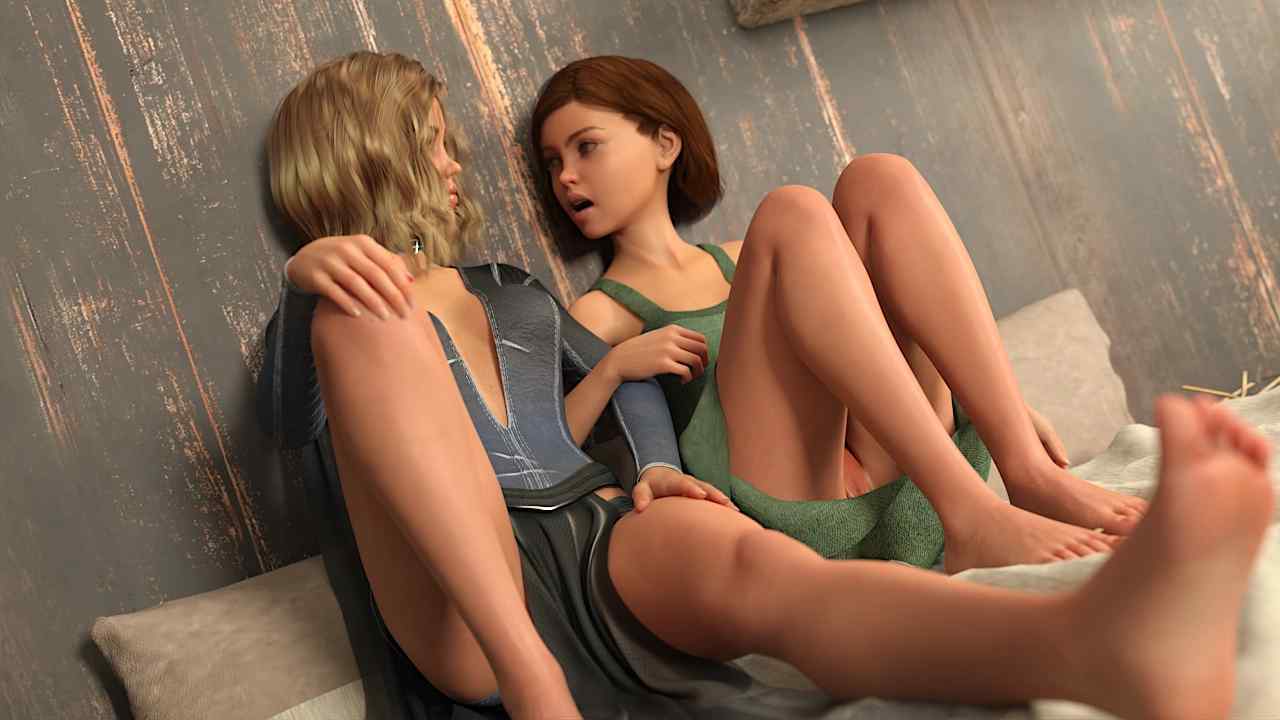 Tales of Terrara
Thunder One
Version: 0.3.2a prepatched
Game Info
Name: Tales of Terrara
Version: 0.3.2a prepatched
Updated: 2023-05-25 12:37:31
Sexual Orientation: Lesbian Games, Shemale Games
Language: English
Engine: Ren'Py
Platform: Android, Linux, MacOS, Windows
Genre: 3DCG, Ahegao, Anal Sex, Animated, Creampie, drugs, Fantasy, Female protagonist, futa/trans, futa/trans protagonist, Group Sex, Lesbian, Male Protagonist, Monster Girl
Description
Tales of Terrara takes place in a fantastic world inhabited by races like elves and orcs, ferocious monsters and ever-watching gods. A commoner with humble beginings, through a pact with a mysterious entity, acquires power they don't quite understand and slowly become capable of unimaginable things. Will they keep their pure heart or succumb to the power and corruption? Will they use it to make the world a better place or for their own twisted desires? Why not both?​
Changelog
v0.3.2a prepatched
New scene with Wif
New solo female mc scene at home
New location in Faeria where you can finally meet Wif
Event with Wif there
Some changes in the navigation system for better QOL
Completion of the "meet Wif" quest and introduction of a new one
Other small bug fixes and improvements
Installation Guide
1. Extract and run.
Preview