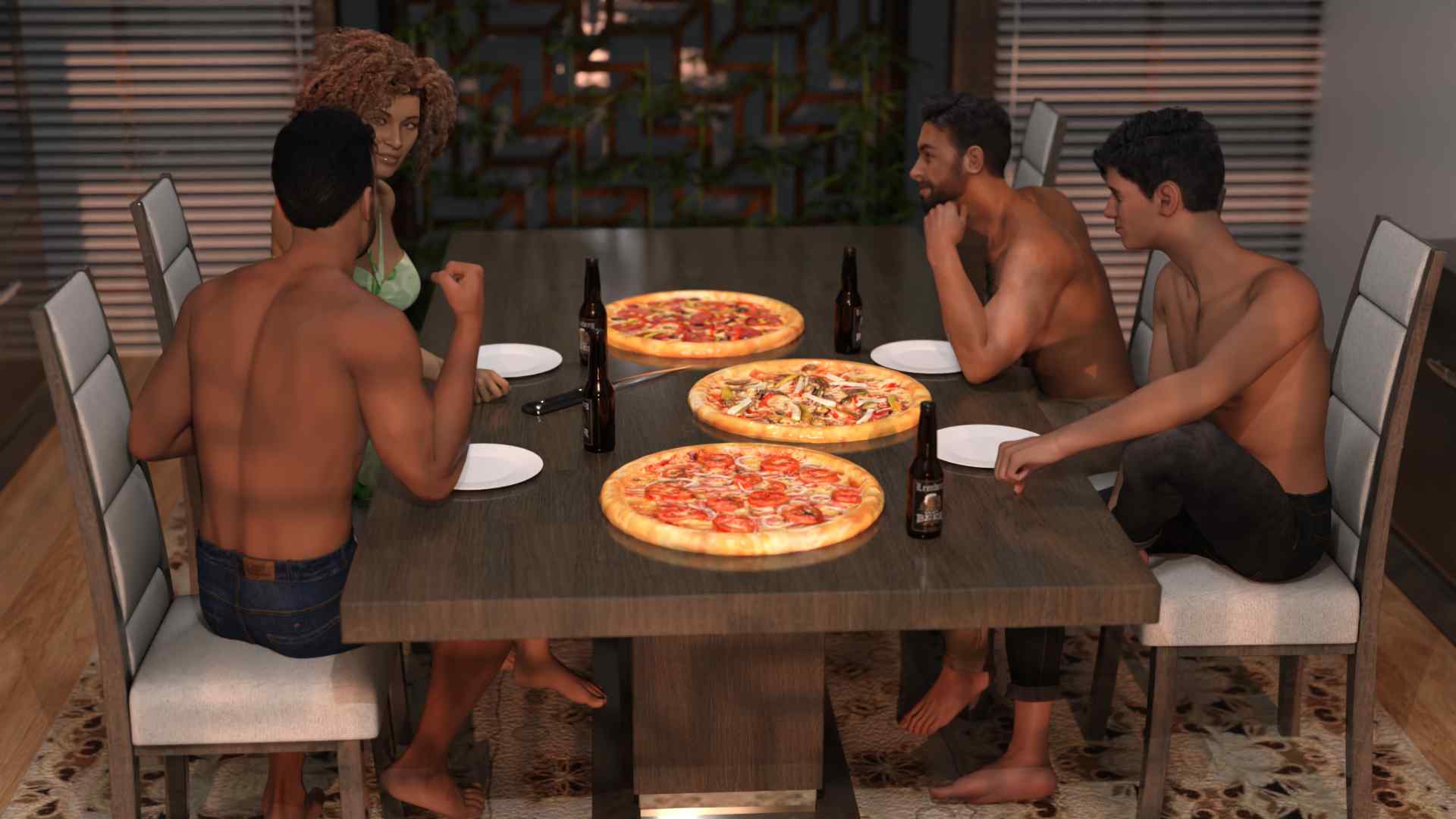 Summer Vacation
ErwinVN
Version: 0.4.8
Game Info
Name: Summer Vacation
Version: 0.4.8
Updated: 2023-05-06 10:52:27
Sexual Orientation: Gay Games
Language: English
Engine: Ren'Py
Platform: Android, Linux, MacOS, Windows
Genre: 3DCG, gay, Handjob, Male Protagonist, Masturbation, Oral Sex, Visual Novel
Description
Mathieu a young man goes to his uncle's for his last holidays before entering college. Little did he know it would be a quest to explore his sexuality with a little help from his older cousin and other characters you'll find along the way. Join the game for an unexpected summer vacation where you will make fantasies come true.​
Changelog
v0.4.2
N/A
v0.28.1
N/A
v0.22.0
N/A
v0.19.9
– A new day
– Fixed some expressions after feedbacks here
– Fixed little issues & typos
Installation Guide
1. Extract and run.
Developer Notes
Hello there!
This is actually my first Visual Novel, I wanted to try to make one and see if it can interest you, a story around discovering sexuality… at this age where everything is possible!
I can't hide that it takes a massive amount of time to render each picture, write the code, but my goal is to tell a story, and to please you! So if you have any ideas or advice, please, feel free to let me know!
English is not my native language, sorry if I make mistakes
Preview