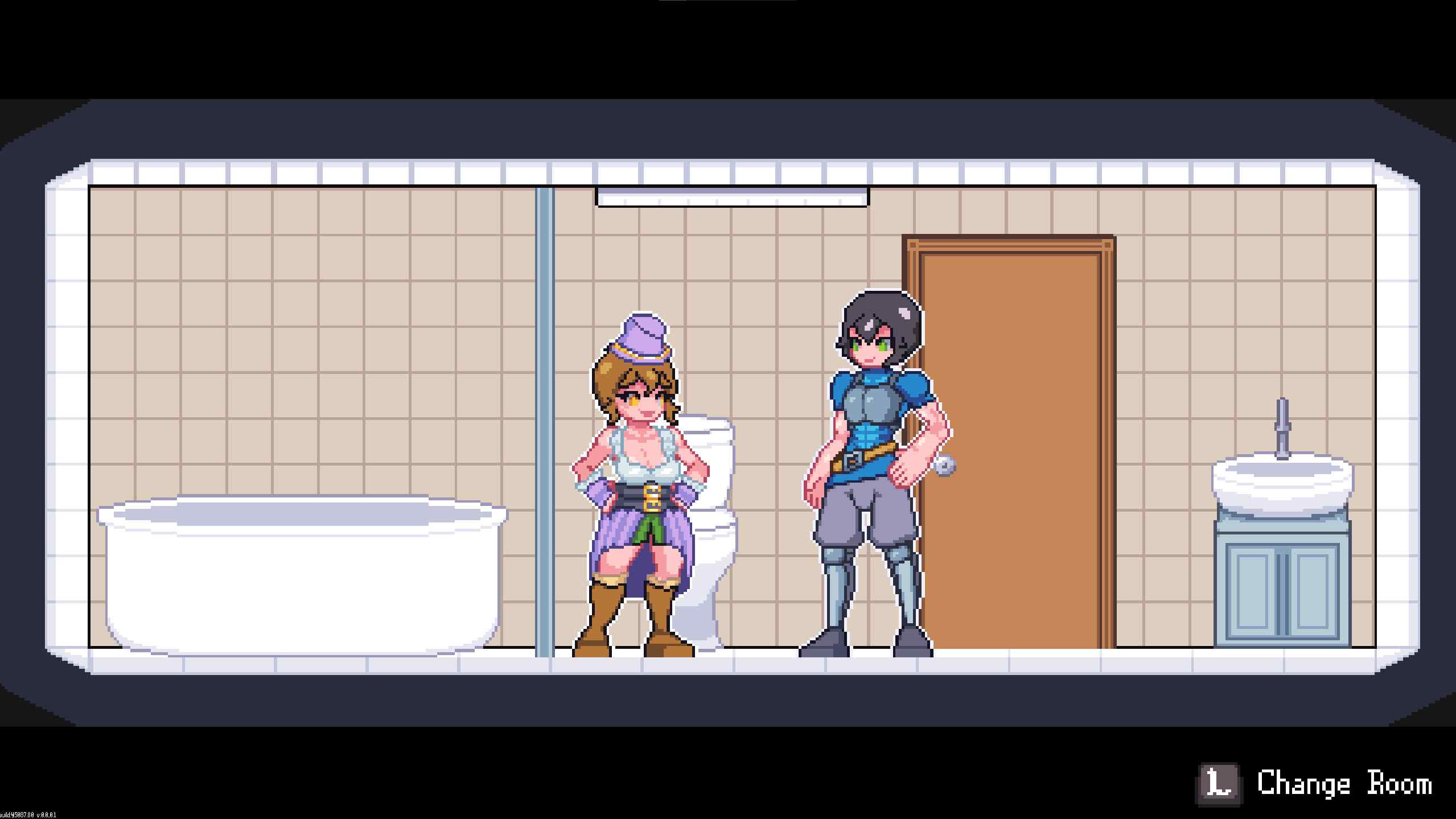 Succubus Dungeon
Braincoders
Version: 0.1 Pre-Alpha
Game Info
Name: Succubus Dungeon
Version: 0.1 Pre-Alpha
Updated: 2023-08-21 13:28:23
Language: English
Engine: Other
Platform: Windows
Genre: 2D Game, 2DCG, Animated, Male Protagonist, Vaginal Sex
Description
Our game follows the hero Akan, who has been summoned to another world and finds himself surrounded by nymphomaniac creatures of various kinds, including nekos, vampires, elves, nurses, church followers, and even some cosplay characters that we have included. Akan must fight his way through different levels and events to find a way out of this strange world. But where is he, and who summoned him and why?​
Installation Guide
1. Extract and run
Developer Notes
Hello, we are a small team currently working on a new project. If you enjoyed playing Eroico or Castle of Temptation, then you will absolutely love what we have in store. We are taking inspiration from both of these games and combining them with our own unique ideas and concepts to create an even better gaming experience for you. Of course, we will also have a wide variety of high-quality animations to enjoy.
So, what exactly are we planning for the game? What can you expect to see? Rest assured, our game will be packed with exciting and erotic content that will keep you coming back for more. We can't wait to share more updates with you as we continue to work on this project!
Features:
Our game offers a range of exciting features, including different combat mechanics to help Akan fight off the various creatures he encounters. With many levels to explore and unique events to discover, players will never be bored. Boss fights with unique animations offer even more challenges, while unlockable NSFW scenes and many fetishes provide plenty of opportunities for players to enjoy themselves.
Preview