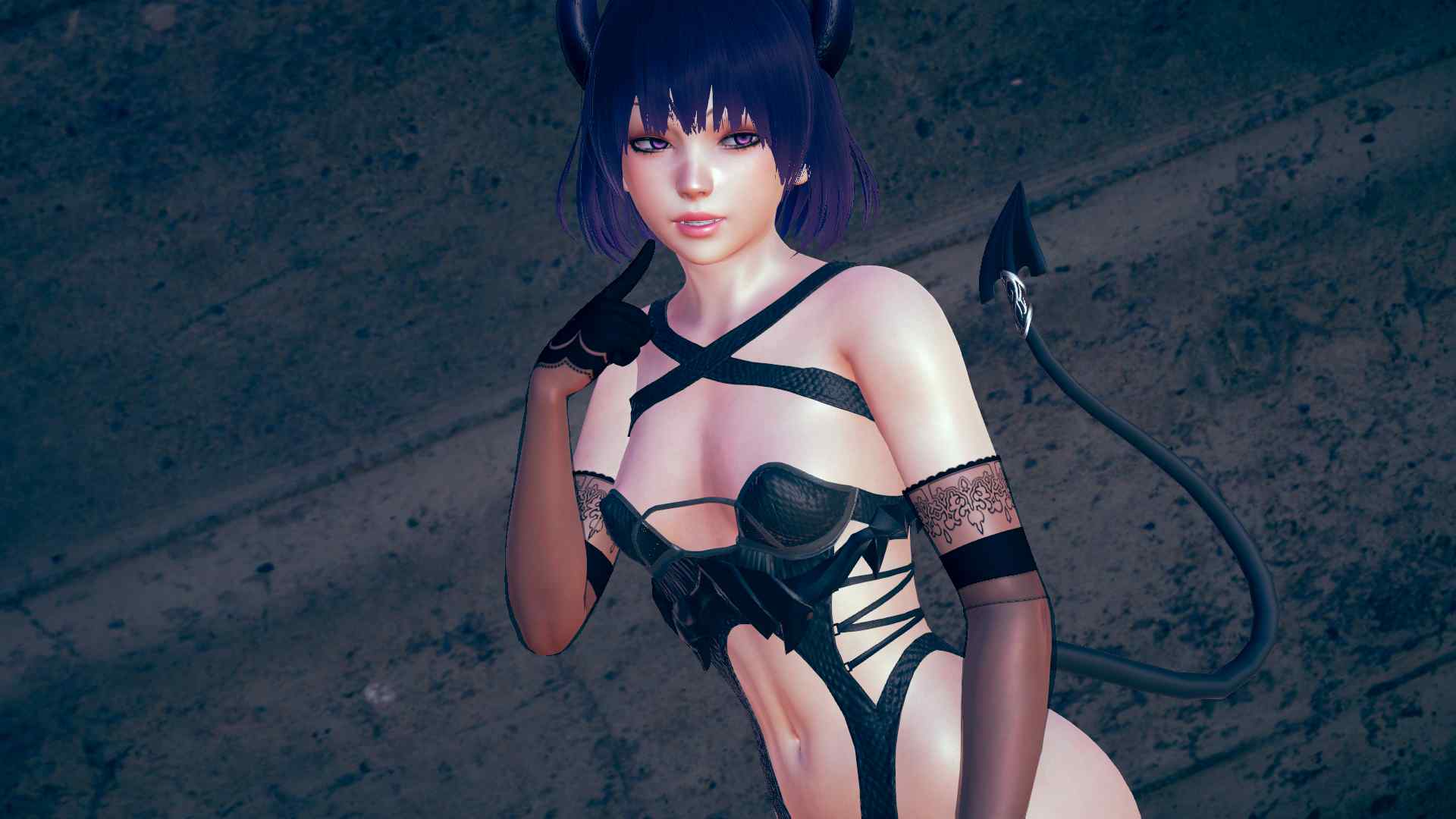 Stray Incubus
Flynn974
Version: 0.9a
Game Info
Name: Stray Incubus
Version: 0.9a
Updated: 2023-06-08 08:32:09
Sexual Orientation: Lesbian Games
Language: English
Engine: Ren'Py
Platform: Linux, MacOS, Windows
Genre: adventure, Ahegao, Animated, Big Ass, Big Tits, combat, Creampie, Fantasy, female domination, Graphic violence (during combat), Handjob, Harem, Horror, Male Protagonist, Masturbation, monster, POV, Pregnancy, Religion, Romance, Superpowers, Teasing, Vaginal Sex, Voyeurism
Description
In a conflict between the races, a group of brave warriors supported by the gods purge a dark race of demons from existence. But due to the mercy of one warrior, one demon child is spared as she decides not only to spare him, but also to take him with her and raise him. A few years later, the incubus grows into an adult and wishes to set off in an adventure.​
Changelog
v0.9a
-Added 1167 renders and 74 animated videos.
-Added just about 7300 lines of code and dialogue.
-Added a few audio files.
-3 new animated "good stuff" scenes.
Installation Guide
1. Extract and run.
Developer Notes
-The game has a light horror element, just a heads up. There's no sound though (yet), so it's a bit less scary, if scary at all.
-The game contains some violent content. Blood, decapitations, people hitting each other, and so on… It's only during combat scenes though and has nothing to do with the sexual content.
Preview