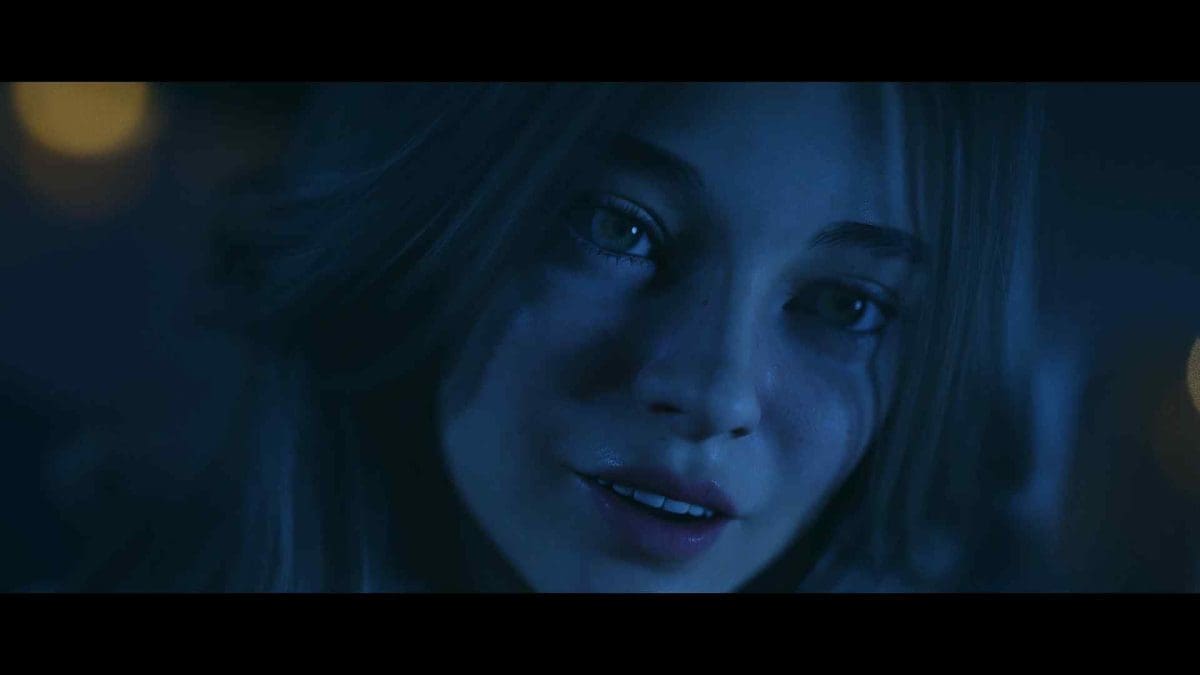 Strangers on Paper
Gloomy Ghost Studio
Version: Chp.1
Game Info
Name: Strangers on Paper
Version: Chp.1
Updated: 2023-05-23 16:06:33
Language: English
Engine: Ren'Py
Platform: Linux, MacOS, Windows
Genre: Creampie, Drama, Handjob, Male Protagonist, Masturbation, multiple endings, Oral Sex, Romance, Teasing, Vaginal Sex
Description
What better place to find a muse than among strangers in a bar? What begins as a quest for inspiration may end up helping you and others escape solitude, whether it's for one night, or for the rest of your lives.
Changelog
Chp.1
Over 1.000 renders
Over 22.000 words
18 songs (1 exclusive)
Some minor fixes from the early access Patreon version, the most noticeable one being the quick access menu now accessible from the side.
Installation Guide
1. Extract and run
Developer Notes
There will be about 3 Chapters and an Epilogue.
The nature of the relationships and the ending you end up with will depend on your choices throughout the story and conversations. There will be about three endings per character but also some changes in interactions according to your actions so, yes, your choices matter.
The game contains scenes depicting alcohol, smoking, recreational drug use and sexual content. You may also encounter discussions of alcohol abuse, eating disorders, anxiety, depression, and bad pop culture references.
This first chapter does not contain sexual scenes, so feel free to stream it and/or recommend it to your grandma.
We'd like to once more thank our patrons for their continued support and faith in our project. We've devoted a lot of love, money, time and effort into this and every single one of you counts towards helping this become a reality. Thank you from the bottom of our hearts.
Preview