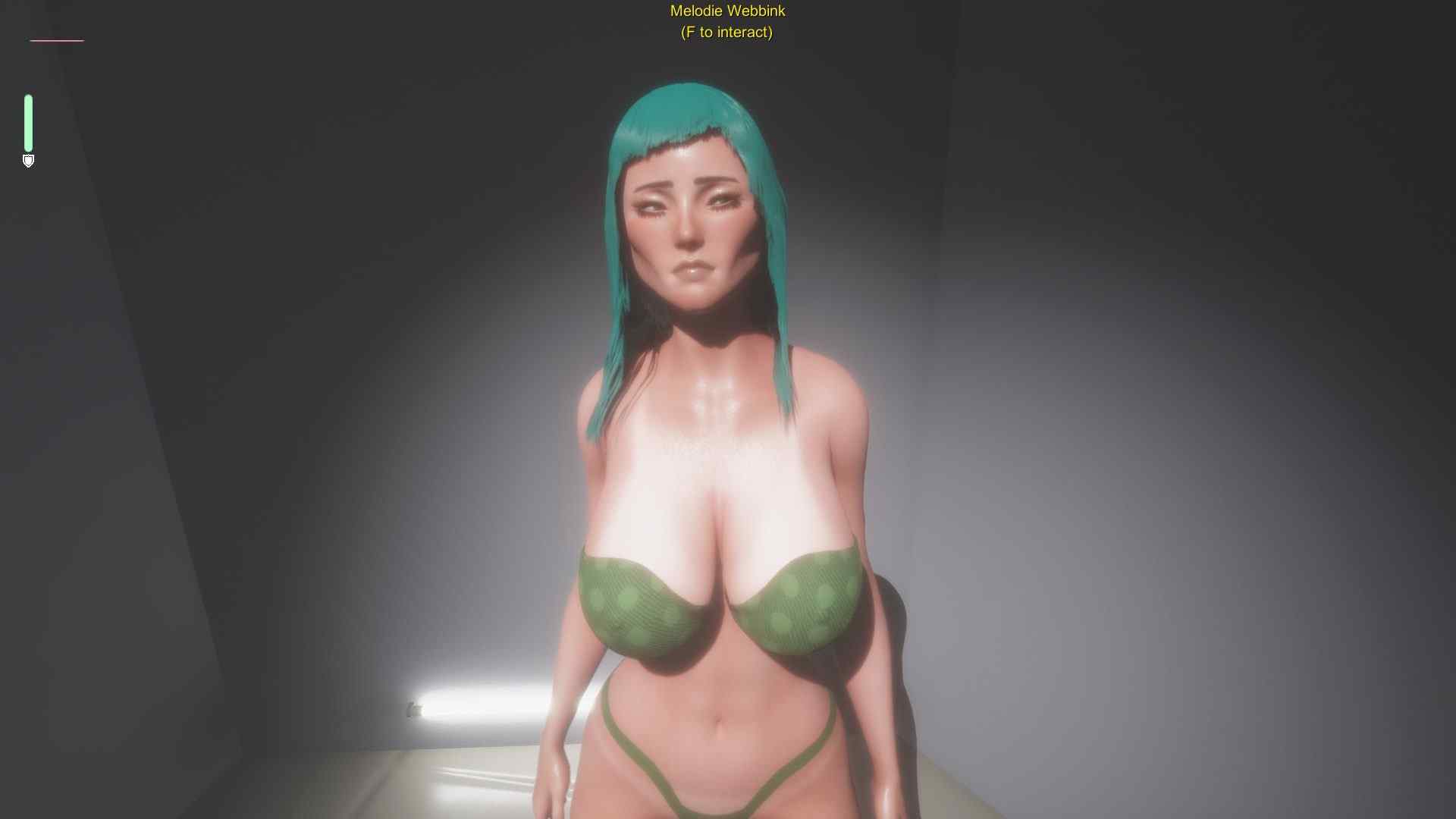 Some Modelling Agency [v0.9.1a]
T Valle
Version: 0.9.1a
Game Info
Name: Some Modelling Agency [v0.9.1a]
Version: 0.9.1a
Updated: 2023-04-06 13:46:54
Language: English
Engine: Unity
Platform: Windows
Genre: 3d game, Anal Sex, Animated, Big Ass, Big Tits, Groping, internal view, Male Protagonist, Oral Sex, POV, Spanking, Stripping, Teasing, Vaginal Sex
Description
Different ladies will come to your office searching for a demonstrating profession. Your responsibility is to rate them in light of looks and character. After some time, your rating changes females appearing, Example: rating 10/10 – huge chest females-will cause more – large chest females-to appear (same goes for indiscrimination). This Improving impact just occurs on specific days of the week.
Changelog
Changelog 0.9.0a
Warning: This is a very early version, so please make a backup of your save game.
Changes
-The player can earn commissions from other agencies. Read "How to make money" in the "How to play" section.
-For the time being, only thirteen additional agencies have been included; three are unlocked by default, while the remaining agencies will be unlocked based on the models that arrive.
-The game has a system for buffs and debuffs that will be used for future in-game items.
-Female emotions affect her personality sooner.
-Dialogues: dispatch dialogues small changes.
Fixes
-A huge bug with the names of genes has been fixed.
-The consent required to take off her shirt has not been well calculated.
-Nipples limit warnings have been fixed
-Dialogues: Females were making angry faces when they should have been making sad faces.
Notes
-In the upcoming version, I will include the remaining agencies and implement a "bribery" system. Then the game shop, then a system for changing her outfits, then the release of the semen (lol), and then maybe a VR release, even though it won't be flawless.
-Also, I need an update ONLY to wrap things up. Due to a lack of time, a large number of minor game-improving details were omitted from previous releases. Ex: multiple save game slots.
Known issues
-Often, when using the fingers, the hand's muscles are quite weak. This phenomenon is occurring more frequently, and as a result, I believe I will be able to fix it properly.
-Models shouldn't be so generous and spew out that an agency won't take them.
-Agencies with explicit sex jobs are being unlocked without any coital activity between the player and the models.
Installation Guide
1. Extract and run.
Developer Notes
Guide and tips:
-game can be very difficult I know, it will be improved.
*caressing
-every single part of their body has a different sensibility and erogenous, and every single female is different, so you have to try it out.
-hold alt, so your hand moves slower and doesn't hurt them, still, there are some extra sensible body-part/females.
-if she starts to complain about you being too soft with her, just hold shit, careful, you may touch her where she doesn't want to be touched.
-if she says she won't go any further (shield icon under the green bar), try to make her come (yes I know it sound ridiculous it's just a game), it will increase her favorability and horniness temporarily, and permanently. (the increased amount is different for every single female)
*favorability
you will get favorability for every time you raise her pleasure! the more pleasure you accumulate in a single interaction more favorability you gain. Every female has her own favorability limits. (the shield icon)
Preview