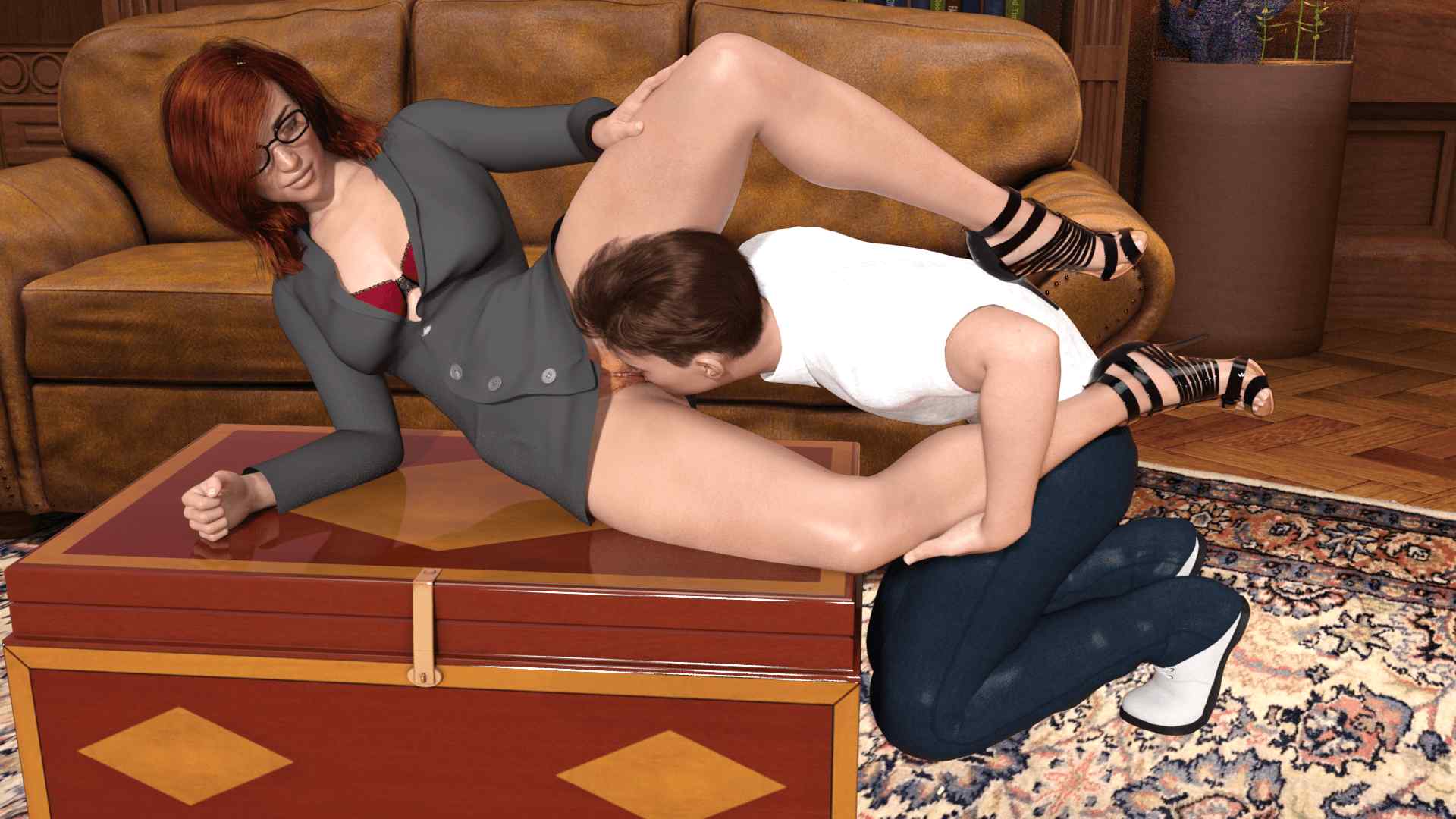 Slave U
SecondClass
Version: 0.372
Game Info
Name: Slave U
Version: 0.372
Updated: 2023-08-21 12:47:24
Sexual Orientation: Shemale Games
Language: English
Engine: Ren'Py
Platform: Linux, MacOS, Windows
Genre: 2D Game, 3DCG, Anal Sex, Ass-worship, Facesitting, female domination, Futanari, Male Protagonist, Oral Sex, Pegging, Spanking
Description
Slave U follows the story of a young man in a fantasy world where only women can use magic. This world is a a strict matriarchy, where men are treated as second class citizens. Your character has an estranged relationship with his mother, and has just arrived at a new school. Will he forge a comfortable life for himself, or will he fall into despair? The choice is yours.​
Changelog
v0.372
Fixes a few bugs
v0.37
Adds day 6
Updated the skip to new content function to take you to day 6
Tweaked the Akame cuck scene to better match the direction I'm taking her character in
There are four possible people you can spend day 6 with. Mei, Akame, Riley, and Miss Johnson.
Miss Johnson – Agree to spend the weekend with her
Mei – Date mei and don't agree to spend the weekend with Miss Johnson
Akame – Date her without having Riley suggest sex
Riley – Have sex with her while dating Akame
Installation Guide
1. Extract and run
Preview