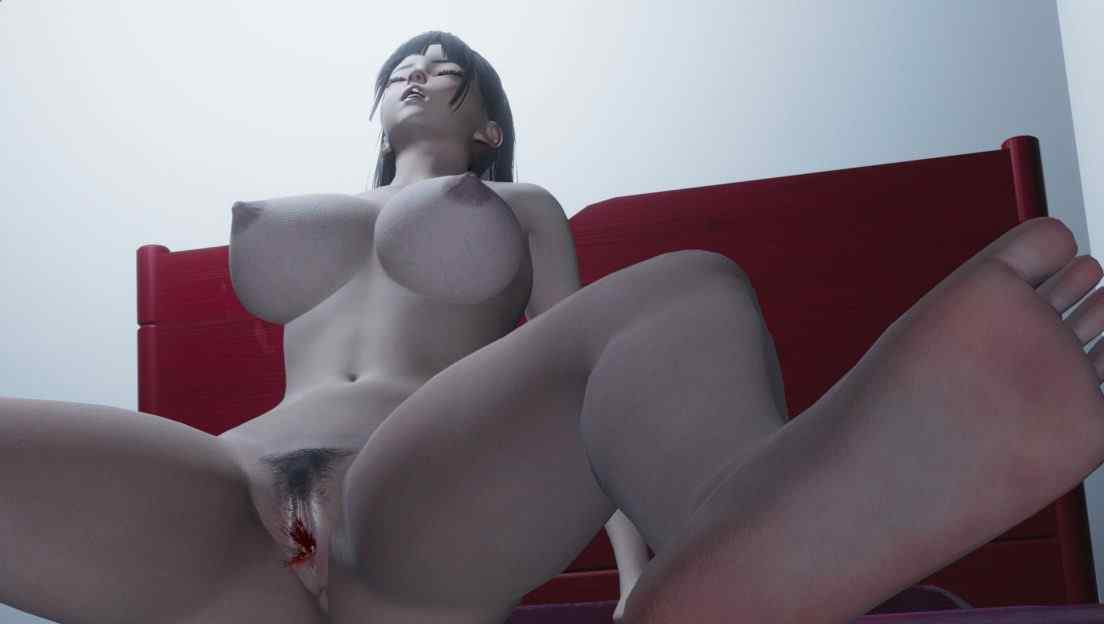 Sizeplay
SizeMaze
Version: 03.2023.3
Game Info
Name: Sizeplay
Version: 03.2023.3
Updated: 2023-06-08 11:32:07
Language: English
Engine: RPGM
Platform: Windows
Genre: 2D Game, 3DCG, Animated, female domination, humiliation, Male Protagonist, Sandbox
Description
You play as an irregular person attempting to have some good times.
There is no story yet, however in future this will be open world game with a story.
The game is dependent on minigames and there is no irritating "assault" spam.
Changelog
03.2023.3:
1. Expanded Nox events. (CV minigame added)
2. Added alternative costume to Nox for giantess tier supporters.
3. Moved "Tall girls dorms" into the first part of town, behind Rumi.
4. Fixed several bugs (Thanks to everyone who reported them!)
5. Small balance changes.
6. A LOT of bugs fixed making the game much more stable. Massive thanks to Yomon7!
Installation Guide
1. Extract and run.
Developer Notes
This is a first public version of the game. The way I share game is, for example when I released V2, 2 weeks after that I share older version. So my game is free after some time.
Preview