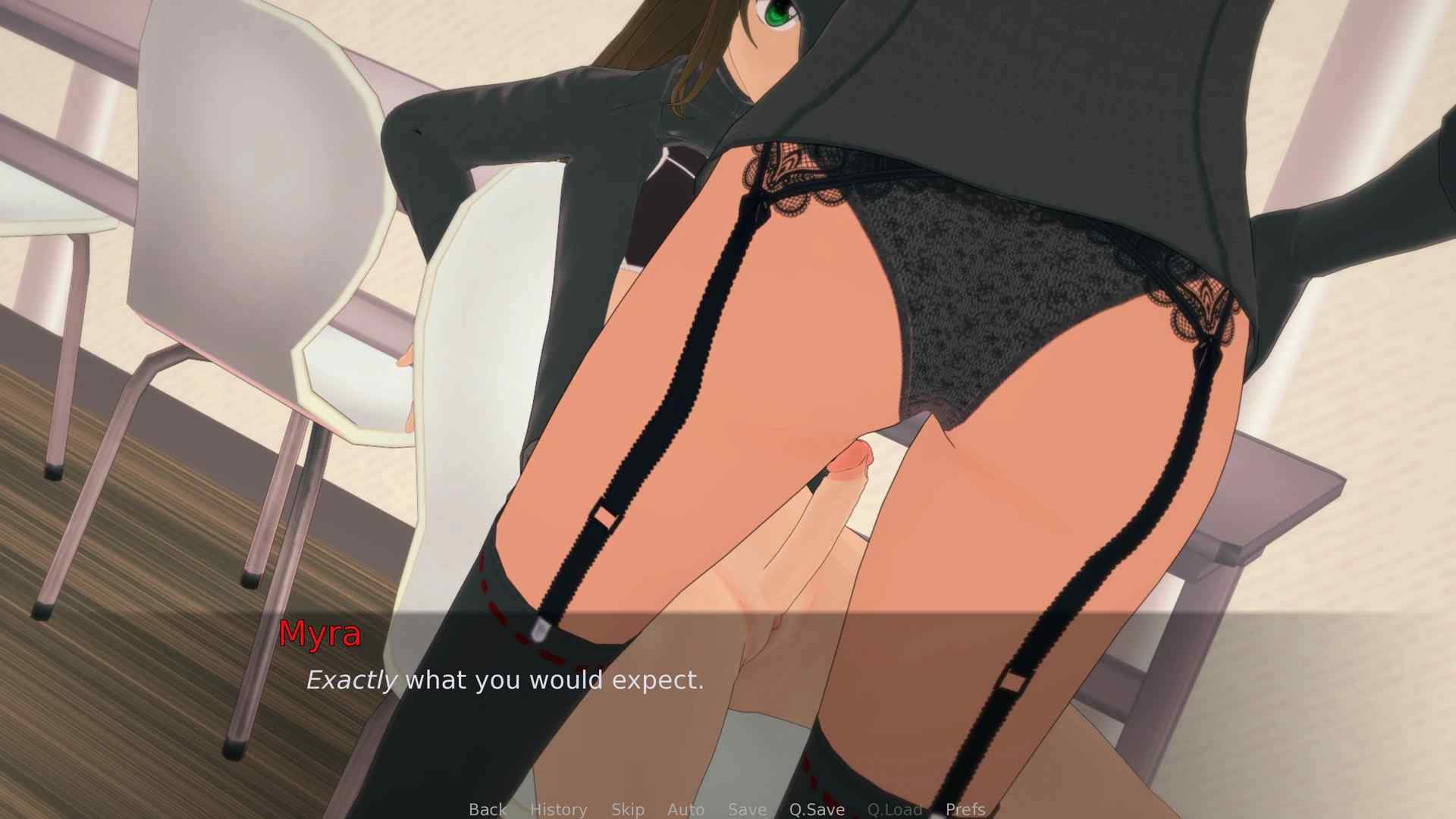 Singularity
ZeroSG
Version: 0.12b
Game Info
Name: Singularity
Version: 0.12b
Updated: 2023-05-05 03:03:45
Sexual Orientation: Lesbian Games, Shemale Games
Language: English
Engine: Ren'Py
Platform: Linux, MacOS, Windows
Genre: 3DCG, Animated, Female protagonist, futa/trans, Handjob, Humor, Lesbian, Masturbation, Oral Sex, Paranormal, Vaginal Sex
Description
Hey, I'm Zero, and this is Singularity. A nonsensical adventure visual novel about life, the universe, and an unfortunate group of friends just doing their best to navigate everything.​
Changelog
v0.12b Release
~1 hour of cool new content
1 new H-scene with a bunch of new animations.
All kinds'a new animated character sprites and effects
Installation Guide
1. Extract and run
Developer Notes
Thanks for checking out the first release of Singularity, an adult VN heavily inspired by surrealist cinema of the 80s and 90s.
I hope you find it to be just the right amount of weird.
Any and all input is greatly appreciated.
v0.2 is in the work
Preview