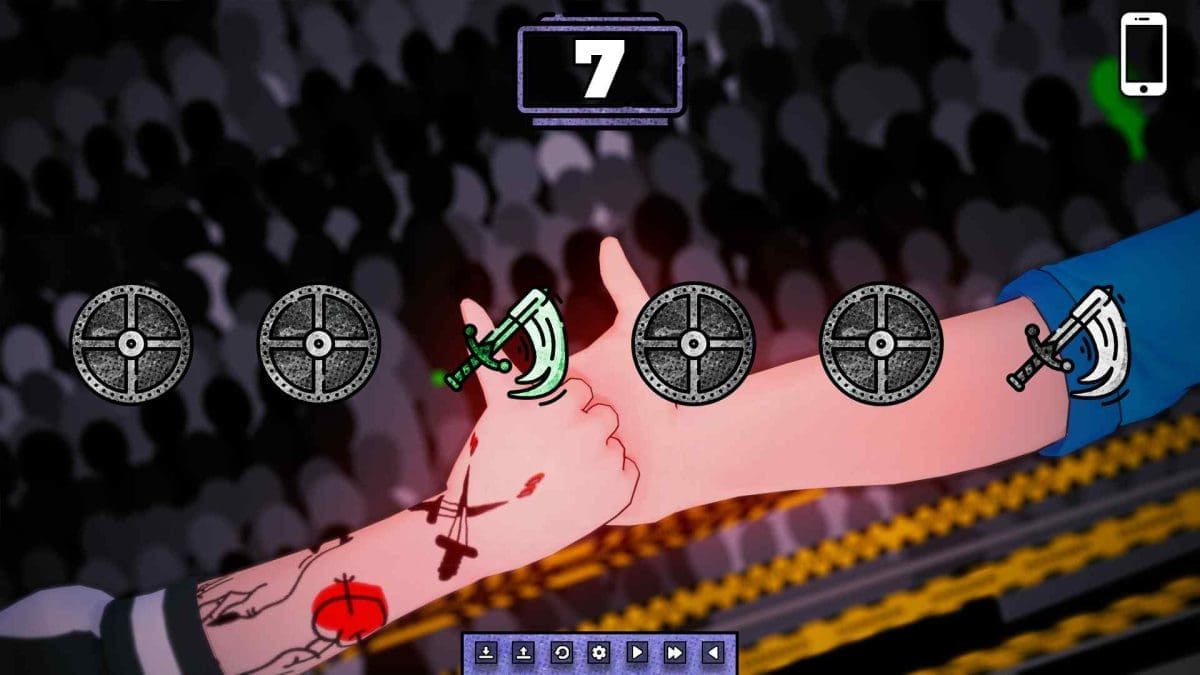 Shared Fate
Foxfictioneer
Version: 0.1
Game Info
Name: Shared Fate
Version: 0.1
Updated: 2023-06-08 10:39:48
Language: English
Engine: Ren'Py
Platform: Android, Linux, MacOS, Windows
Genre: 3DCG, adventure, Animated, Big Ass, Big Tits, Fantasy, Handjob, Humor, Male Protagonist, Masturbation, Monster Girl, Point and Click, Superpowers, Titfuck, Voiced, Voyeurism
Description
Your hometown used to be just like any other town, nothing too special. However, in the past few months,
a string of gruesome murders took place, shattering the peace.
As an orphan who grew up in the orphanage, you were left in the dark about your parents,
except that they were victims of a heinous crime.
To make matters worse, you harbor a peculiar secret that makes you feel like an outcast, unable to confide in anyone.
But then, a surprising date proposal comes your way, and something changes within you.
It's as if a veil has been lifted, and you begin to question whether your weirdness is really that strange after all.
The offer is a turning point that irreversibly alters your path, and as you embark on this new journey,
you start to uncover clues that lead you closer to unraveling the mystery of your past.
Installation Guide
1. Extract and run
Developer Notes
If you want to help with the game's progress, please have a look at my Patreon page.
By supporting me there, you'll be able to play an active role in creating the game, get access to Exclusive Content, be the first to know about updates, and enjoy other cool perks.
Many thanks!
Preview