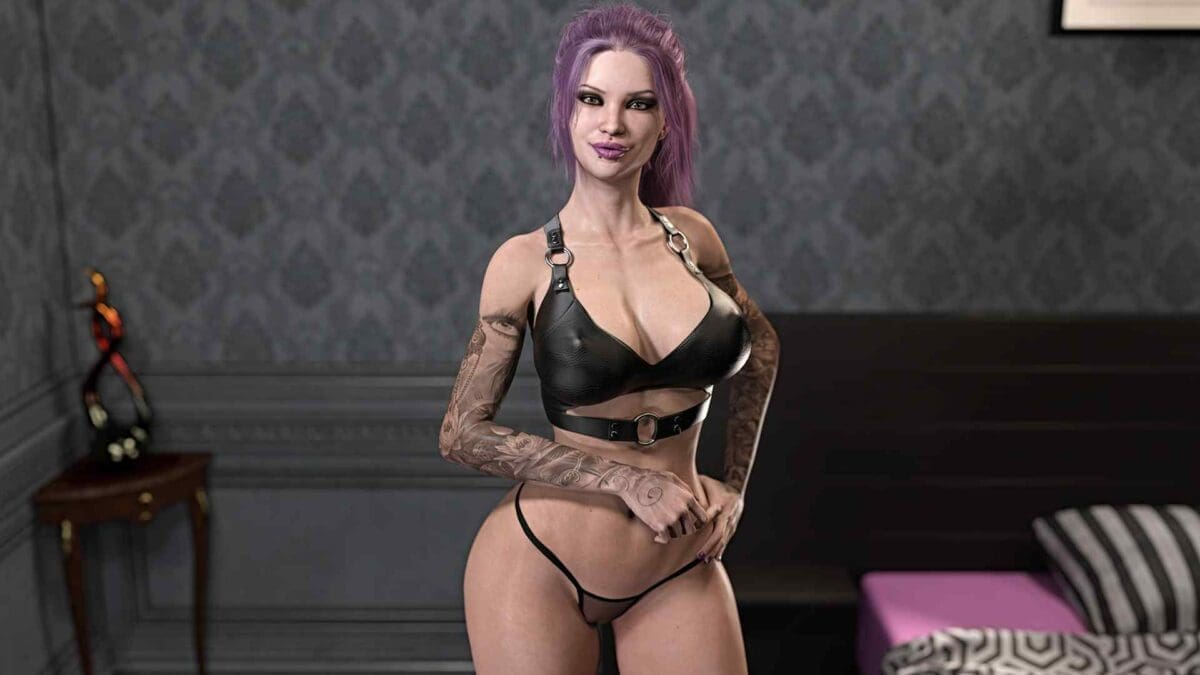 Shadows
Vicxlose
Version: 0.21
Game Info
Name: Shadows
Version: 0.21
Updated: 2023-05-11 12:27:26
Sexual Orientation: Lesbian Games
Language: English
Engine: Ren'Py
Platform: Linux, MacOS, Windows
Genre: 3DCG, Ahegao, Anal Sex, Animated, BDSM, Big Ass, Big Tits, Creampie, gay, Handjob, Incest, Lactation, Lesbian, Loli, Male Domination, Male Protagonist, Masturbation, Milf, Oral Sex, Sex Toys, Teasing, Titfuck, Trap, Vaginal Sex, Voyeurism
Description
In Shadows, You are a detective working alone to uncover the truth about a missing girl, Ruby Pumper. She went missing over a year ago while out looking for a new job. You finally got a clue that led you to a remote family manor. If only you knew what awaited you in that strange and twisted place…​
Changelog
v0.21
540 images
15 animations
7 replay scenes in Gallery
3 Achievements
Fixed some typos in Chapter 1 script.
Improved visuals by removing all noise from all images and animations (included main menu).
Installation Guide
1. Extract and run
Developer Notes
Hi! It's Vicxlose and this is my first project. I would really appreciate it if you could let me know what you think of my game. Constructive criticism is also welcome.
Preview