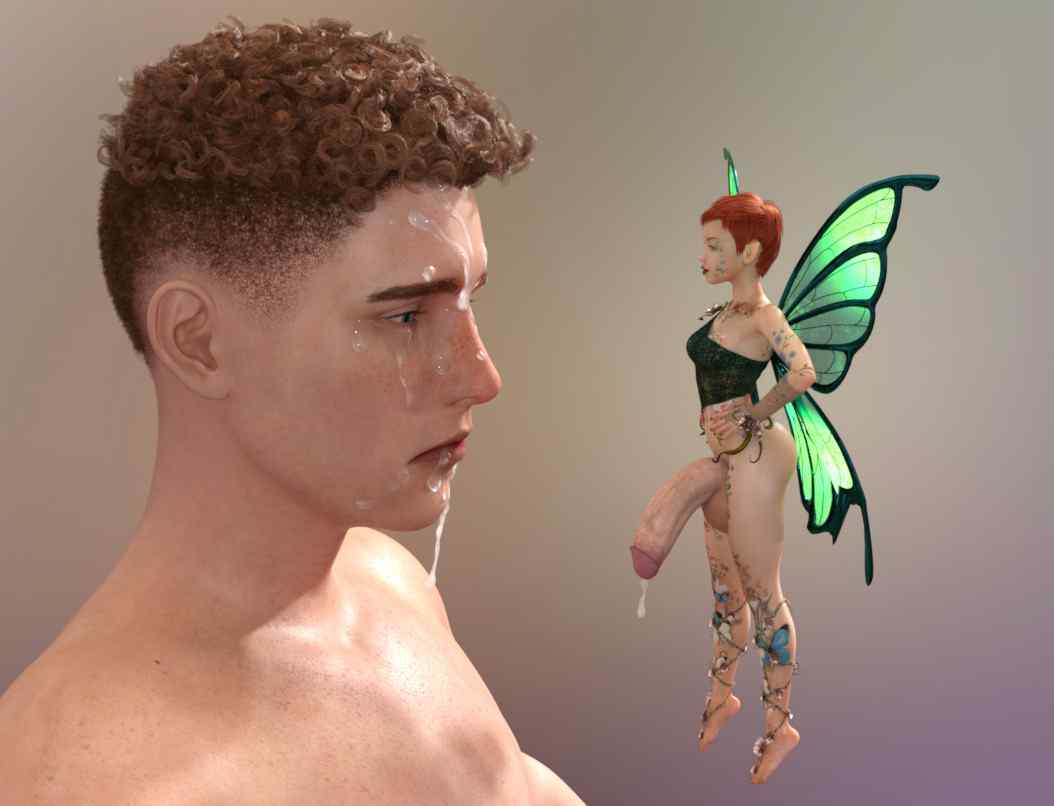 Second Class
taco7
Version: 0.976
Game Info
Name: Second Class
Version: 0.976
Updated: 2023-05-06 23:45:18
Language: English
Engine: RPGM
Platform: MacOS, Windows
Genre: 2D Game, 3DCG, Anal Sex, Bestiality, CBT, Cosplay, female domination, Foot-worship, Male Protagonist, Oral Sex, Pegging, scat, Spanking, Sph, Trap, Urination
Description
The game is set in a matriarchy, where ladies groups mystical powers and rule over men. the game revolves around a young fellow, the two ladies he imparts his home to, and his excursion to acknowledge his place in this world.
The mechanics of the game will base on the attire you wear. You will actually want to pick what your personality wears, and the occasions and characters on the planet will respond to what you are wearing.
Changelog
v0.976
Adds Iris' rough route, Lily's, and Susan's endings to the game. You can see them by playing through normally, but I also added the ability to skip right to them to the title screen.
Fixes some visual bugs with Susan's debate trip
Fixes a game breaking bug if you went on the rough route cruise while wearing a chastity cage and having futanari disabled.
Installation Guide
1. Extract and run.
Preview