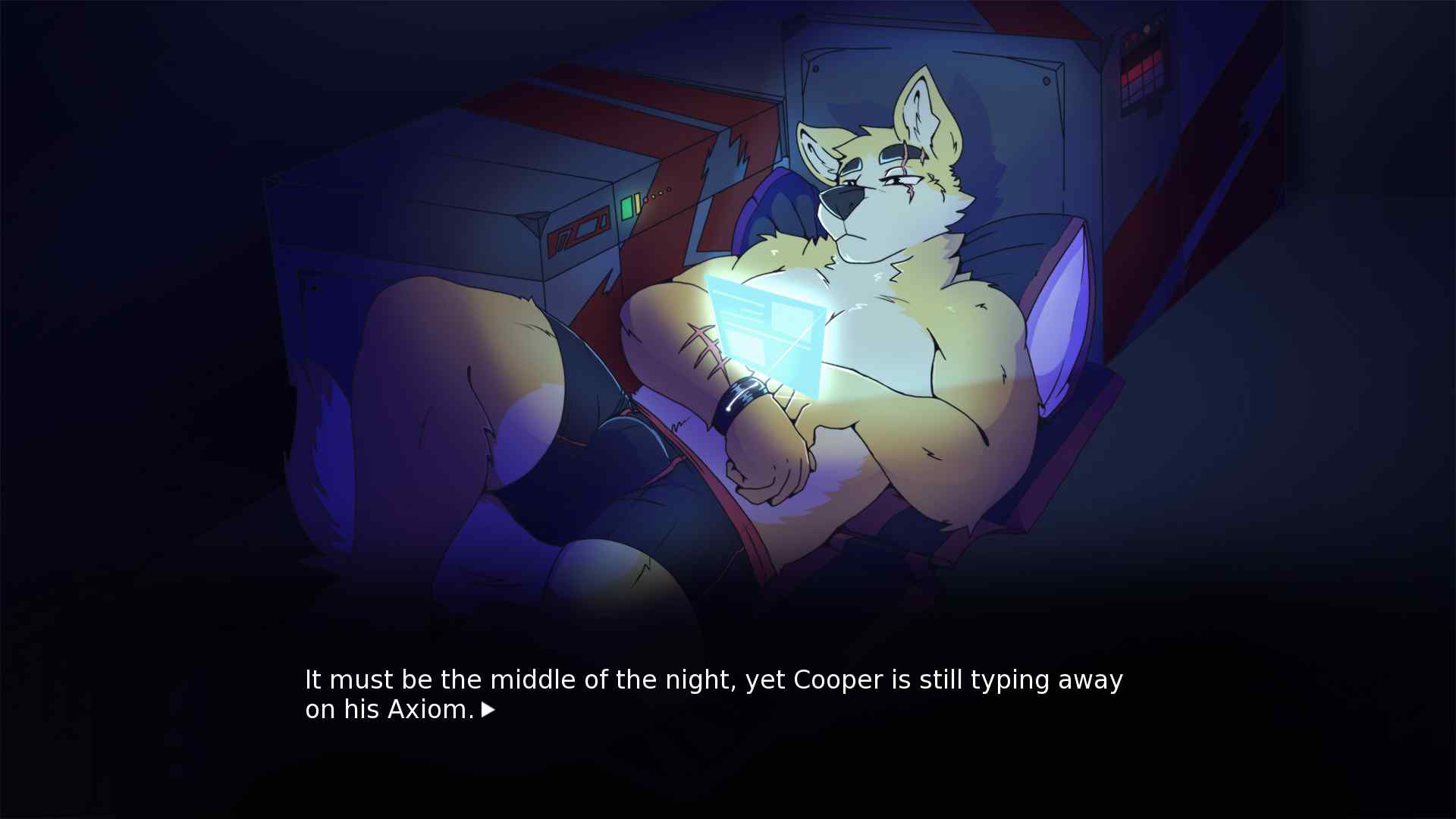 Remember the Flowers
Jerichowo
Version: 0.15
Game Info
Name: Remember the Flowers
Version: 0.15
Updated: 2023-06-08 11:56:53
Sexual Orientation: Furry Games, Gay Games
Language: English
Engine: Ren'Py
Platform: Android, Linux, MacOS, Windows
Genre: 2DCG, adventure, Furry, gay, Male Protagonist, Mobile Game, Romance
Description
Remember the Flowers follows the tale of an amnesiac man With memories fleeting,
he wakes up in what seems to be a new world
The only thing he's certain of is his desire to return home The only question is: what has become of it?​
Changelog
v0.16
– New sprites drawn by graysheartart, horrorbuns, 9KLIPSE / Rendered by Aluminemsiren
– 4 new character designs by graysheartart
– 3 new character designs by horrorbuns
– 1 new character design by 9KLIPSE
– 1 new song by HYENABLOOD
– 1 new song by Anthemics
– 3 new songs by abyuse
– 1 new CG by graysheartart
– 2 new CGs by Moosopp
– 2 new CGs by BaschWasTaken
– VFX by Gumdrop_Studios
Installation Guide
1. Extract and run.
Preview