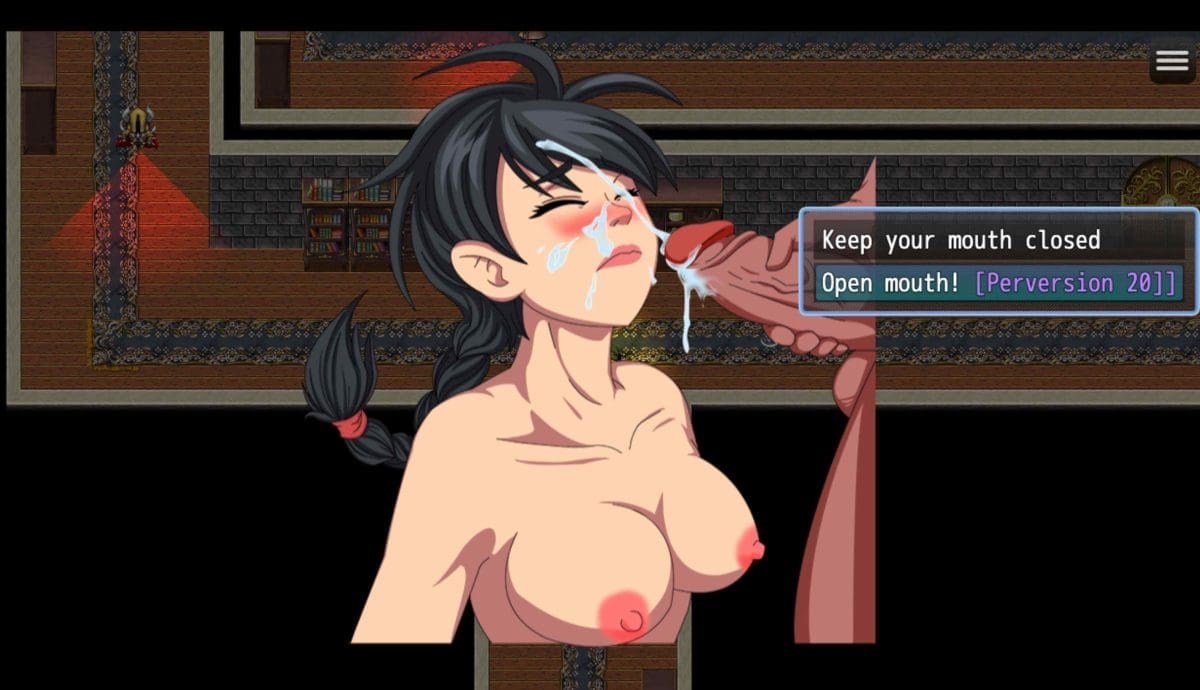 Relicts of Aeson
Doianu Games
Version: 0.09
Game Info
Name: Relicts of Aeson
Version: 0.09
Updated: 2023-06-08 12:14:30
Language: English
Engine: RPGM
Platform: Linux, MacOS, Windows
Genre: 2D Game, 2DCG, adventure, Animated, Bukkake, Corruption, Female protagonist, Masturbation, Tentacles, Vaginal Sex
Description
The village Pyrewood is haunted by a mysterious plague that turns the villagers into slaves of their own desires. The church and the mage guild already noticed this strange phenomenon. They sent their agents to investigate the case. But the ruler of the land plots his own intrigues and is not interested in cooperation…
Ariana, a young master thief, got between the fronts of this conflict. She has to join one of these parties to save her girlfriend…
…and maybe the whole realm.
Changelog
v.0.09 (non-patreon-version)
CONTENT:
New quest for The Orgy!
ANIMATIONS! 40 animated naughty pictures in 9 scenes!!
New little scene if you pass the bridge guards with tits out!
Streamlining of the art style! Pink or green hair isn't suitable for the european medieval setting of the game. So we replaced some of the character drawings!
Kate has a new outfit which is more in line with the setting
Updated title screen with Kate's new outfit
Replaced sprite of the dildo-riding girl
Changed the hair color of the dildo riding girl from pink to brown (Intro and orgy scenes with Abby!)
Changed armor and hair color of the guards
Changed hair color of the pillory girl from blue to black
Reworked menu and added the new logo
Installation Guide
1. Extract and run
Developer Notes
We (my wife and me) are Doianu. We are gamers for years and after lurking here for a while we decided to create our own little game. We like the creative process of game design and development, but both of us can't draw good enough to create an enjoyable H-RPG-experience. So we hired a professional artist to support our little dream 🙂
Preview