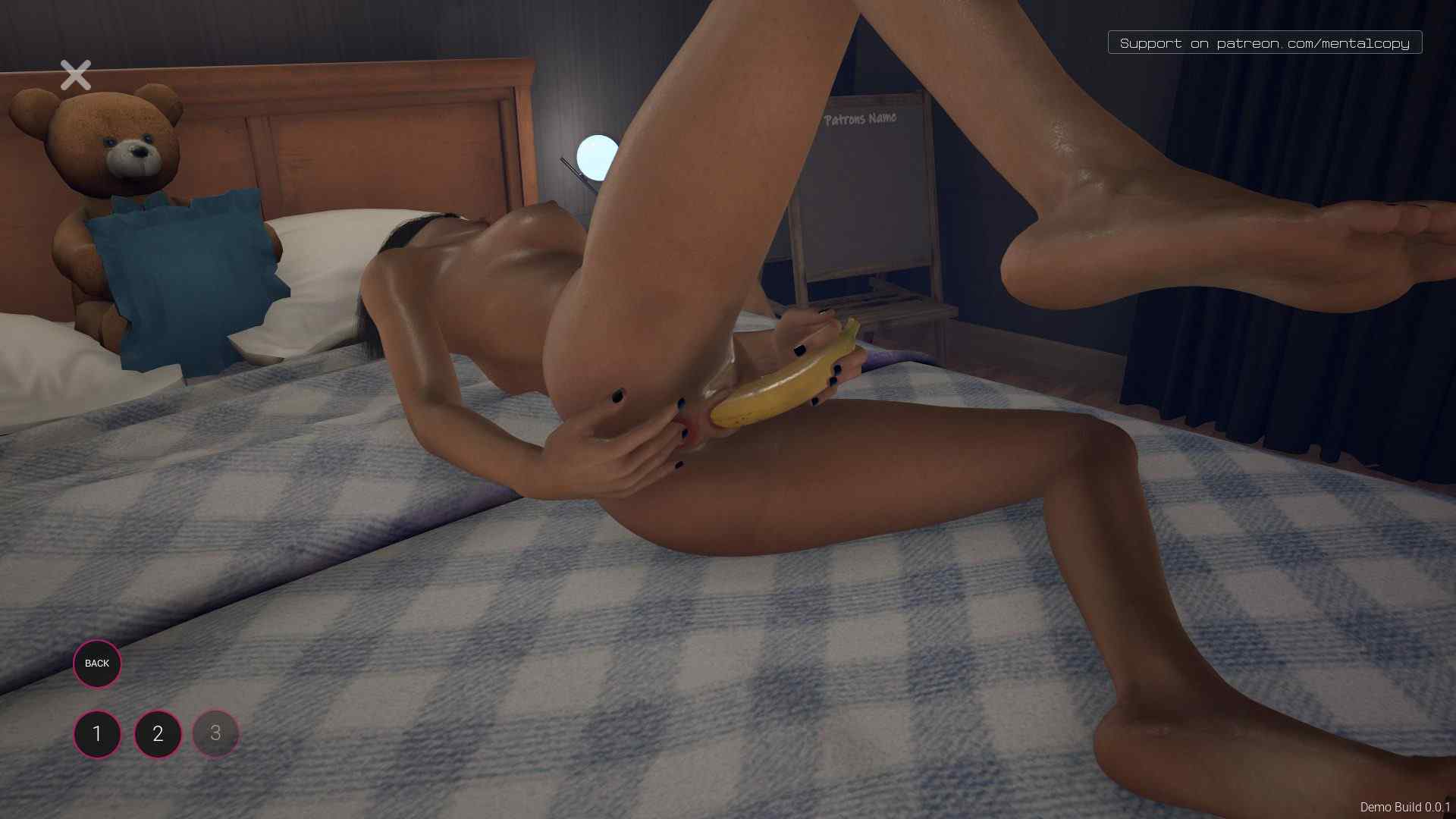 Project Mental [Demo]
MentalCopy
Version: Demo
Game Info
Name: Project Mental [Demo]
Version: Demo
Updated: 2023-04-06 13:51:26
Language: English
Engine: Unreal Engine
Platform: Windows
Genre: 3d game, Anal Sex, Animated, Big Ass, customization, Female protagonist, Masturbation, Sandbox, Sex Toys, Simulator, Vaginal Sex
Description
Project Mental is a 3D hentai sex test system and sandbox with RPG components.
This is a sim based game, my objective to allow you to do what ever you need in a continuous sandbox
"Opportunity for dreams without borders".
My objective to fabricate an interminable and ideal game with components of Skyrim, Sims and so on.
Installation Guide
1. Extract and run.
Developer Notes
The game will cover over 15 locations, which is:
Player Home (fully customizable)
Town
3 Work Areas include 9 careers
2 Clubs include lewd club
Academy (story line or career)
7 Stores
Futures
Real-time open world
Dynamic character customization – The character looks fully depends on your actions and your choices, a pond of the game situations
Wardrobe system – you are free to choose any type and variants of the clothes and mix them as much as you want to build a unique set
Flexible Career
Character needs system – Hunger, thirst, toilet, hygiene, sleep, emotional status and more
Building & customization of your locations
Deep immersive gameplay
Non Story quests
Preview