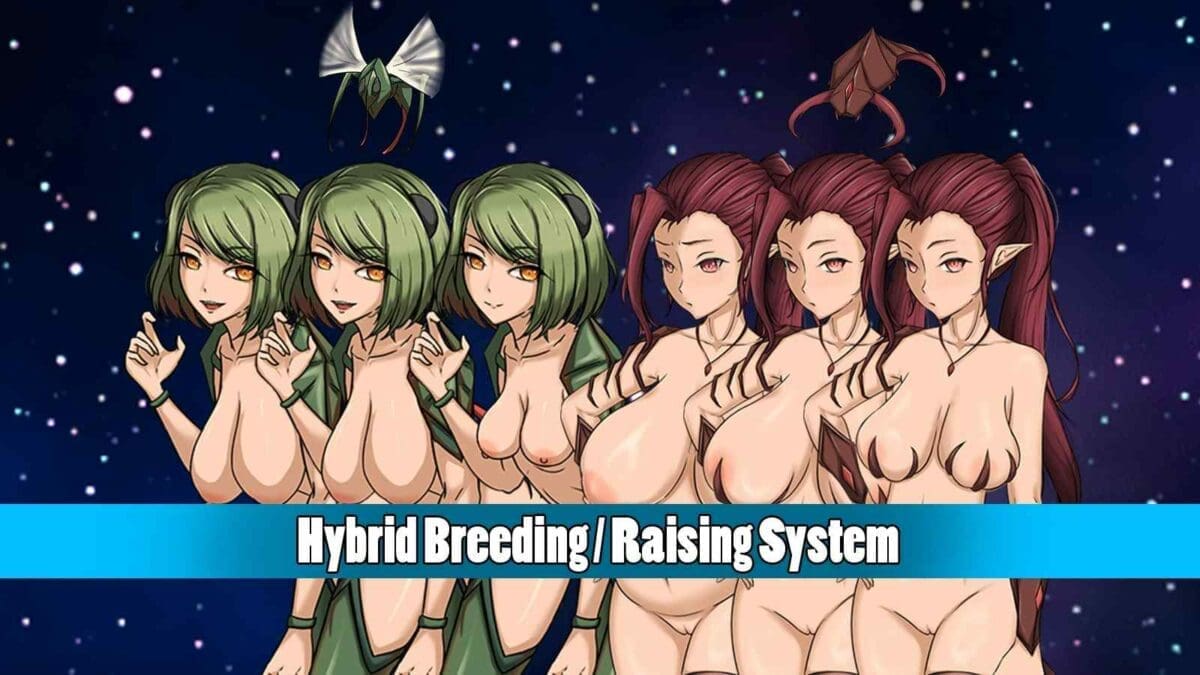 Para Ark
ST Hot Dog King
Version: 1.0
Game Info
Name: Para Ark
Version: 1.0
Updated: 2023-06-08 12:42:37
Sexual Orientation: Shemale Games
Language: English
Engine: RPGM
Platform: Android, Linux, MacOS, Windows
Genre: 2DCG, Anal Sex, Animated, Bestiality, Big Ass, Big Tits, Creampie, Female protagonist, futa/trans, Handjob, Masturbation, monster, Oral Sex, Pregnancy, Rape, sci-fi, Titfuck, Vaginal Sex
Description
Currently in a very early development stage!
Main Focus: Breed/ Pregnancy, Alien, Monster girl, Breast Expansion.
Main character mates with alien and breed monster girl.
Each monster girl is exclusive, you can't breed duplicated offspring of the same type.
Changelog
v1.0
Para Ark is now completed, might have some bug fix in the future.
Reminded that next game will be an action game using different game engine, which does not support Mac and Mobile version
-What is new in Ver1.00-
1. Galaxy 7 and 8, Game Ending
2. +4 new creatures
3. +5 crossbreed creatures
(Lesbian/futa stuff, can be found in Para Ark research room)
(crossbreed creatures look similar to mother, don't expect too much)
4. Fix freeze grenade bug
5. Fix Queen's Call Bug
6. Changed solution C recipes to pigeon
7. Separated assembly bay into different category
8. Added Galaxy monster/ item approximate location info
9. Buff ultimate harvester resource gain
10. End game cheat item
11. Transformation Dialogue
Installation Guide
1. Extract and run
Developer Notes
Offspring System:
Offspring starts from newborn (Small Tits) then grow to mature (Big Tits). Mature offspring can be pregnant but it can only lay eggs for research point (For main character to learn new skill), no planning on cross breeding of Offspring. You can bring one offspring to battle each time. For exploration, main character will be travelling between planet to get resources.
Exploration System:
When arriving planet, there might not be any big map to walk around, only a CG background, a progress bar and event for player to make choices during the exploration.
Spacebattle System:
When traveling across the universe, you may encounter some spacebattle. You may upgrade shield, weapon, etc to ease your battle.
Preview