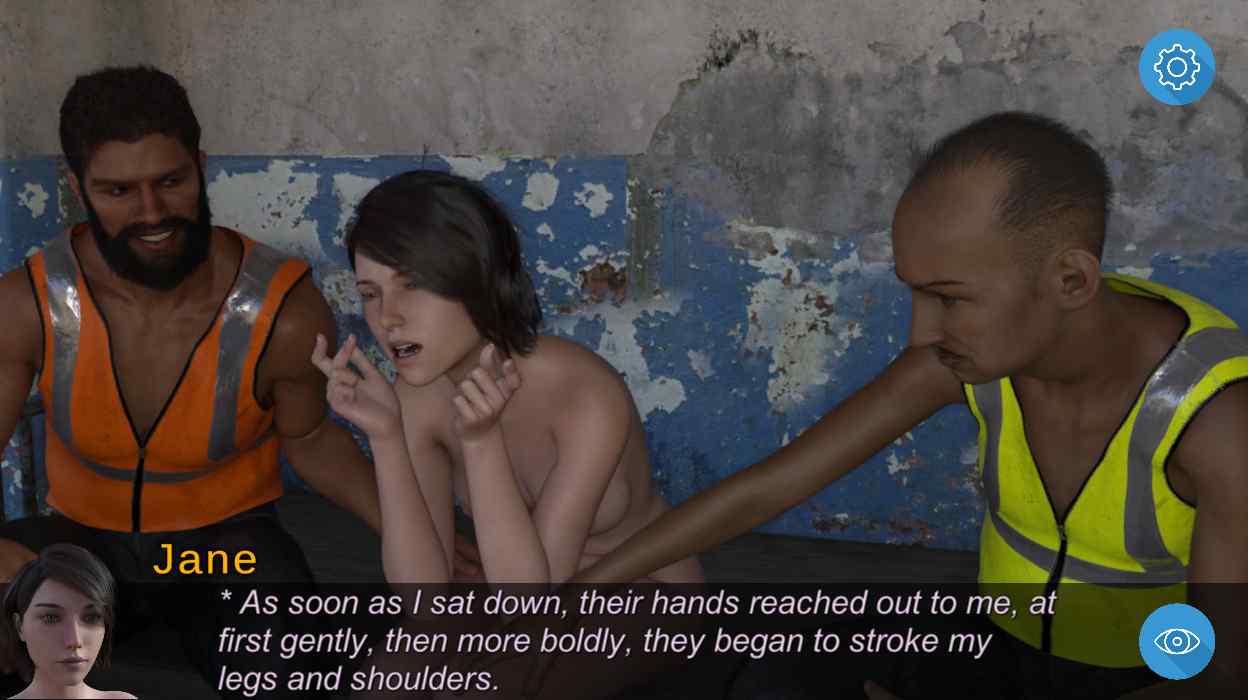 One More Simple Story
EVGART
Version: 0.4
Game Info
Name: One More Simple Story
Version: 0.4
Updated: 2023-05-24 09:54:55
Language: English
Engine: Unity
Platform: Android, MacOS, Windows
Genre: 3DCG, Corruption, Female protagonist, Handjob, Mobile Game, Oral Sex
Description
A young lady who has quite recently shown up in a major city and numerous preliminaries look for her. How she adapts to them will depend on the player to choose.
Changelog
v0.2.2.8
Save System.
Autosave at the beginning of each dialog.
Old saves no longer work.
Corrected translation
Changed game logic
Fixed bugs
Added several scenes.
Installation Guide
1. Extract and run.
Developer Notes
As an engine, I decided to use UNITY. I don't know yet how good this solution is. We'll find out as we use it. The protagonist of the novel is a girl who has just arrived in a big city. As in all stories of this type, many trials await her. How she copes with them will be up to the player to decide. And of course there is a lot of adult content in the Alans in future updates…
Preview