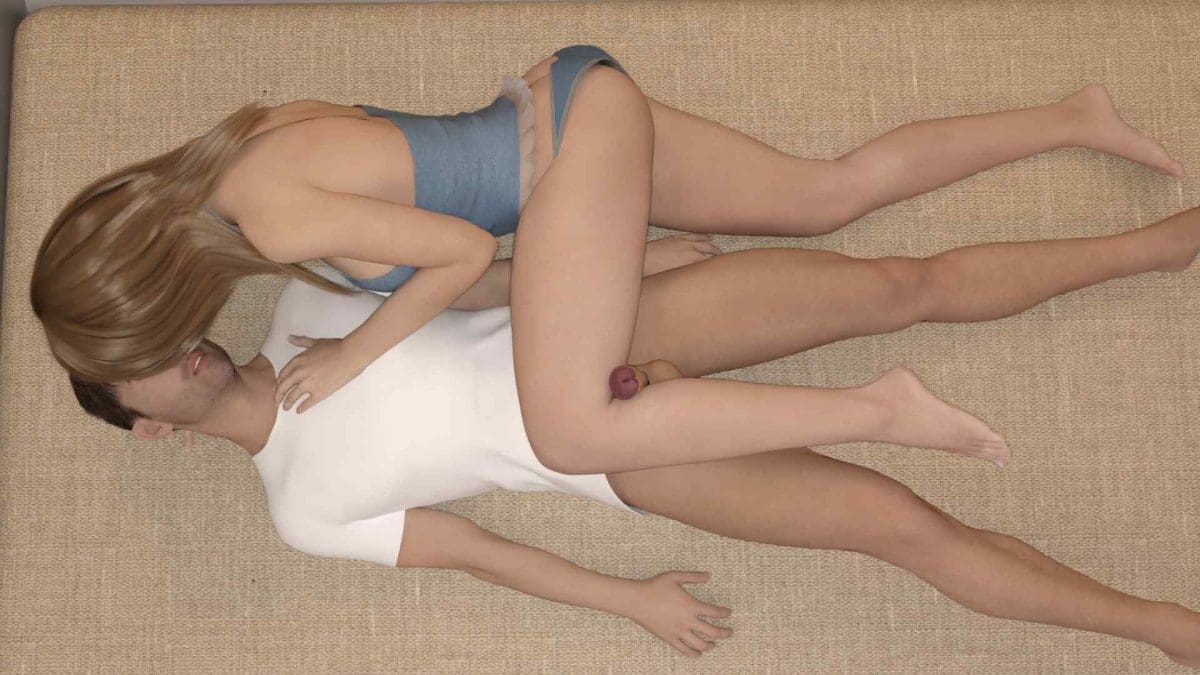 Nothing Is Forever
MrSilverLust
Version: 0.6.1
Game Info
Name: Nothing Is Forever
Version: 0.6.1
Updated: 2023-05-22 17:51:24
Language: English
Engine: Ren'Py
Platform: Android, Linux, MacOS, Windows
Genre: 3DCG, Anal Sex, Animated, BDSM, Cheating, Creampie, dating sim, Exhibitionism, female domination, footjob, Groping, Group Sex, Handjob, humiliation, Interracial, Male Domination, Male Protagonist, Masturbation, Multiple Penetration, Oral Sex, Point & Click, Romance, Sex Toys, Spanking, Swinging, Teasing, Vaginal Sex
Description
A bright young psychology student finds his dream job as a sexologist and has a great future ahead of him… until some inappropriate behavior throws everything out of the window. Now, plagued with regrets and self-doubt, he tries to start anew. He will have to fight his inner demons and decide what kind of man he wants to be. All the while using his psychology knowledge to understand the needs and kinks of potential love interests he finds along the away, including: an old friend with unresolved feelings, the bossy personal trainer from his gym, a painfully shy college girl who is hiding a secret desire… or the one girl that's absolutely off-limits. Will he repeat the same mistakes of his past?
Changelog
v0.6.1
Chapter 6 release: ~19000 lines of script; ~1160 images.
Bugfixes.
v0.5.1
Chapter 5 release: has around 13400 new lines of script and 820 new renders.
Bugfixes and more proofreading.
Improved gallery screen.
v0.4.1
Chapter 4 release: has around 15000 new lines of script and 1120 new renders.
Some minor bugfixes and more proofreading.
Installation Guide
1. Extract and run
Developer Notes
– Every single lewd scene, kink and/or relationship present in the game is optional.
– The uploaded version of the game is already compressed: all pngs were converted to Webp. The unofficial compressed version, compressed it once again… as you can imagine, a compression of a compression won't look that good anymore.
Preview