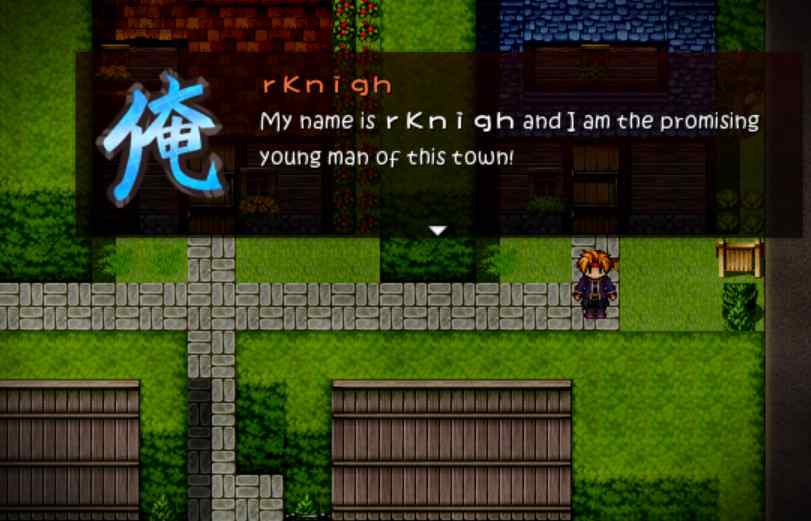 MH:Skybride
ZzZz
Version: Final
Game Info
Name: MH:Skybride
Version: Final
Updated: 2023-08-21 13:34:28
Sexual Orientation: Lesbian Games
Language: English
Engine: RPGM
Platform: Windows
Genre: 2D Game, 2DCG, adventure, Animated, BDSM, Big Ass, Big Tits, Exhibitionism, Fantasy, Group Sex, Handjob, Harem, Lesbian, Male Domination, Male Protagonist, monster, Netorare, Oral Sex, prostitution, Rape, RPG, Sex Toys, slave, Trainer, Turn based combat, Vaginal Sex, Voyeurism
Description
We very like the old school animated pixel JRPGs,such as: FF6, SuikodenII, Chrono Trigger
Installation Guide
1. Extract and run
Developer Notes
SRPG battle system
remember, you are manager of the town, you have mass of girls that can train, and defense for your territory.
8 actors VS 100 enemies!! in the big battlefield!!
NTR contents
Story is base on the Dragon Quest V at this time you are playing the role as "Andy" in DQ5. who were Childhood sweethearts with Nera, and get NTR by the main character of DQ5. It's the time to interchangeable position, and NTR Nera Debora Bianca. witch wife will you pick?
Preview