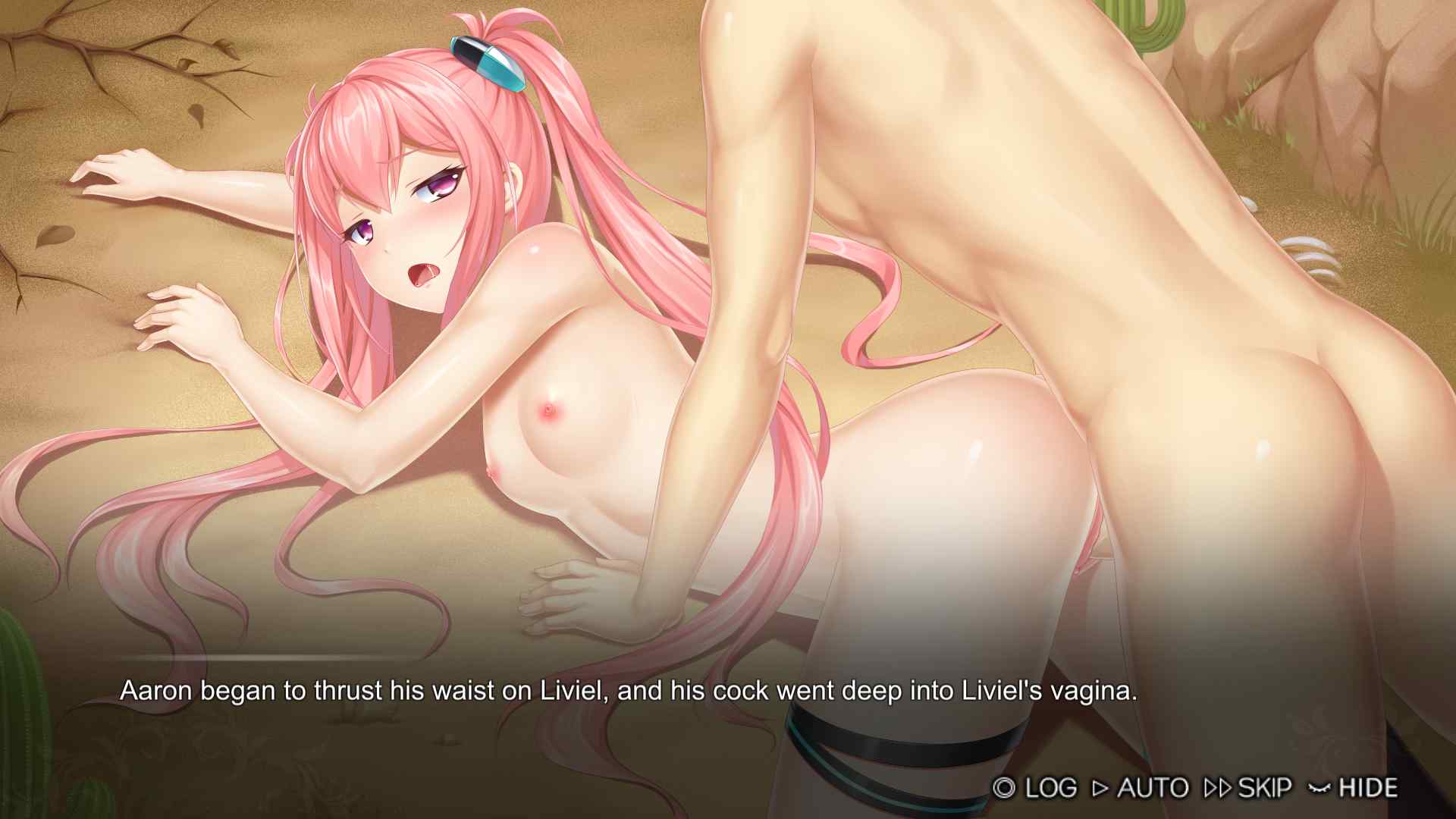 Magic Tower & Maidens
Twilight Sonata Studio
Version: Final
Game Info
Name: Magic Tower & Maidens
Version: Final
Updated: 2023-08-21 13:31:49
Language: English
Engine: Unity
Platform: Windows
Genre: 2D Game, 2DCG, adventure, Animated, Creampie, Fantasy, Male Protagonist, monster, Oral Sex, Turn based combat, Vaginal Sex
Description
Magic Tower & Maidens is a 2D Magic tower adventure game with innovative RPG elements and all kinds of equipment, items and skills you can use.
You will play a brother looking for his sister, "even through time and space, break the tower to save her."
Crisis along the way, many girls will be as your opponent enemy, in the long tower to defeat the great devil and relatives together.​
Installation Guide
1. Extract and run
Developer Notes
Introduction of the Story
Your peaceful life with your sister is suddenly shattered when you wake up to find that you have been transported to the world of some strange magic tower.
"If the light did not kill me… Then Eve must be all right, well, it must be!"
With firm faith, even in front of the sand bones, in the devil's world. You set out to find your sister.
You brave all kinds of terrible monsters, meet some lovely girls, and unlock the truth of the world.
Will usher in the success of the moment, the final big devil unexpectedly appeared in front of you, what will meet you?
◆ Special magic Tower gameplay, as many as 30 layers of magic tower map level game experience.
◆ Innovation increases the combination of RPG elements and gameplay, full of possibilities in the game.
Wonderful story experience, let people unable to extricate themselves.
◆ Exquisite original art illustrator, as many as 4 women.
◆ Full Chinese voice dubbing.
Preview