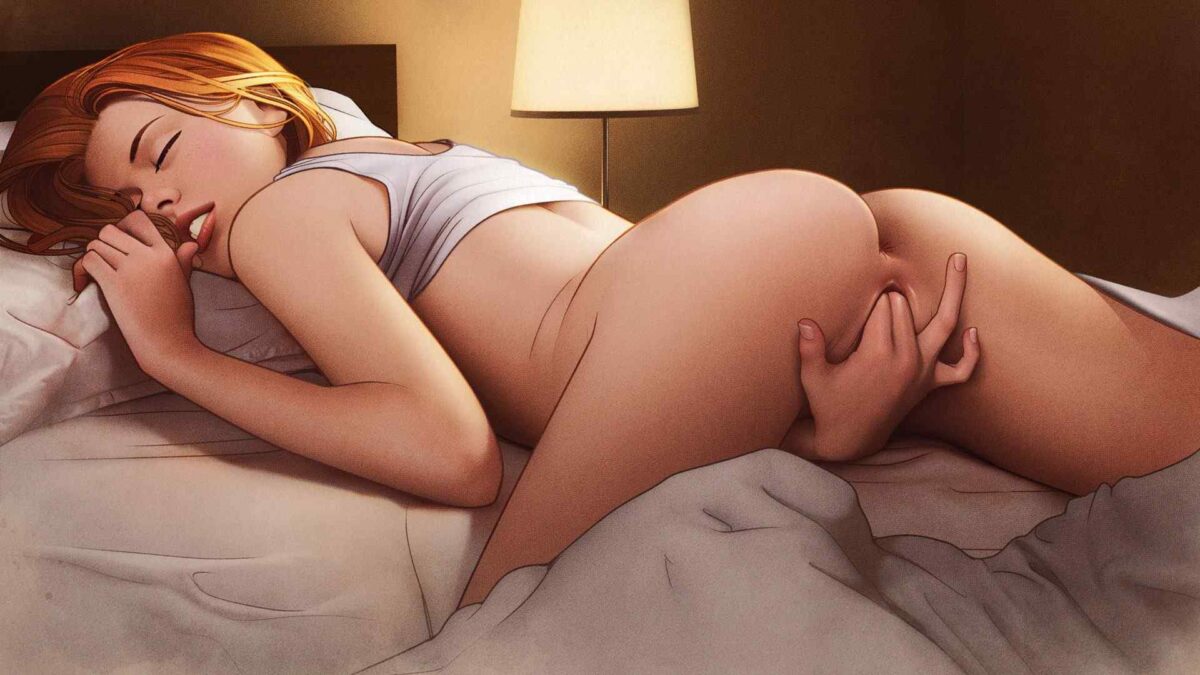 Lust Campus
RedLolly
Version: C3 Beta
Game Info
Name: Lust Campus
Version: C3 Beta
Updated: 2023-06-24 12:21:11
Language: English
Engine: Ren'Py
Platform: Android, Linux, MacOS, Windows
Genre: 2DCG, Female protagonist, Masturbation, multiple endings, Oral Sex, Romance, school setting, Simulator, Vaginal Sex, Voyeurism
Description
Our cherished Alice has recently shown up in the large city to attempt to make her dad's little glimpse of heaven, however the experience will lead her to encounter things that she couldn't have ever suspected.
In this multi-experience sensual realistic novel, you will be Alice, an engineering understudy. Through her you will actually want to see what it is prefer to endure life nearby, with the affection, suggestive disclosures and issues that this involves. Can you accomplish your objectives? Or on the other hand perhaps en route you will find that your objective lies somewhere else?
Anything your response is, plan to find it between intimate moments stacked with suggestion and exotic nature.
Fun is guaranteed!
Changelog
C3 Beta
N/A
C2R Final
– Chapter C2R (16 scenes).
– Brand new storylines.
– Variations of existing story arcs.
– Introduction of the 'Meanwhile' mechanics.
– Redesigned character.
– New character.
– Improved Alice's sprite.
– Two new sets of clothes for Alice.
– One new set of clothes for Juliet.
– Two new sets of clothes for Sophie.
– Tune-up of all backgrounds.
– Two new backgrounds.
– 47 new illustrations (plus variations). As a comparison, the old C2 had 7 illustrations (plus variations).
– One new music track made for the game.
– We added some sound effects 4 point and click scenes.
– QoL: pop ups are now optional via the menu.
– QoL: meanwhile are now optional via the menu.
– Three sets of proofreads.
– Four iterations of bug testing.
– Some bad puns.
– A lot of TLC for this project.
Installation Guide
1. Extract and run.
Developer Notes
What can I expect to find in LC?
Romance(included)
Vainilla(included)
Lesbianism
Masturbation (included)
Blowjob (included)
Boobjob
Handjob
Footjob
Vaginal(included)
Anal
Domination
Mild BDSM
Ropes
Consented sleeping sex
Trios -FFM and MMF-
DILF (included)
MILF
Striptease (included)
Teasing (included)
Drugs
Costumes
Toying (included)
Rol play
Interracial
Exhibitionism (included)
Voyeurism (included)
Cheating
Corruption
Preview