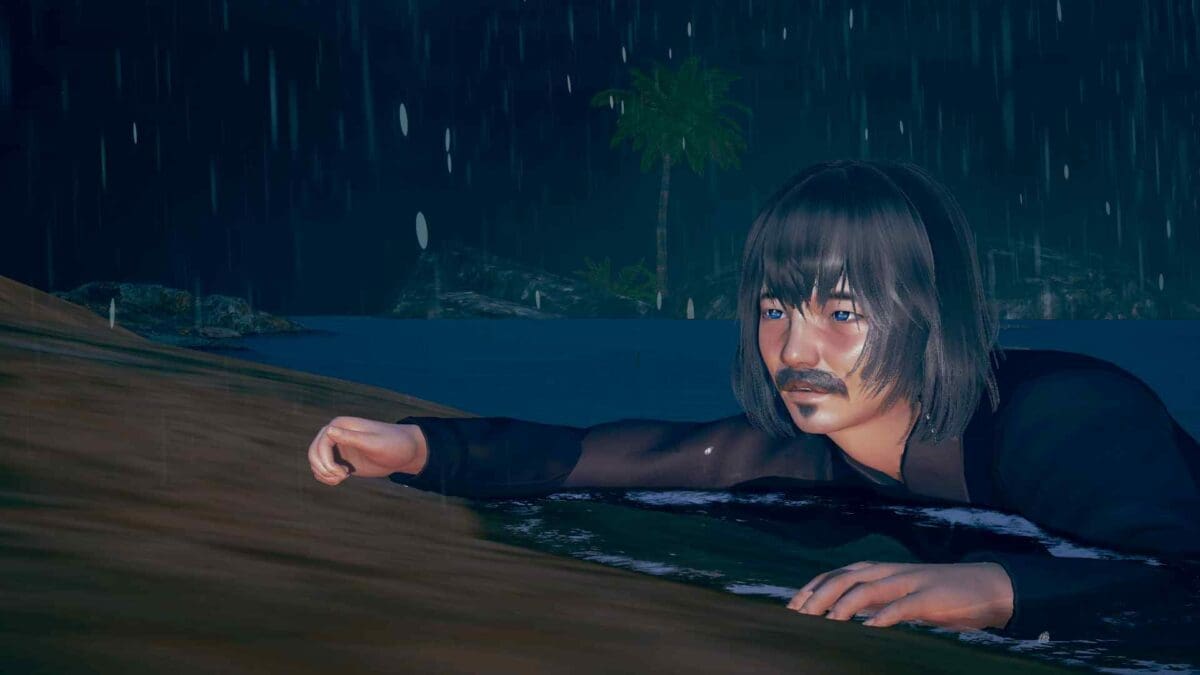 Love by the Water
CURE
Version: 0.1
Game Info
Name: Love by the Water
Version: 0.1
Updated: 2023-06-10 09:04:35
Sexual Orientation: Lesbian Games, Shemale Games
Language: English
Engine: Ren'Py
Platform: Android, Linux, MacOS, Windows
Genre: 3DCG, Ahegao, Big Ass, Big Tits, Exhibitionism, Fantasy, futa/trans, Groping, Handjob, Harem, Humor, Interracial, Male Domination, Male Protagonist, Masturbation, Milf, Mobile Game, Monster Girl, Oral Sex, Romance, school setting, Sexual harassment, Teasing, Virgin, Voyeurism
Description
Due to an odd connection with the ocean, the protagonist—an avid reader raised by his fisherman father—has never been able to venture far enough away from home to really experience the world around him. Tomorrow, the local school re-opens near the town's pier after the old property gets bought out by a wealthy industrialist, and our self-taught and socially inexperienced protagonist uses it as an opportunity to get out of his shell and make new friends, all the while attempting to hide his family's secret.
Changelog
0.1 official release
– 7,000 lines of code
– 2,250 renders
– 40 animations
– 30 unique music tracks
– 155 unique sound effects
Installation Guide
1. Extract and run
Developer Notes
I'm hard at work preparing the full 0.1 release for Love by the Water, but I decided I wanted to release a demo before the full first update which should be going live within the next month. This covers roughly the first half or so of 0.1. I'm hoping this will allow me to get some early feedback on the game so I know what to work and focus on. If you have the time, I would really appreciate feedback on what you liked or hated about the game and general comments about your experience. This demo should properly set the tone of the project and introduce you to the cast, though keep in mind that this game will heavily feature supernatural/fantasy elements that are not yet present.
Thank you so much for the support, truly. It means the world. If you want to submit feedback or just chat, please feel free to message me on Discord or post in the server!
Preview