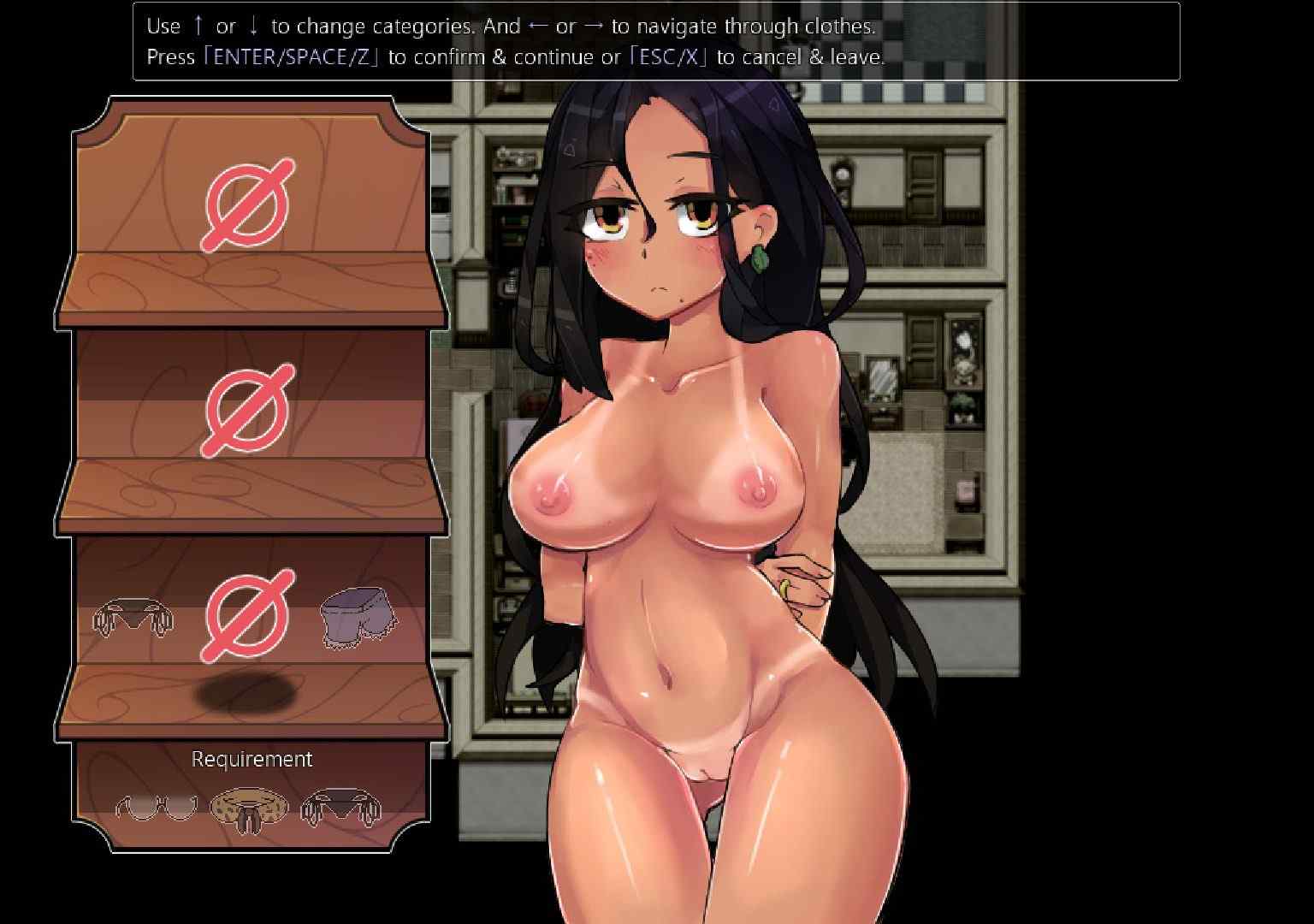 Loner Onee-san [v0.3d]
Version: 0.3d
Game Info
Name: Loner Onee-san [v0.3d]
Version: 0.3d
Updated: 2023-04-06 13:37:53
Language: English
Engine: RPGM
Platform: Windows
Genre: 2D Game, 2DCG, adventure, Oral Sex, Shota, Titfuck
Description
Game about an onee-san and how she tracked down satisfaction.
Changelog
v0.3d
N/A
v0.3c
Initial Release
Installation Guide
1. Extract and run.
Developer Notes
Known Issues
Full-screen crashes it's advised not to toggle full screen by pressing ALT+ENTER or via RPG Maker's menu (F1),
it will most likely crash the game client.
If you've done the latter and can't run the game to untoggle it, execute "fullscreen_fix.reg".
Preview