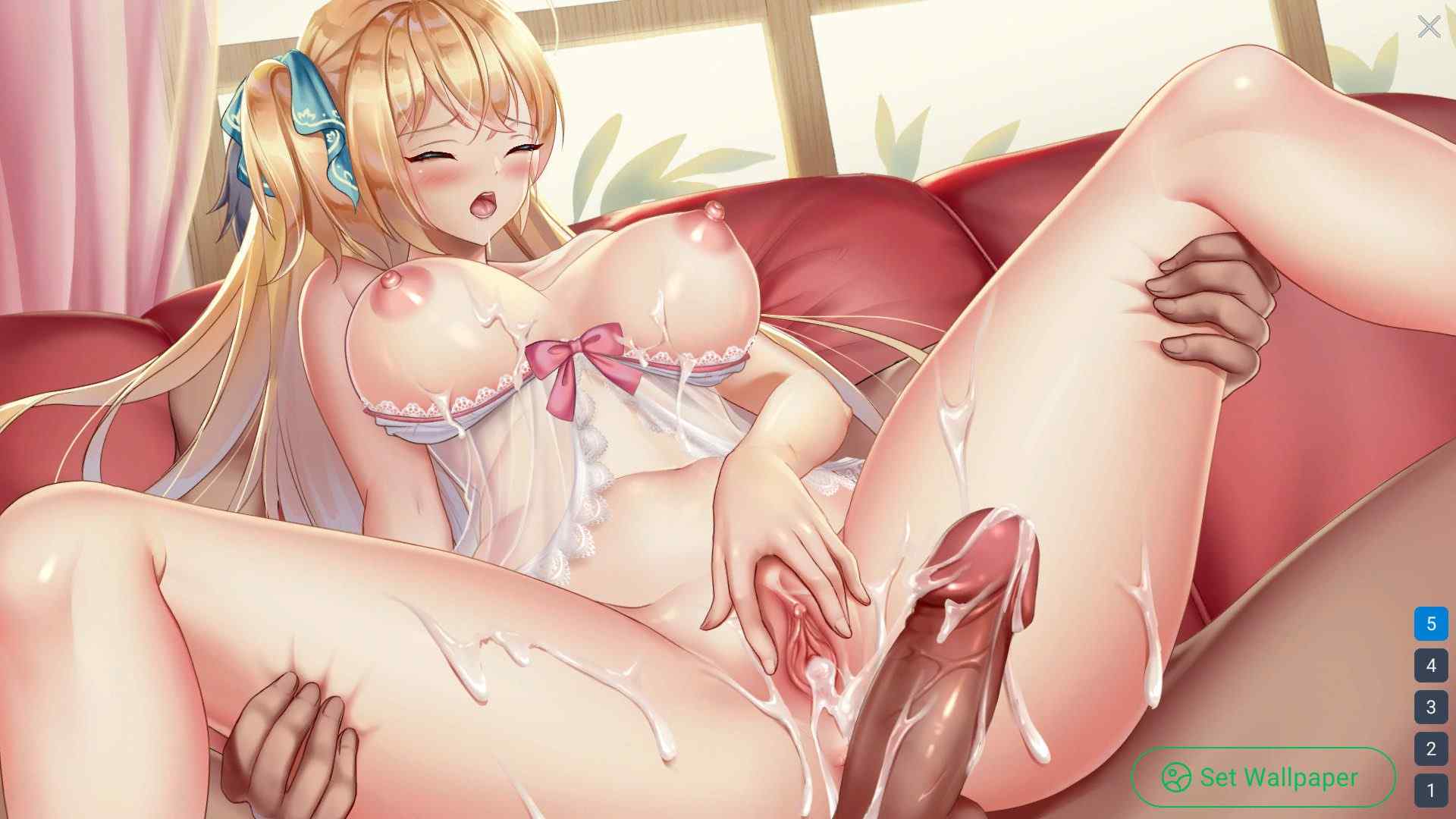 Live Waifu Wallpaper [Final]
Mature Games
Version: Final
Game Info
Name: Live Waifu Wallpaper [Final]
Version: Final
Updated: 2023-04-06 13:46:01
Language: English
Engine: Unity
Platform: Windows
Genre: 2DCG, Big Ass, Big Tits, Male Protagonist, Oral Sex
Description
This is a backdrop application so there is no cooperation, voice or exchange for the scene.
The sum total of what you have are the different territories of CG with liveliness and ambient sound.
The R18 content can be cripple without anyone else to utilize.
Installation Guide
1. Extract and run.
Developer Notes
This application contain all Live 2D CGs of Waifus from following product of Mature Games and Galart team:
Hentai Crush
Hentai Girl Division
Adorable Crush
Tower of Waifus 1
Tower of Waifus 2
Waifus Smash
Features:
Include 60 Live 2D CGs with many variants of beautiful waifus (R18 included)
Allow you to set CG as a dynamic wallpaper
Allow you to set your custom video as a dynamic wallpaper
Allow you to chose your custom mp3 and wav file as background music
Preview