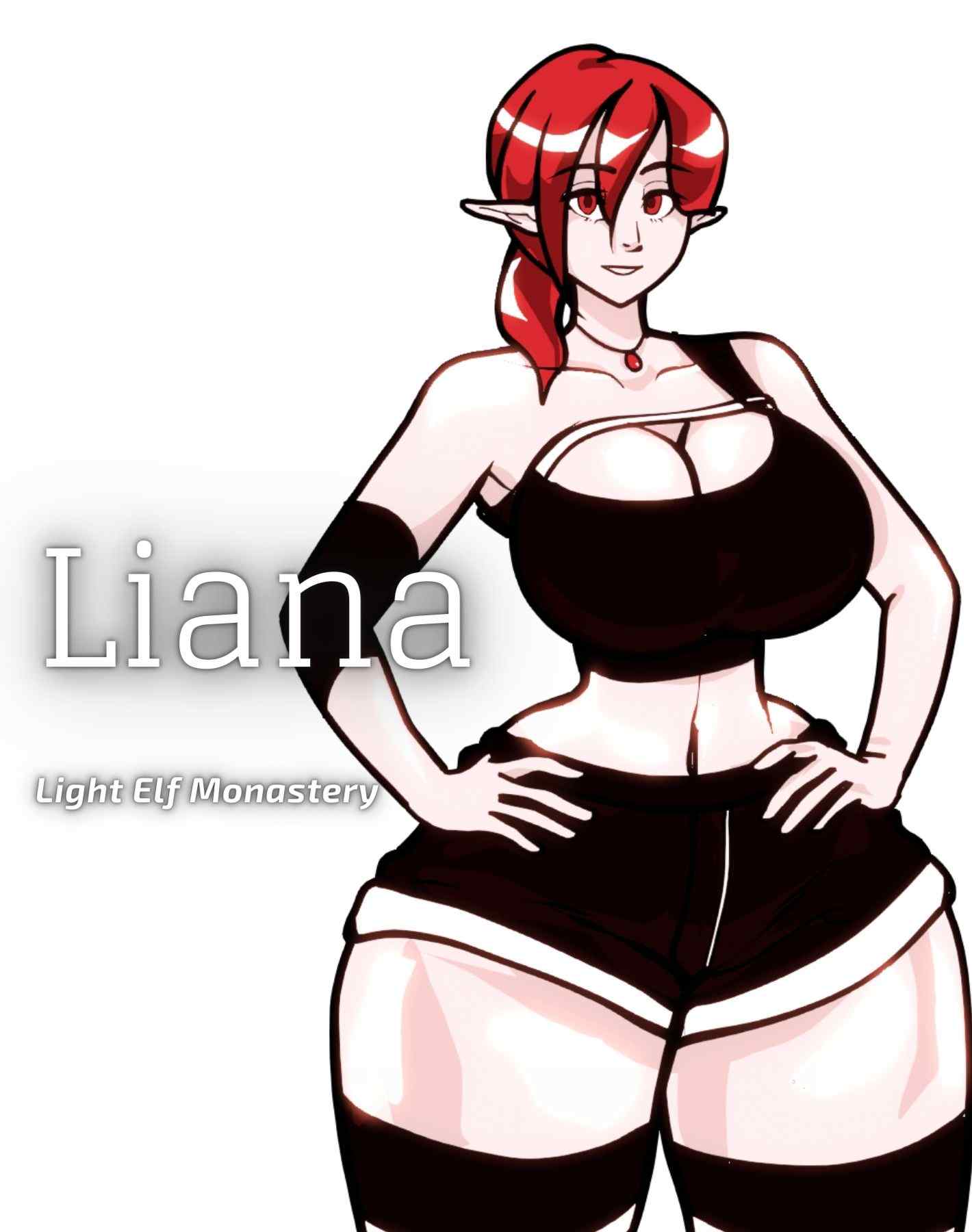 Lamiya the Light Elf
JohnDoboe
Version: 0.2.3L
Game Info
Name: Lamiya the Light Elf
Version: 0.2.3L
Updated: 2023-08-21 12:14:07
Language: English
Engine: Other
Platform: Windows
Genre: 2D Game, 2DCG, adventure, Animated, Big Ass, Big Tits, combat, Creampie, Exhibitionism, Fantasy, humiliation, Humor, Interracial, Male Domination, Male Protagonist, Monster Girl, Oral Sex, Rape, RPG, Shota, Superpowers, Titfuck
Description
You are summoned from your peaceful but lackluster day to day life into the center of a brewing war between the light elves and dark elves. Summoned by Lamiya, the light elves' most powerful mage, you are tasked with protecting and providing for the light elf village.​
Changelog
v0.2.3L
Added New Regions, Cum Effect, Gallery scene, Added Quests, Improved Sex Scenes, Level Up Mechanism, Locked Quest System, Skills System
Installation Guide
1. Extract and run
Developer Notes
Gentle Reminder that the game is still in the early stages of development. Regarding NTR, which is a genre I'm not familiar with (google says it's basically cheating) There will be female characters with husbands that the MC can engage with, but women cheating on the MC is a No for me dawg, my apologies gentlemen.
Future Tags – Anal, paizuri, Ahegao, Drugs, Exhibitionism, Group sex , Prostitution, Titfuck, Romance , Strategy, Religion.
Preview