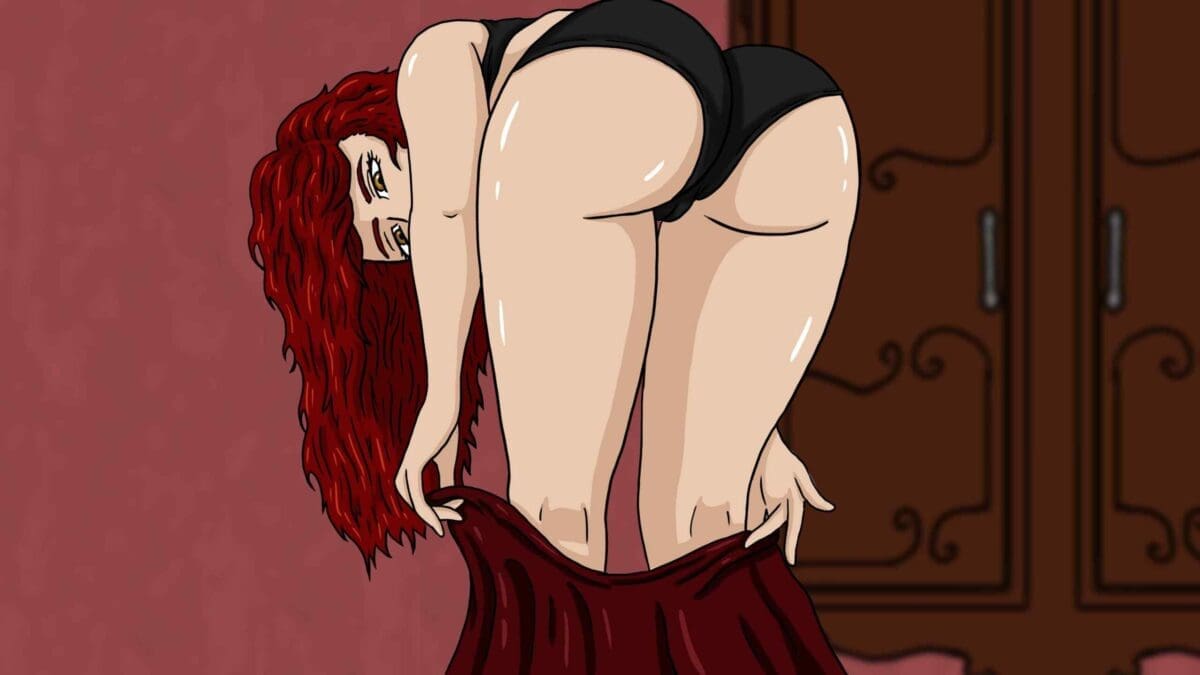 Kingdom of Lust [v0.2.2]
Royal Fantasy
Version: v0.2.2
Game Info
Name: Kingdom of Lust [v0.2.2]
Version: v0.2.2
Updated: 2023-04-06 14:03:22
Language: English
Engine: Ren'Py
Platform: Android, Linux, MacOS, Windows
Genre: 2DCG, adventure, Animated, Big Tits, Corruption, Handjob, Harem, humiliation, Humor, Incest, Male Domination, Male Protagonist, Milf, Mobile Game, multiple endings
Description
Kingdom of Lust is an adult visual novel/dating sim game with point-and-click and sandbox gameplay. The first update itself features around 17 characters including MC.
Set In the medieval era, Kingdom of Lust is a story of young Prince who lives a life of pleasure with a carefree attitude. To him, the world is something to enjoy, as are the girls in the local tavern. His family look at him and wonder if he will ever make anything of himself. Well, after some life-changing events, the answer to this question is about to be known. Will he become what his family hoped he would or what his family always feared? Take the Prince through life of choices that will determine not only his fate, but the fate of many others….
Changelog
v0.2.2
Bug fixes
v0.2.1
Added 11 new events.
Added 5 new animations.
Added Custom MC name feature.
Added 2 new music tracks.
Added populated locations to make them more lively.
Added dialogues that will guide you to the next event.
Added an outline to map locations to make them stand out more.
Added collectables
Updated a few cgs from v0.1
Total events in v0.2.1 = 15 (v0.1) + 11 (v0.2) = 26 events.
Installation Guide
1. Extract and run.
Developer Notes
Kingdom of lust is a very ambitious project and creating a game like this takes a lot of time and effort. If you enjoyed playing our game, You can support us on Patreon. By supporting us, not only are you motivating us to do a better job but also helping us to cover our game's expenses.
Preview