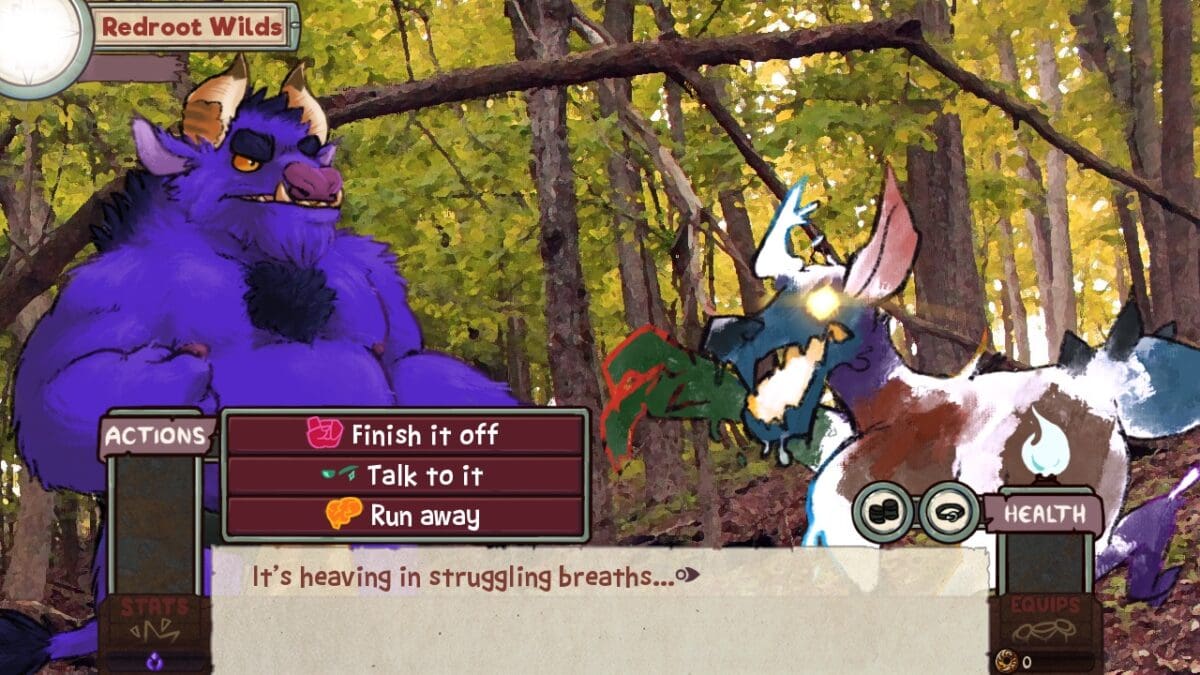 Killigan's Treasure
Eddio
Version: 0.39
Game Info
Name: Killigan's Treasure
Version: 0.39
Updated: 2023-05-05 14:00:48
Sexual Orientation: Furry Games, Gay Games
Language: English
Engine: Ren'Py
Platform: Android, Linux, MacOS, Windows
Genre: 2DCG, Animated, dating simulator, Furry, gay, Male Protagonist, Romance
Description
Set in the place that is known for Canavar, you play as a bull-like brute named, not set in stone to follow a charmed fortune map all through the world. He meets a few colleagues en route that go along with him as he continued looking for unbelievable wealth, and who can turn out to be more than mates, assuming you wish.
Changelog
v0.37
Hey y'all!
In this update, we go right into day 4 of Spiceport City! While a few other events occur, the big feature of this build is the addition of fishing! It functions off the same QTE system as before…but with a little twist! Hopefully, y'all will enjoy it as a fun moneymaking replacement to sparring with the clutchmates…!
Additionally, I wanna take a moment to point out that today marks the game's 5th year since its release!
KT's been in development for half a decade now since its initial release…which is WILD. I'm only able to continue doing this thanks to y'all's generosity and support, be it feedback or fanart or anything in between. I am IMMENSELY grateful, and there's no way I express it enough.
Thank you all so much for supporting this project, here's to more! Maybe some of that side stuff I mentioned last year will see the light of day this year, who knows…
Lastly, as stated last month, I'll be taking February off to rest and recharge. There probably won't be a new build next month, but if there is, it'll likely be what equates to housekeeping, at most.
And that's pretty much it! Thanks again y'all, hope you enjoy this build!
Installation Guide
1. Extract and run.
Preview