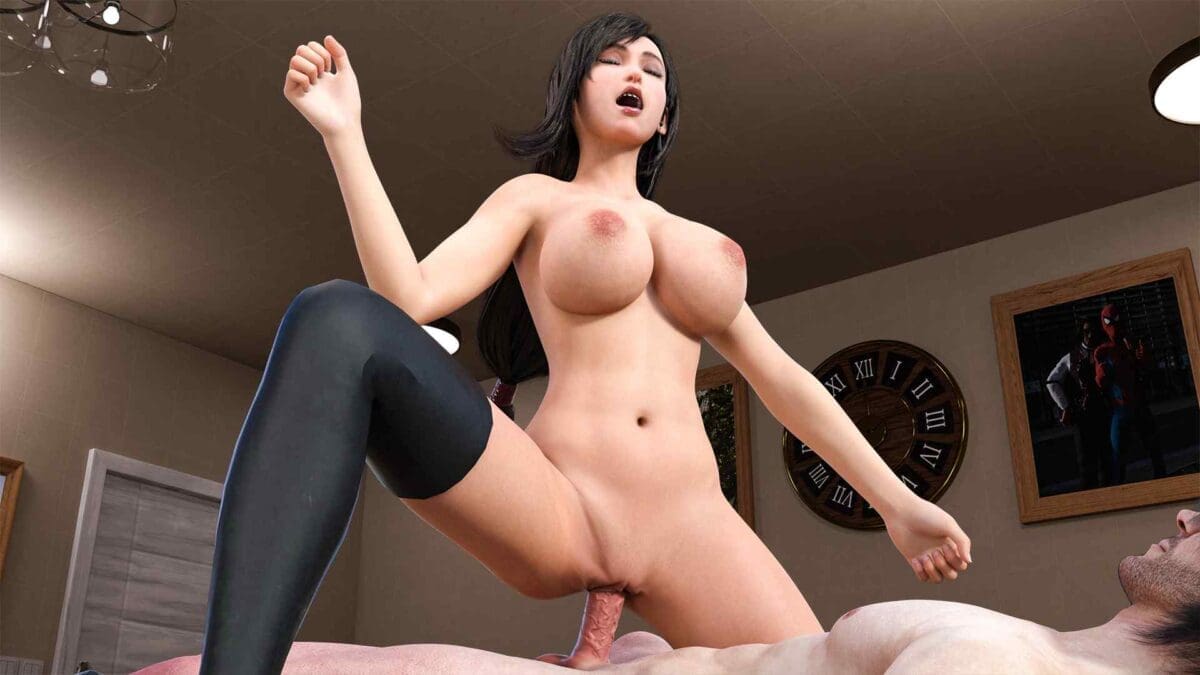 Hybridia
Black Hood Games
Version: Demo
Game Info
Name: Hybridia
Version: Demo
Updated: 2023-05-20 16:41:34
Language: English
Engine: Ren'Py
Platform: Android, Linux, MacOS, Windows
Description
As you take your final breath, the darkness descends upon you.
But just when you think it's all over, a deity appears before you.
It's none other than Aphrodite, offering you a chance to live again in a brand new world called Hybridia.
Who could resist such an alluring offer?
Installation Guide
1. Extract and run
Preview