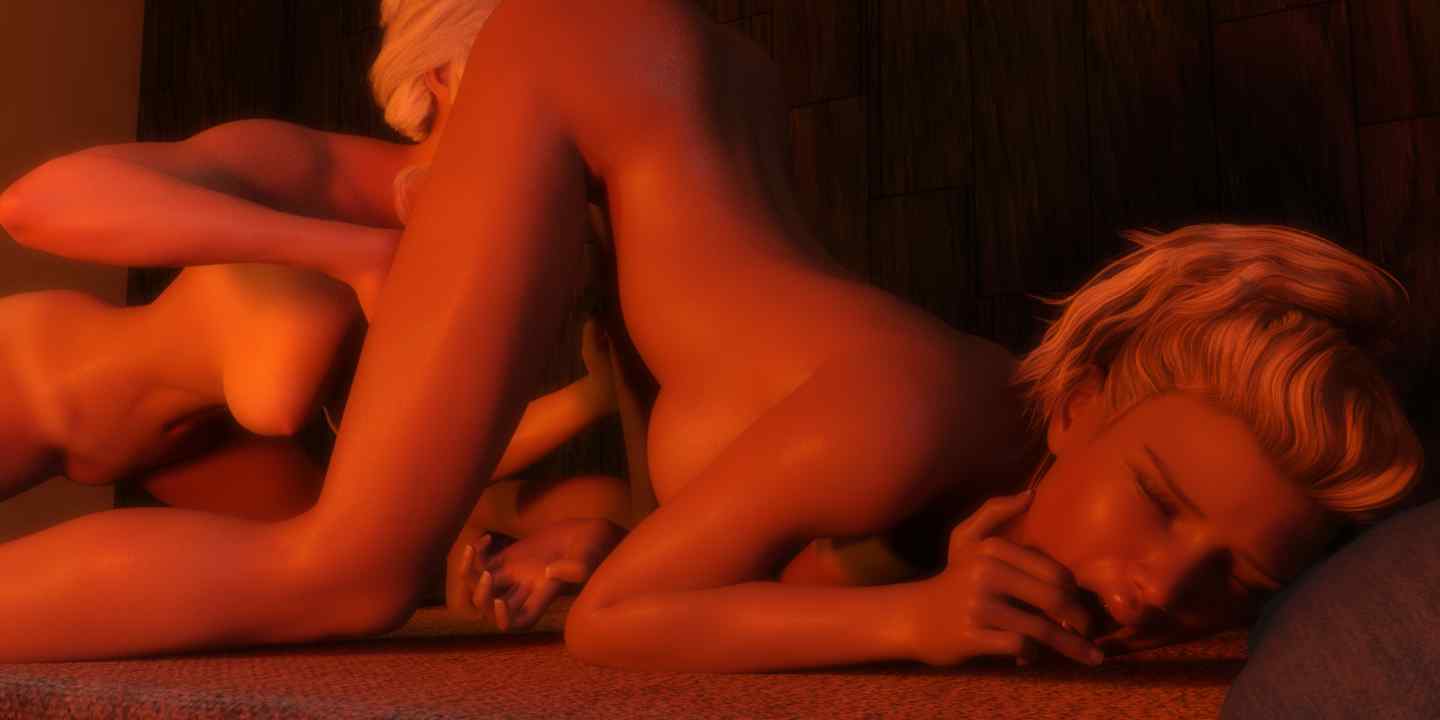 Healslut
Davie Zwei
Version: 0.85 Public
Game Info
Name: Healslut
Version: 0.85 Public
Updated: 2023-05-04 12:48:34
Sexual Orientation: Lesbian Games, Shemale Games
Language: English
Engine: Ren'Py
Platform: Android, Linux, MacOS, Windows
Genre: 3DCG, Animated, Bukkake, Creampie, Fantasy, Female protagonist, footjob, futa, Futa Protagonist, Groping, Handjob, humiliation, Lesbian, Male Protagonist, Masturbation, Mobile Game, monster, Monster Girl, Oral Sex, prostitution, Teasing, Titfuck, Transformation, Trap, Vaginal Sex
Description
After making a move to join the entirely new extension to the super-famous MMORPG Powerful Order Online as a beta-analyzer, you end up got into the extremely odd (and obviously elite?) class of Healslut. Exactly how might you handle the power… what's more, results?
Changelog
v0.85
Extended the story progress in the bandit camp up to the moment of distraction or escape (only 10-15 minutes content, sorry)
If Sparkle made Leigh mad, he will now purchase Sparkle at auction for himself
Fwawr's enchanted underoos now have more significant impact throughout the story (but will that cost Sparkle later?)
Updated the meeting with Fwawr in the bandit camp
Sparkle now has to "manually" get Swollwang's seed for the mushroom trade (requested!)
Removed Sparkle's "diaper" at the Port Town auction so that's she fully naked on the sales block (requested!)
Re-rendered some sprites for quality and to remove some awkward poses
On the wagon ride, Champ no longer comments on Sparkle getting dressed if she's not
IRL PC now ruminates about sleeping in the common room (instead of Kayden's room)
Added missing 'aghast' sprites for Sparkle's "Goblin Queen" outfit
Fixed bad sprite references for the blanket outfit (blanket anxious)
Added check for Leigh's ownership to the status screen
Hundreds of images optimized (game size decreased significantly)
Installation Guide
1. Extract and run.
Preview