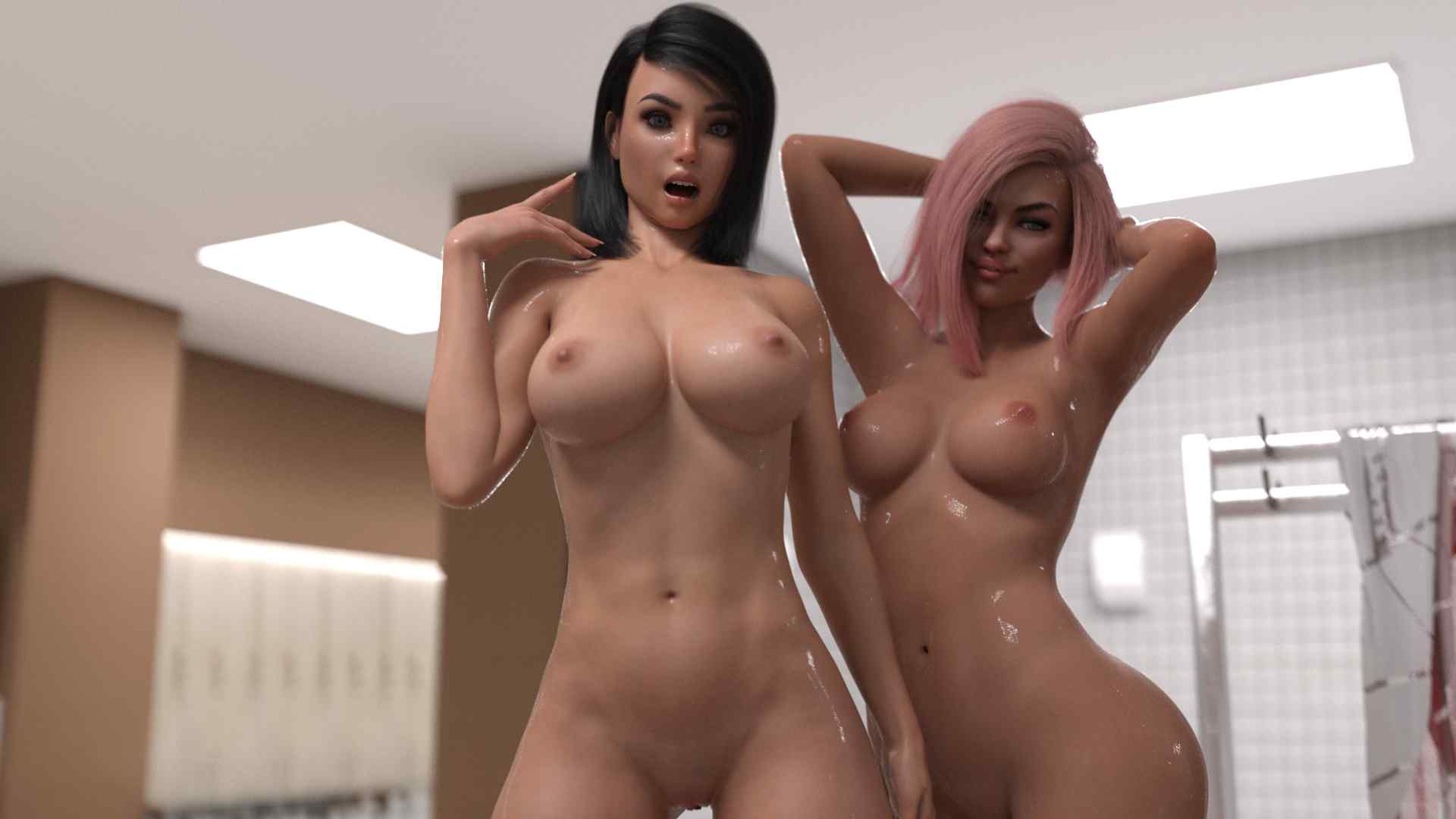 Having a HARD Time
Quadruple-Q
Version: 0.2.3
Game Info
Name: Having a HARD Time
Version: 0.2.3
Updated: 2023-08-21 13:32:23
Sexual Orientation: Lesbian Games, Shemale Games
Language: English
Engine: Ren'Py
Platform: Android, Linux, MacOS, Windows
Genre: 3DCG, Anal Sex, Animated, Big Ass, Big Tits, Cheating, Corruption, Creampie, Female protagonist, footjob, futa/trans, Futanari Protagonist, Group Sex, Handjob, Humor, Incest, Interracial, Lesbian, Masturbation, Milf, Oral Sex, Rape, Romance, Teasing, Titfuck, Transformation, Vaginal Sex, Voyeurism
Description
You're a sophomore at Wentford University, majoring in Chemistry alongside your life-long best friend. You've been living a fairly normal and carefree life until one day an after class science experiment turns into a freak accident, changing your life as you know it. How will you deal with the cards that life has dealt you? How do you respond to these newfound difficulties? And how will your relationships with those around you change from now on? Find out on the next episode of Dragon Ba-, no wait, on the next episode of Having a HARD Time!​
Changelog
Episode 2
1400+ new renders
39 new animations
40 new songs
Changed animations to .webm format
Fixed several typos from episode 1
Added spellchecker in order to minimize typos going forward
Small tweaks/improvements to existing renders and writing
Added achievements
Made all sex audio (moans etc.) optional through settings
Small improvements to UI and code
Changed the title and title screen of episode 1
Created Discord server to discuss everything related to the game
Added official Android version.
Installation Guide
1. Extract and run
Developer Notes
Episode 2
Old saves should work fine. However, some of the achievements that have been added are related to content from the first episode. If you wish to collect those achievements you will have to replay that content. Of course all achievements are optional.
Unfortunately, it is necessary to download the full game, as I've made several changes to episode 1 content and changed the way the game is packaged. However, I have made preparations such that for future episodes it should be possible to download the new content separately as a patch, if desired.
If you run into any bugs/typos please let me know (either through the Discord server or on Patreon).
The game is not optimized for Android and the assets are heavily compressed due to size limitations. I would always recommend playing the pc/mac version if you can. However, if you want to it's now also possible to play on an android phone/tablet.
Episode 1
The first episode serves mainly as an introduction to the game's world and characters before 'shit hits the fan', so to speak. The MC is female but eventually ends up with male genitalia (alongside existing female genitalia) due to a freak accident. The MC is attracted to females, thus this game will mostly feature romancing other females (but with the added benefit of penetration).
Preview