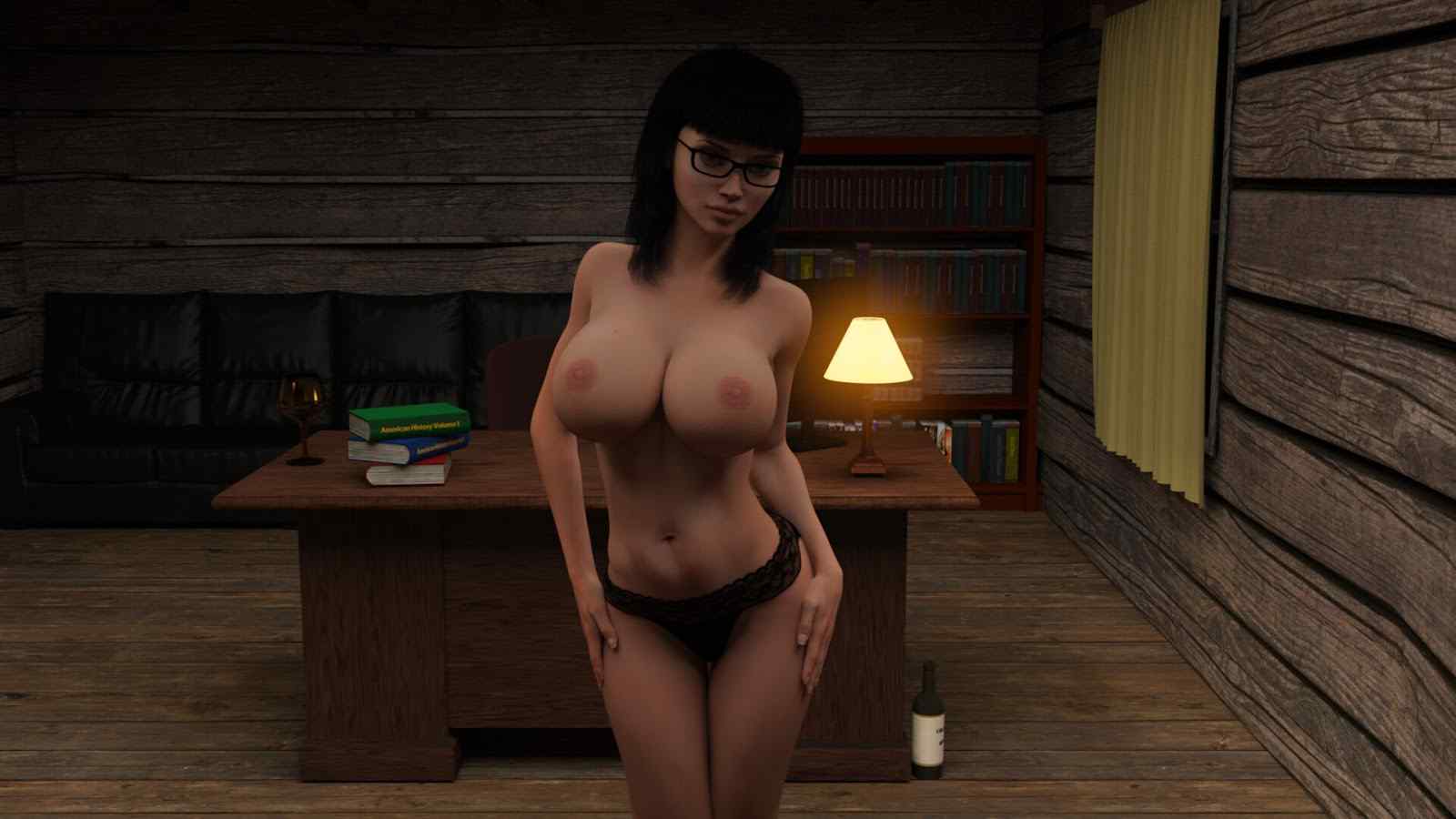 Harem Camp
Dirty Secret Studio
Version: 1.0.0
Game Info
Name: Harem Camp
Version: 1.0.0
Updated: 2023-05-07 00:51:20
Language: English
Engine: Ren'Py
Platform: Android, Linux, MacOS, Windows
Genre: 3DCG, Big Ass, Big Tits, Corruption, Harem, Male Protagonist, Sandbox
Description
Harem Camp is a sandbox style visual novel with business the board sim components. You are a doing pretty bad teacher who is stuck working at an all young ladies summer retreat… and afterward you find the force of Confidence! Presently you have the ability to twist ladies to your will. Might you at any point control yourself or will you make each lady there your toy?
Changelog
v1.0.0
– Bug Fixes
– Some event triggers rebalanced
– Added new uniform levels: Lingerie, Shibari, Nude for all girls (with assignable jobs)
– Added new job: Prostitute
– To assign it the girl needs a high control level (it varies but 5+ for most)
– The Girl Menu is altered to add their job and an option to change it
– And there will be a dialog scene
– After this you can go the guest quarters and watch
– Added new crafting items: Dildos
– Added new plot & adult scenes for side girls:
– Calamary, Frix, Glub, Dryad, & Maya
– Added adult scenes with generic camp guests
– Added Epilogue Slides for all side girls to all endings
Installation Guide
1. Extract and run.
Preview