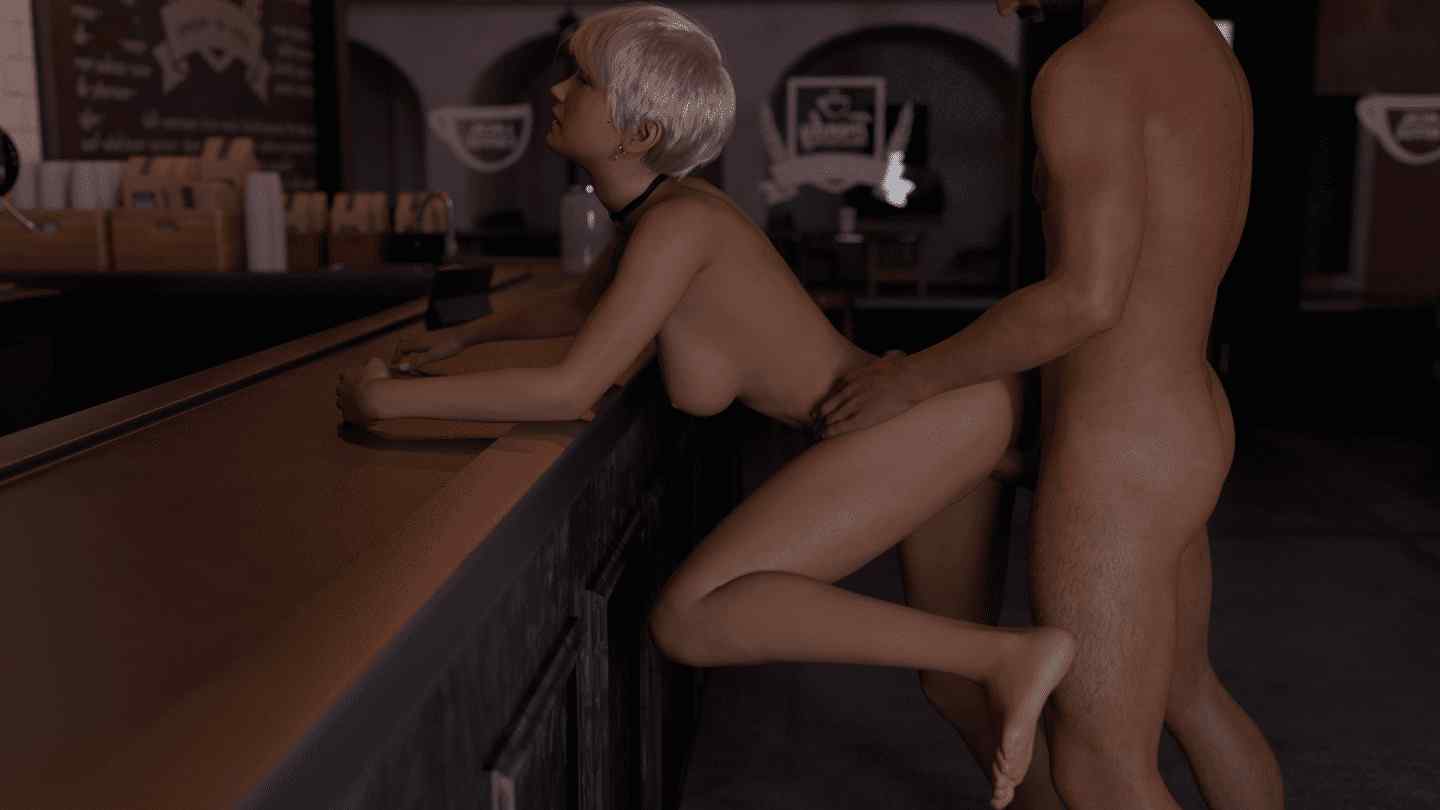 Hail Dicktator
Hachigames
Version: 0.53.1
Game Info
Name: Hail Dicktator
Version: 0.53.1
Updated: 2023-05-26 09:26:06
Sexual Orientation: Lesbian Games
Language: English
Engine: Unity
Platform: Android, Linux, MacOS, Windows
Genre: 3DCG, Anal Sex, Animation, BDSM, Big Ass, Big Tits, Corruption, Cosplay, Creampie, dating sim, Exhibitionism, female domination, Female protagonist, footjob, Groping, Handjob, Harem, humiliation, Humor, Interracial, Lesbian, Male Domination, Male Protagonist, Management, Masturbation, Mobile Game, Multiple Protagonist, Oral Sex, Romance, Sandbox, Sex Toys, Spanking, Superpowers, Teasing, Tickling, Titfuck, Trainer, Vaginal Sex, Virgin, Voyeurism
Description
Down on your luck, you suddenly receive a letter from an uncle you never knew you had. He offers you a job to manage his tropical island resort. You find it's full of beautiful women and a strange culture of punishment and reward. But perhaps the island itself is even stranger than the people that inhabit it…
Build friendships and fall in love with the girls. Punish or reward them. Follow their stories. Explore the secrets of the island, upgrade the hotel, build more facilities. Maybe one day, you will become the new 'Dicktator'!
'Hail Dicktator' features fetishes of all kinds already available in the game, including anal, bondage, spanking, tickling and feet.
As of 0.40, there are close to 1000 events, ~10k renders, and over 50 full animations in the game, and additionally a lot of slideshow mini animations. Full animations are currently mostly in the later game.​
Changelog
v0.53.1
* ~250 new renders (~500+ with animations)
* 6 new animations
* ~15 new scenes
* featuring bondage, blowjob, handjob, cum exchange, spanking, bdsm
* progression for ongoing arcs
Installation Guide
1. Extract and run.
Developer Notes
As of version 0.18, a compressed version is no longer necessary, since the build size was cut down by a lot. The game size is now below what the compressed version's size was, but has better image quality than the previous full version.
I hope you enjoy the content.
Use the mouse wheel to roll back/forward.
More punishment/reward options will be added with upcoming updates.
Cheat:
Cheats: type into the cheat bar in the hotel management panel (without quotes) (press the hotel button).
* "money" (gives max money)
* "ruinme" (0 money)
* "giveXk" (replace X with pos. or neg. number to add X times 1000 G)
* "maxallstats" (sets all stats of the girls to current maximum. known bug: also sets money to 0, but you can use the money cheats after)
Save games Location:
Windows: C:Users<username>AppDataLocalLowHachiGamesHailDicktatorsave
(make sure that hidden folders are visible)
Mac: /Users/[username]/Library/Application Support/com.Company.ProductName/save/
Linux: /home/USERNAME/.config/unity3d/HachiGames/HailDicktator/save
Preview