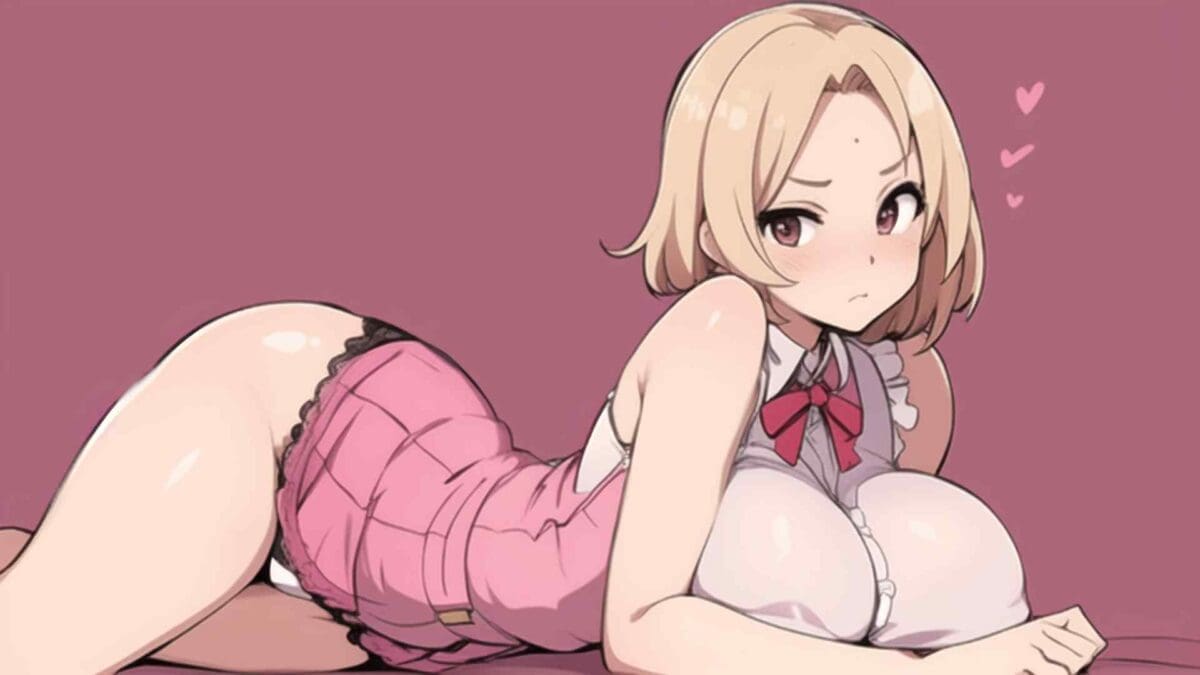 H.A.R.E.M.
Bazaar
Version: 0.
Game Info
Name: H.A.R.E.M.
Version: 0.
Updated: 2023-05-25 13:40:05
Language: English
Engine: Ren'Py
Platform: Linux, Windows
Genre: 2DCG, adventure, BDSM, Big Ass, Big Tits, Blackmail, Corruption, Creampie, Exhibitionism, Fantasy, Harem, Humor, Male Protagonist, Oral Sex, Sexual harassment, slave, Stripping
Description
Hearts Aligned Royal Engagements and Matchmaking
Embark on a thrilling adventure, bestowed upon you by the king. In this tantalizing tale, journey across six neighboring kingdoms, where you'll employ your wit, charm, and cunning to seduce and conquer their alluring queens. Utilize blackmail, coercion, and domination to fulfill your deepest desires as you add each queen to your harem.​
Changelog
v0.1
– chapter 3 of act 1, 10k+ words, 10 new pictures and some more music + other stuff
Installation Guide
1. Extract and run
Developer Notes
Hey guys, Initial release here. Mostly for testing, setting up everything. I have a lot written working on the art mostly haha. This game was more work that I initially expected. But god damn, I did not realize how much my own writing would do to me. Thanks for checking out my game! Please give me whatever feedback you want. Happy to hear it.
Preview