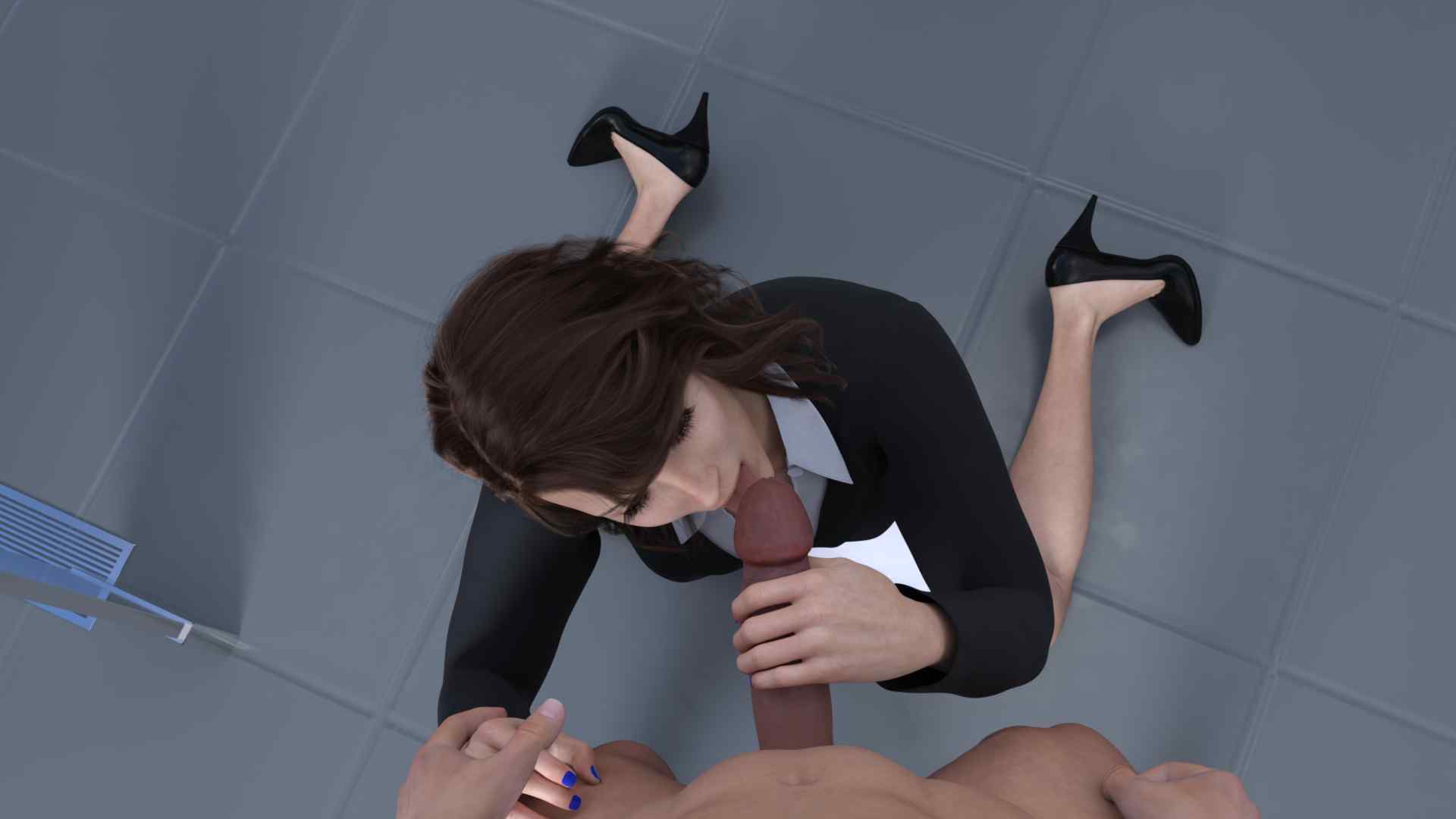 Going for Goal
DarkSkello
Version: 0.04
Game Info
Name: Going for Goal
Version: 0.04
Updated: 2023-06-10 09:14:37
Language: English
Engine: Ren'Py
Platform: Linux, MacOS, Windows
Genre: 3DCG, Big Ass, Big Tits, Harem, Incest, Male Protagonist, Masturbation, Milf, Oral Sex, Pregnancy, Teasing, Vaginal Sex, Voyeurism
Description
The basis of the game is that you are a footballer with a lot of potential.
Hell, you could even be the best already. This is your journey of discovery.
From unexpected and dire situations to a whole new level of hope.
Find your future and wealth as well as your fame.
Perhaps even delve into your past and discover things you never even knew.
Meet new people along the way… maybe even bed them if you're lucky.
Bring those you leave behind with you for a new life in a different country.​
Changelog
v0.04
Added 299 renders, Added 14 animations replacing intimate scenes from previous updates, progressed the story.
Installation Guide
1. Extract and run
Developer Notes
Please note that all characters are aged 18 and above.
I am currently developing an adult Visual Novel under the name of Going for goal.
And most importantly I hope you enjoy it.
I also give permission for this to be used on other adult game sites.
Preview