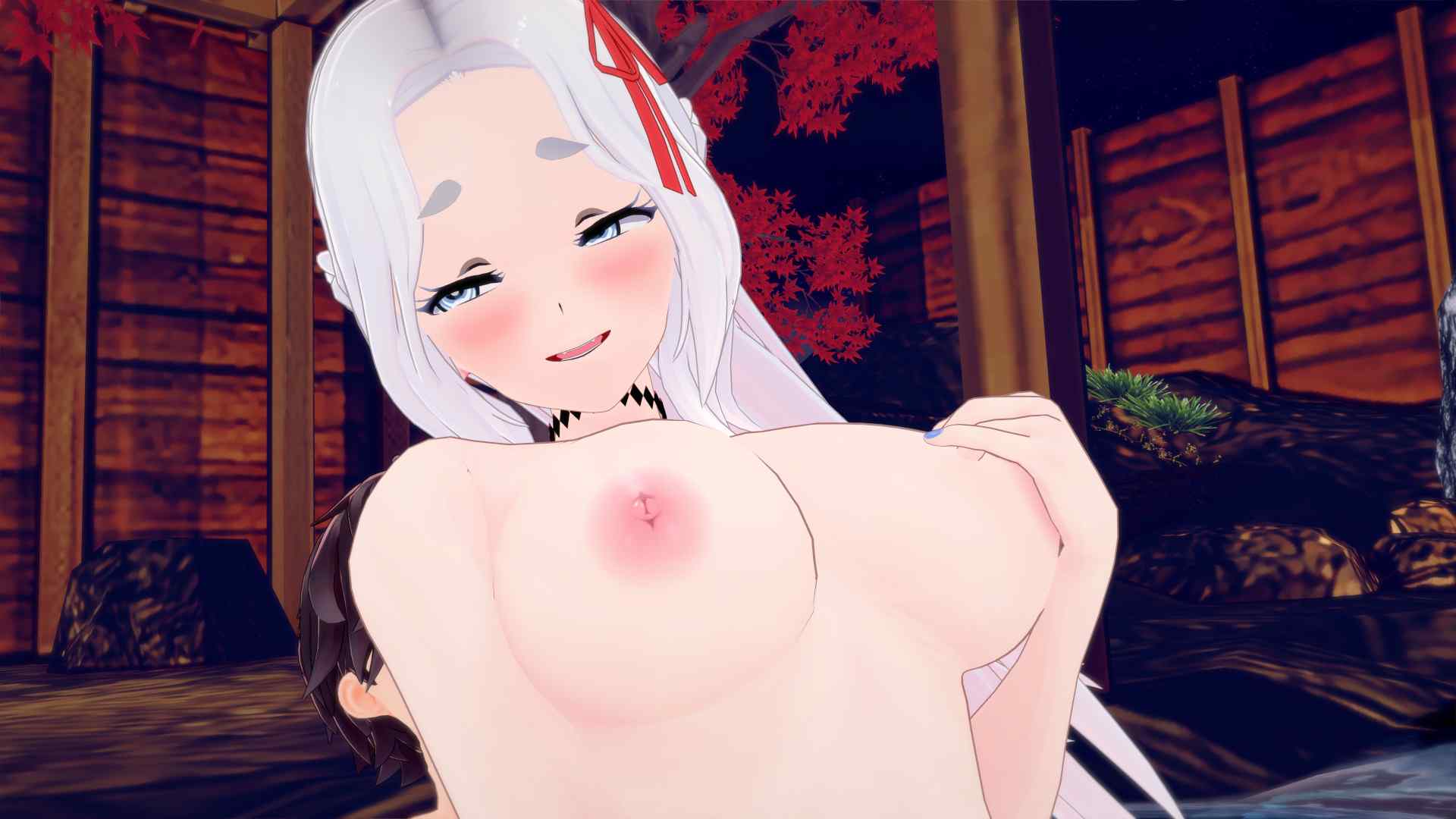 Goddesses' Whim
Ncrow
Version: 0.2. Public
Game Info
Name: Goddesses' Whim
Version: 0.2. Public
Updated: 2023-06-09 05:05:15
Language: English
Engine: Ren'Py
Platform: Android, Linux, MacOS, Windows
Genre: 3DCG, dating sim, Harem, Male Protagonist, Romance, slice of life, Teasing
Description
You, the hero of this, with a major heart (and somenthing else..) due to your past, are somebody with an exhausting and forlorn life.
Yet, at some point, given by your character to help other people regardless, you choose to give your life for another, which draws in the consideration of a specific goddess.
Presently, with the chance to get back to live in a different universe given by the whimsical goddesses that you will meet on your way, you get the opportunity to begin once again.
All goddesses look for not to be exhausted, and you will before long find that some can be more eccentric than others.
What looks for you? What sort of individuals will you meet? Furthermore, clearly, what number of young ladies will be frantically enamored with you?
Changelog
IMPORTANT! (If you come from a version previous to 0.2.1)Some things were changed in Tomoe's store, in short, if you had fish in your save, they won't be seen in your inventory. To fix this you have to "Talk" to Tomoe!
The fishing system is working differently depending on the "Hz" of your screen! For now the normal speed should be at 60hz, I'm working on a solution. Thanks for your understanding.
4 New events to spend time with Charlotte.
1 New H-Event for Charlotte! (The icon of what you will buy will appear once for now, then it will be added as an entry to a new place.)
4 New events to spend time with Yui.
1 New H-Event for Yui!
3 New events to spend time with Keiko (And Fumiko)! (If you go to sleep you will get a hint on how to unlock it!) (Of course you have to have her events unlocked first.)
1 New H-Event for Keiko! (At the end of each event there are hints on how to continue to the next.)
A quick event for Ryoko! (In the living room in the morning.)(I wanted to add more but didn't have time!)
+600 Renderings remade from older versions!
Animations of Akane's first H-event redone!
Hints added to places that were difficult to unlock.
Visual changes in some maps.
Visual changes in some icons.
Installation Guide
1. Extract and run.
Developer Notes
What will it have?:
The most important thing, a lot of girls who will fall in love with the personality of the main character (that's you).
Affection system.
Exploration/sandbox.
Ranks (Adventurer).
All kinds of fetishes.
Never in life will have NTR.
Preview