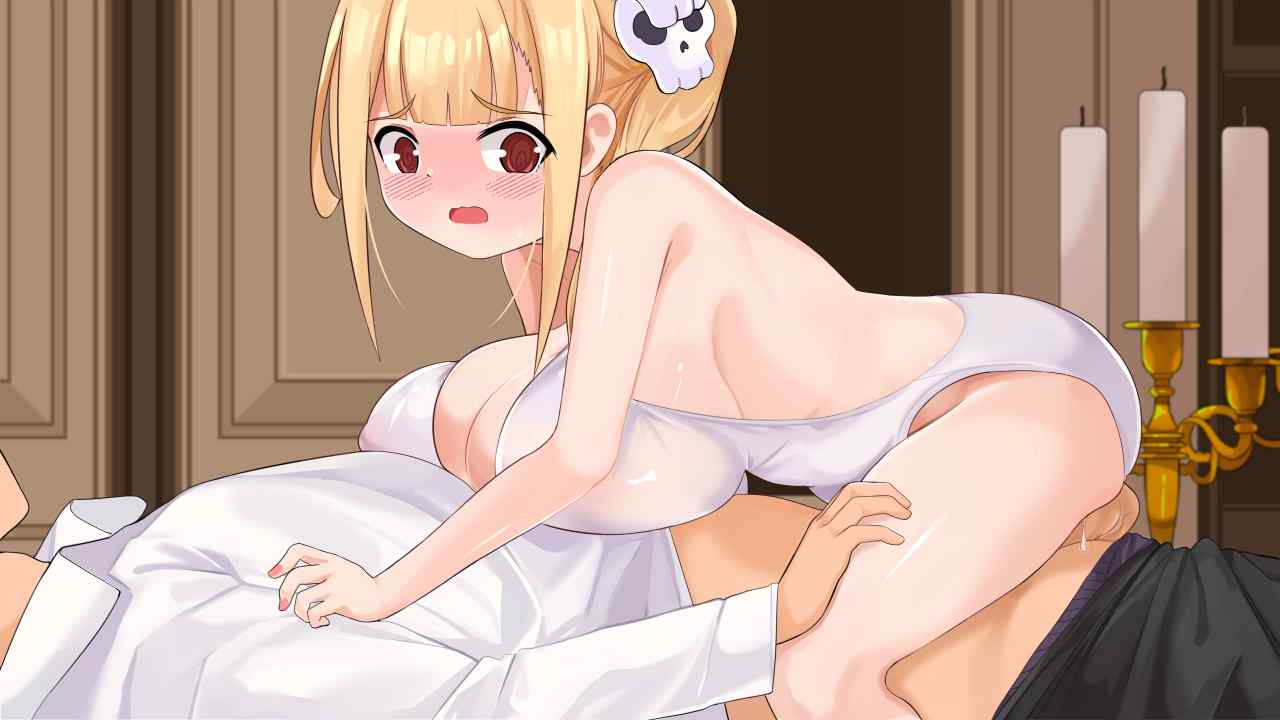 Girls Cairo Papyrus
Madsug
Version: Final
Game Info
Name: Girls Cairo Papyrus
Version: Final
Updated: 2023-08-21 14:17:53
Language: English, Japanese
Engine: RPGM
Platform: Windows
Genre: 2D Game, 2DCG, adventure, Anal Sex, Big Ass, Big Tits, Creampie, Groping, Japanese game, Loli, Male Protagonist, Monster Girl, Oral Sex, Sandbox, Teasing, Tentacles, Twins, Vaginal Sex, Voiced
Description
You are a newbie butler that just received a letter from your master, the Lady,
notifying that she is coming to the island you've worked with for a vacation.
She is active, playful, and curious.
With a tendency to play pranks and cause problem, she made many butler before you quit.
This time, she is up to a tiny adventure to the caves and the tombs on the island.
If you pass the trials, you might be upgraded to a proper butler, however, if you fail, you will be fired on the spot.
With it, under the judgment of the master Ai and the help of the twin maids (and the pranks of the Lady), your final trials began…​
Installation Guide
1. Extract and run
Developer Notes
In the game, you play as a butler with a job of dealing with your boss and the twin maids.
During this time, you will receive various assignments from the Lady and the house manager, such as prepping food, fishing, supporting the dance performances, and doing laundry. The Lady and the maids would occasionally cause trouble, and you must struggle your way our of their mess to avoid getting fired.
As the story progresses, you will become closer to the Lady you are serving , while mysterious ancient creatures appearing on the island bringing various challenges to test the player.
Preview