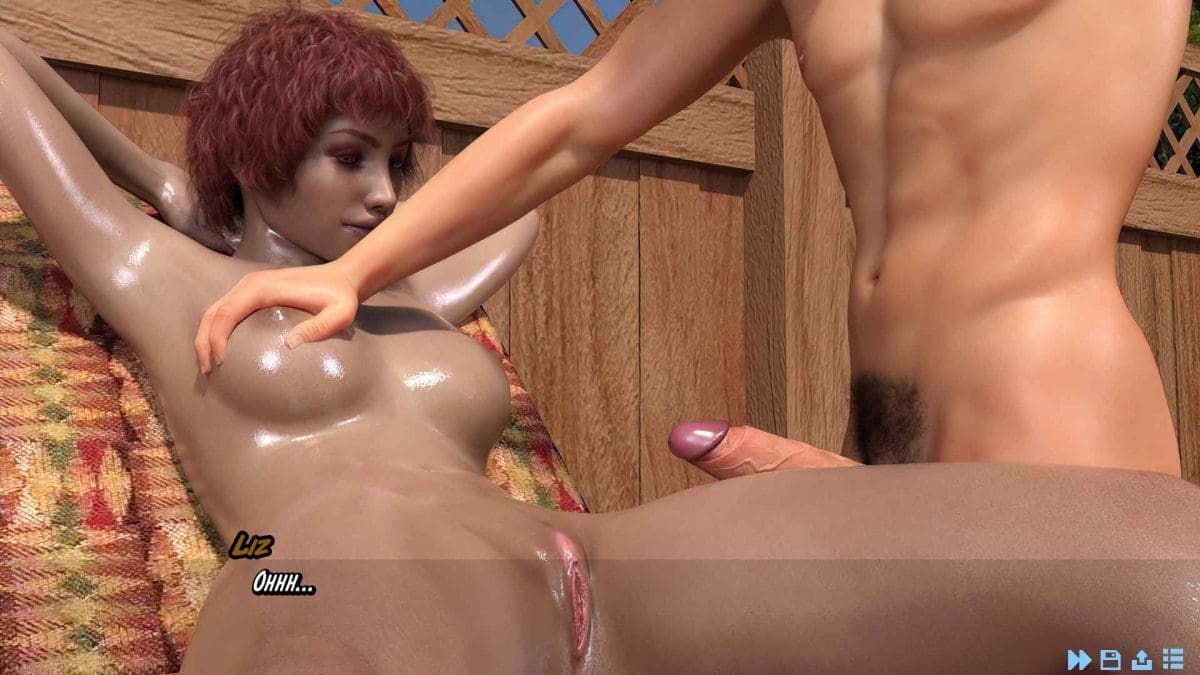 Gangs of Sky High
Naughty Hatter Productions
Version: 0.02
Game Info
Name: Gangs of Sky High
Version: 0.02
Updated: 2023-05-25 12:51:39
Language: English
Engine: Ren'Py
Platform: Linux, MacOS, Windows
Genre: 3DCG, adventure, Anal Sex, Creampie, Exhibitionism, Fantasy, Handjob, Interracial, Male Protagonist, Masturbation, Milf, Romance, school setting, Stripping, Teasing, Twins, Voyeurism
Description
Gangs of Sky High is an interactive visual novel for adults that narrates your adventures in the fictional Paradis City.
Paradis City exists in a lawless nation, ruled only by the strongest gangs. The big fish eats the little fish, that's the way of the world.
Changelog
v0.01
It has 600 new renders, 10 new animations, 16 new collectable cards and much more!
Installation Guide
1. Extract and run
Preview