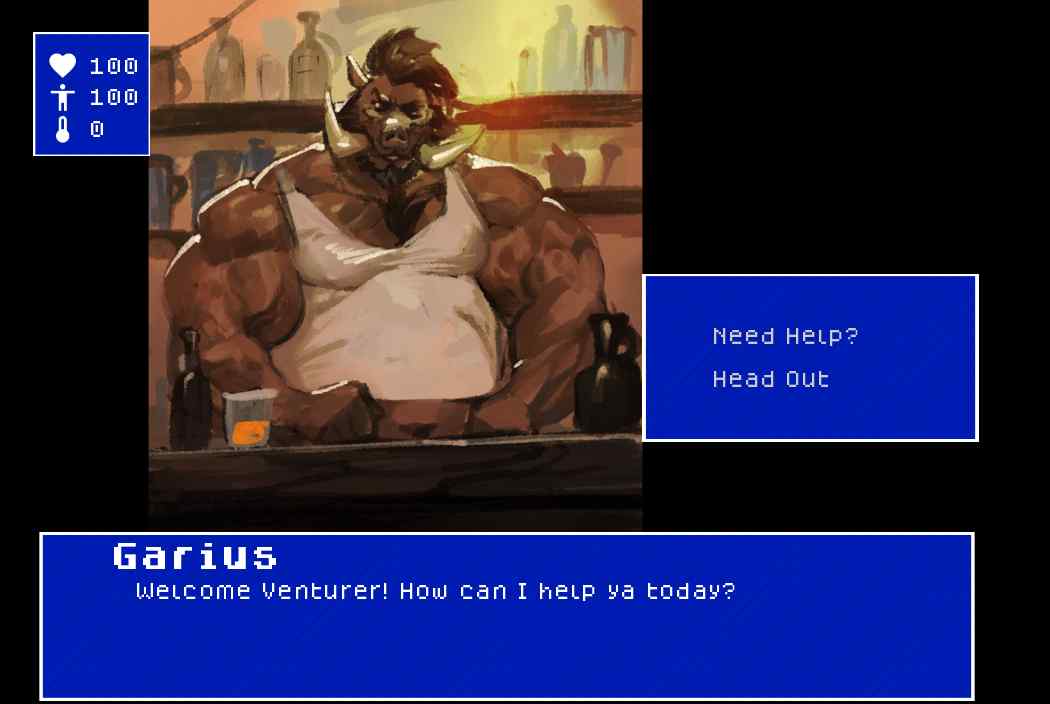 GameOver
Black Cat Studios, Azulookami
Version: 23.06.01
Game Info
Name: GameOver
Version: 23.06.01
Updated: 2023-08-21 12:33:37
Sexual Orientation: Furry Games, Gay Games
Language: English
Engine: Ren'Py
Platform: Android, Linux, MacOS, Windows
Genre: Anal, BDSM, Beastiality, Corruption, Creampie, Domination, Furry, gay, Groping, Handjob, male, Male Protagonist, multiple endings, Oral Sex, Rape, Tranformation, Vore
Description
You've just woken up after entering a small little town during your travels, but what's this about the rumors about you and the way you came from being… Blocked by… Something? Are the rumors really about you? Or someone else?
Yet when you go out to find out and end up getting too familiar with the locals, why do you wake up in your room? No one seems to remember anything ever happening, while you on the otherhand… All this seems to be playing out like in your dreams? But… Is it really a dream? Or something else?
Explore the town and get familiar with the locals. But be mindful of your condition, you wouldn't want to wear yourself out or anything of the sort. Someone might take advantage of it. And you can't shake the feeling that something wrong is with this town… But what is it?
Changelog
Version 23.06.01
– Harold has a mission for you. To go out and get him another assistant so that you three, maybe four, can help him progress on his studies. While helping the town with it's current problem. Good boys get a spot in bed with him~
– Be sure to check up on the two local healers. They'll be needed for his… Research.
– Upon hearing from Ran you got the go ahead, Jar will now let you patrol around town with him! Make sure you do everything you wanted to with him beforehand. He'll have new plans for you and might not be so open to your dirty little secrets with everyone.
Installation Guide
1. Extract and run
Preview