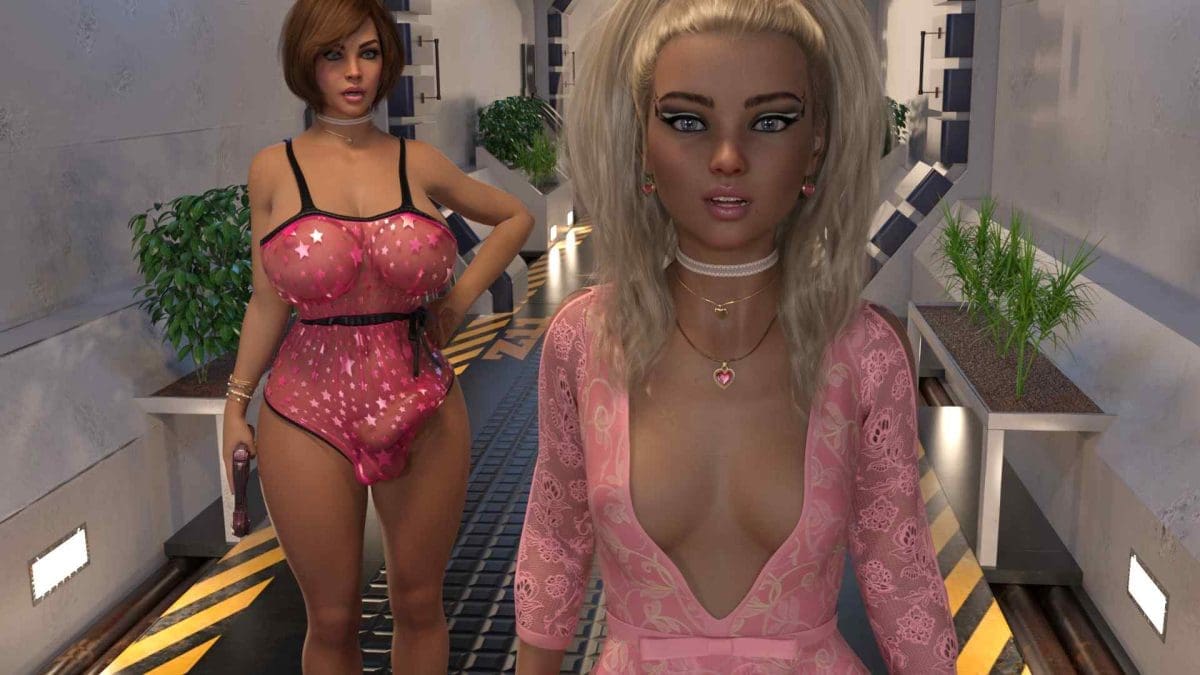 Futanari Universe
17MOONKEYS
Version: 0.01
Game Info
Name: Futanari Universe
Version: 0.01
Updated: 2023-06-08 12:06:31
Sexual Orientation: Shemale Games
Language: English
Engine: Ren'Py
Platform: Android, Linux, MacOS, Windows
Genre: 3DCG, Big Ass, Big Tits, futa, Male Protagonist, Milf, Mobile Game, sci-fi, Teasing
Description
A young man with his mother is abducted by a spaceship operated by the Futanari race.
​
Installation Guide
1. Extract and run
Developer Notes
From the technical point of view
It is going to be a kinetic visual novel where you can choose fetishes. Sound effects and music included. I also plan to add animated scenes and gallery.
Main Fetishes
Male on Futanari, Futanari on Male, Futanari on Female, Futanari on Futanari, Group Sex, Vaginal Sex, Oral Sex, Anal Sex, Multiple Penetration, Masturbation, Handjob, Titfuck, Big Tits, Big Ass, Milf, Sex Toys, Harem.
Additional Fetishes
Sleep Sex, Bdsm, Corruption, Creampie, Drugs, Female Domination, Male Domination, Pregnancy, Virgin, Voyeurism, Teasing, Stripping, Spanking.
(What would you like to see?)
The main focus will be on romantic relationships, drama, adventure, humor, and much more.
Absolutely no NTR
Could you please give me some honest feedback? It is very important to me!
Preview