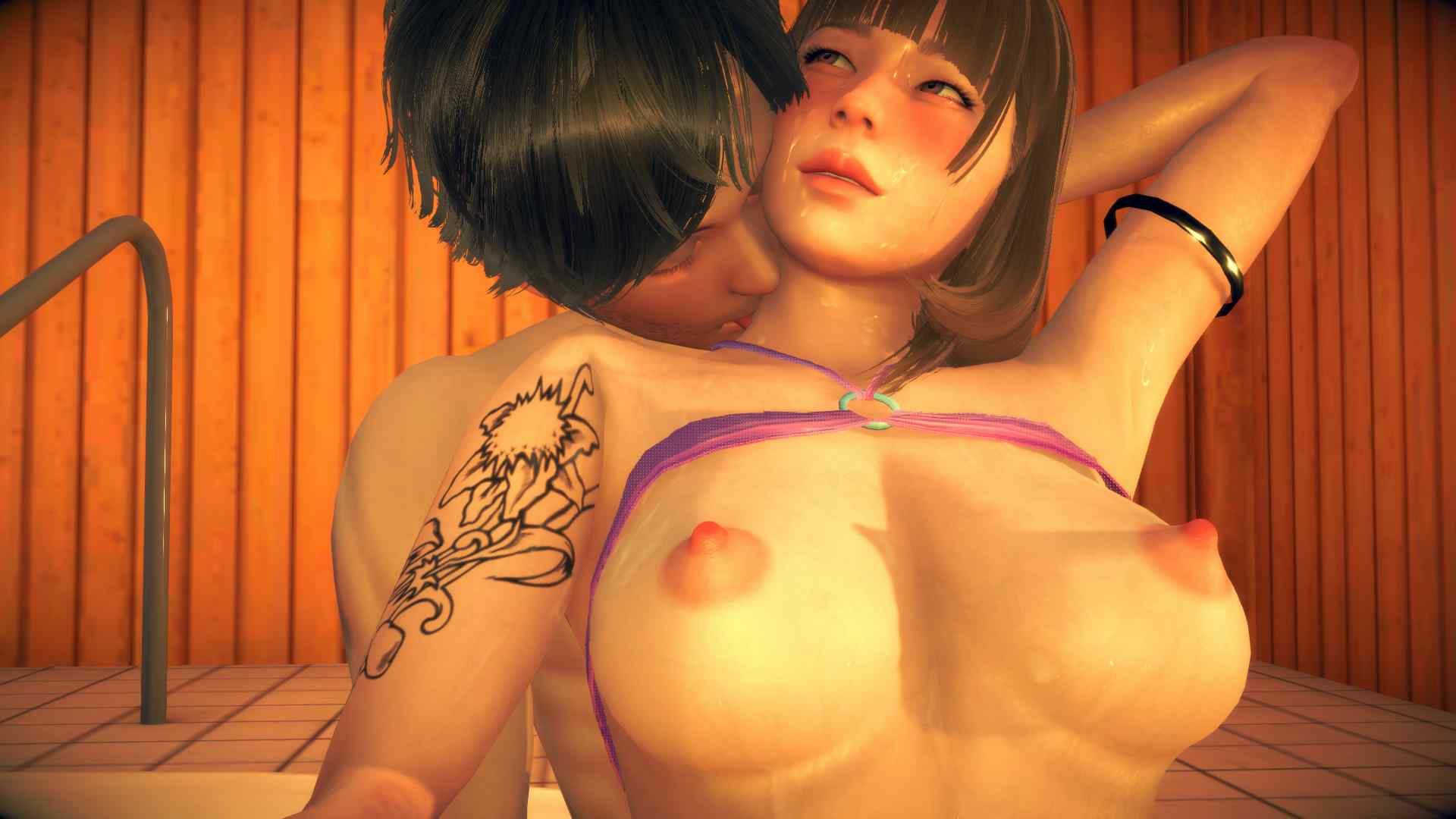 Forgotten Pathways
Ochilochin
Version: 0.1
Game Info
Name: Forgotten Pathways
Version: 0.1
Updated: 2023-08-21 12:06:05
Language: English
Engine: Ren'Py
Platform: Linux, MacOS, Windows
Genre: 3DCG, Animated, Big Ass, Big Tits, Fantasy, footjob, Groping, Handjob, Humor, Male Protagonist, Oral Sex, Romance, Teasing, Titfuck, Vaginal Sex
Description
The story begins as the MC wakes up in the house of the very nice Nina, who found him passed out in the street.
MC doesn't remember anything about his life… Not even his own name.
While trying to recover his memories, he begins to discover that the world he lives in has certain…
intriguing peculiarities and mysteries.
What's wrong with this world? What actually happened to the MC?
Why doesn't he remember anything? Who is telling the truth?
While MC is looking for answers to all these mysteries, he will have to learn to live normally in a society where everything seems new.​
Changelog
v0.1
Chapter 1 (V0.1) includes:
More than 1.100 3D renders
12 3D animations
12 girls unlocked (notice that, at the final release, there will be 18 girls)
71 sound effects/soundtracks
4.232 lines of code
Installation Guide
1. Extract and run
Developer Notes
Hi everyone.
I'm so happy to announce that my very first visual novel is coming to the world! Chapter one of Forgotten Pathways is now released and available for download on Itch!
Forgotten Pathways is a choice-based visual harem novel set in an alternative reality where magic and technology coexist. Is is a very simple game, but a true immersive experience.
Preview