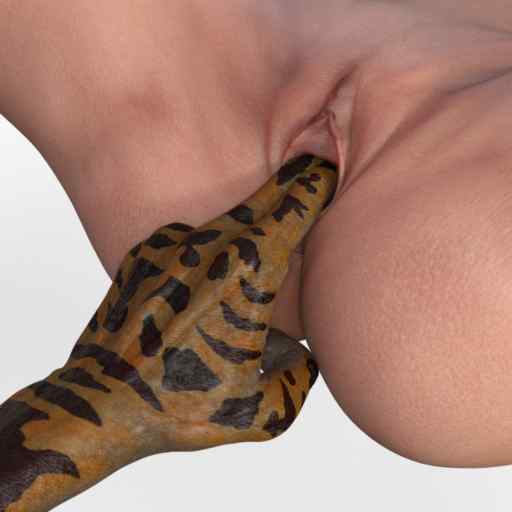 Forbidden Fantasy
ZXL Studio
Version: Demo v2.0
Game Info
Name: Forbidden Fantasy
Version: Demo v2.0
Updated: 2023-08-21 14:06:33
Language: English
Engine: RPGM
Platform: Windows
Genre: 2D Game, 3DCG, adventure, Anal Sex, Big Ass, Big Tits, Creampie, Fantasy, Female protagonist, Indie, monster, Oral Sex, Rape, RPG, slave, Turn based combat, Vaginal Sex
Description
Welcome to Forbidden Fantasy – Demo v2.0, the JRPG experience that will transport you to the magical world of Nephalia! With beautiful graphics, immersive gameplay, and thrilling adventures, this game is a must-play for anyone who loves fantasy and adventure and choice-matters genre!
Explore the prologue part of a vast world filled with danger, magic, and wonder, as you embark on a quest to save the land from the forces of darkness. Customize your character, choose your weapons and classes, and recruit good or evil mercenaries to help you in battle. But be careful, as every decision you make will have consequences, and the fate of the world rests in your hands!​
Installation Guide
1. Extract and run
Developer Notes
One of the key features of Forbidden Fantasy – Demo v2.0 is the day and night system, where you'll experience different events and encounters/enemies depending on the time of day.
Debauchery stats system for varied interactions with NPCs! Unlock hidden paths and secret events, and set up camp to recover your health and mana!
In addition, the light/torch mechanics add an extra layer of strategy to exploration, as you can use light sources to reveal hidden enemies and secret paths. And with the mercenary system, you can recruit allies with unique skills and personalities, each with their own story and motivations.
Download the demo now and enjoy the captivating music, beautiful classic side-view battles, all in 1920×1080 resolution!
If you'd like to support me and keep track of my progress on this game, do make a stop at my patreon page!
ZXL Studio | creating RPGmaker Games & Assets | Patreon
If you have already played the game demo, please share your thoughts and feedback with me. Your input is highly valuable to me and will keep me motivated to work towards completing the game!
Preview