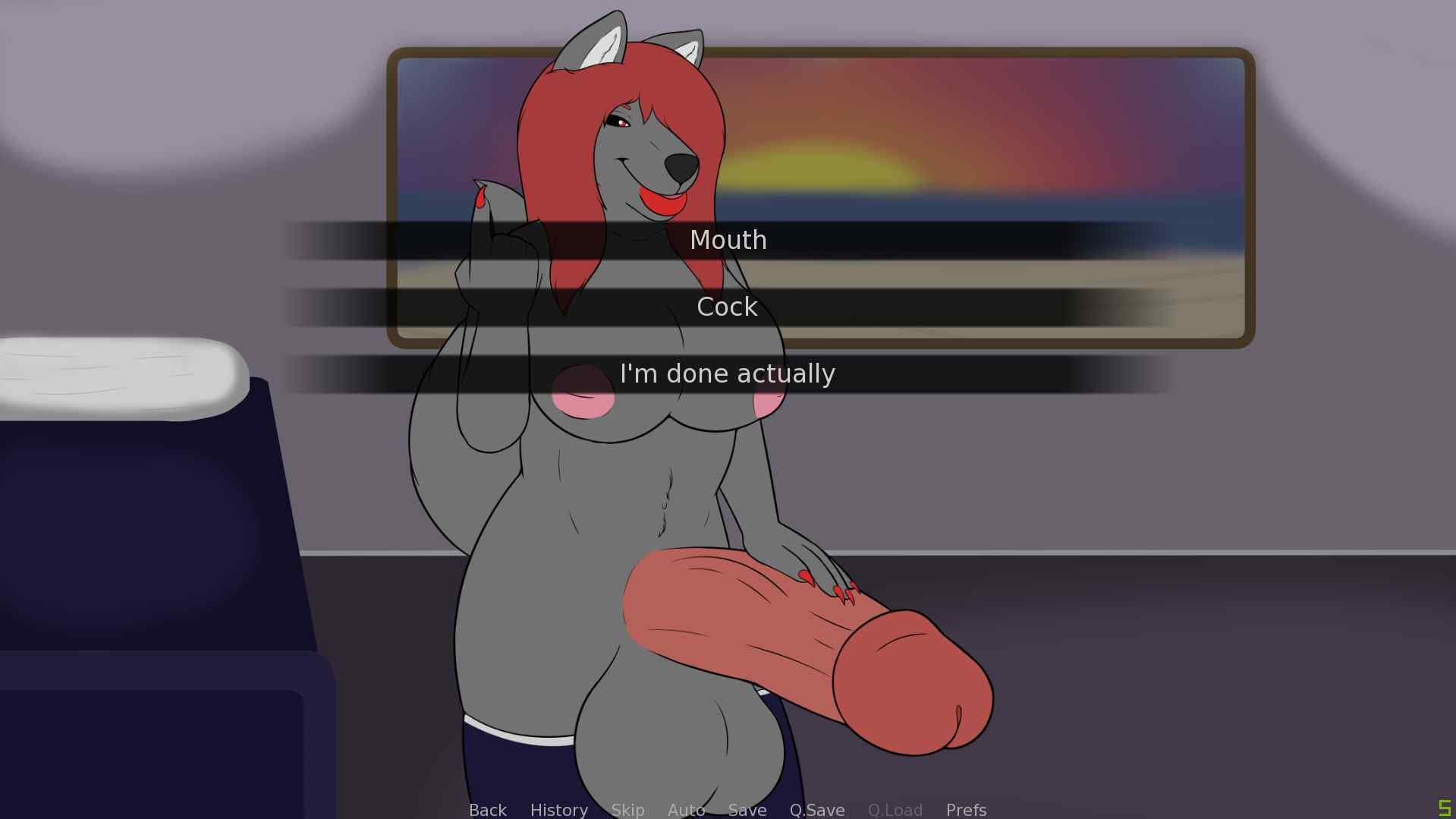 Flora and Sauna
Oz, Enro
Version: 1.1.6
Game Info
Name: Flora and Sauna
Version: 1.1.6
Updated: 2023-05-12 08:58:35
Sexual Orientation: Furry Games, Shemale Games
Language: English
Engine: Ren'Py
Platform: Android, Linux, MacOS, Windows
Genre: 2DCG, adventure, Fantasy, Furry, futa/trans, Monster Girl, Multiple Protagonist, Oral Sex, Sandbox, Vaginal Sex
Description
"Flora and Sauna" highlights 15 characters working at or going to the spa.
Assuming that you get to know them and help them out, they'll unquestionably give back in kind in their own novel ways!
Changelog
v1.1.6
This update adds new quest featuring Oz! You can enjoy a friendly game of chess and their special post-game celebration. For this special build all of the art, writing, and coding was done by Oz. The quest will unlock after you complete Lavy's "Happy Sauna Days" quest.
Installation Guide
1. Extract and run.
Preview