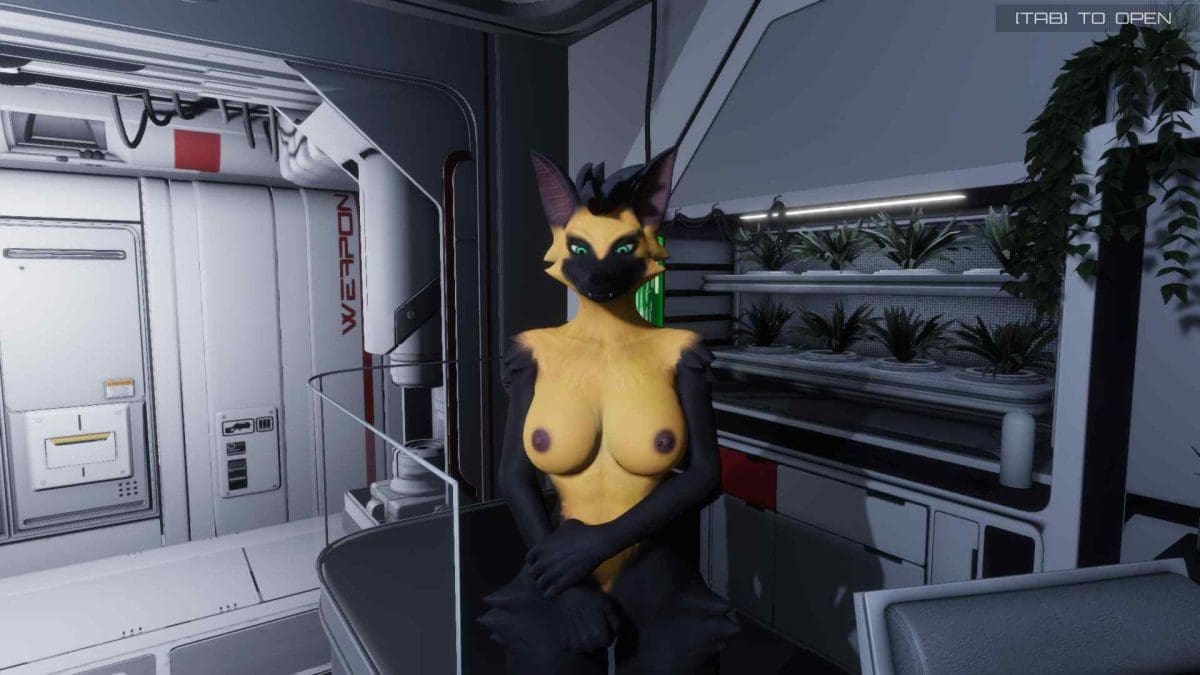 Eros
EroWolf Digital
Version: 0.3.2a
Game Info
Name: Eros
Version: 0.3.2a
Updated: 2023-06-08 08:26:13
Sexual Orientation: Furry Games
Language: English
Engine: Unity
Platform: Windows
Genre: 3d game, Animated, Furry, futa, Hand Job, Oral Sex, Sex Toys, Simulator, Vaginal Sex, virtual reality
Description
Creating adult furry games for VR and non-VR! All updates will be posted here or to the public discord. Story based roleplay and freeroam VR are the primary focuses as of now.
Changelog
v0.3.2a
N/A
v0.3.1 Public
– Interactions
You can now interact with objects (door) and NPCs
– Free-roam In The Apartment
You can now continue on from the character creation into the apartment
Roam around and interact with the door to invite people over
– 12 New Animations (MxF and MxM, each are unique)
Cowgirl (MxF, MxM)
Blowjob (MxF, MxM)
Analingus (MxM)
Cunnilingus (MxF)
Doggystyle (MxF, MxM)
Leg Up (MxF, MxM)
Missionary (MxF, MxM)
Player can choose to be either top or bottom in MxM animations
– Mirror in bathroom
Now reflects the player when they walk into the bathroom
– Screenshots in 8k Resolution
Screenshots are saved in "…/Eros_v0.3.1/EROS_Data/Screenshots"
Screenshots are taken in 8k (7680 x 4320) resolution, even if you monitor does not support it
Will be adjustable in the future, but 8k should give you all the resolution you want for now
Installation Guide
1. Extract and run
Developer Notes
So before I started working on the EROS VR a few months ago, I was making another non-vr game just called EROS. There's a base story in place already, and it's going to be a lewd, somewhat light RPG that is more focused on character choices than leveling/combat.
Anyways, here's a screenshot of the main menu page I made before starting on the VR side project! Both will be in development at the same time, though I will probably gradually shift focus to this over time.
Preview