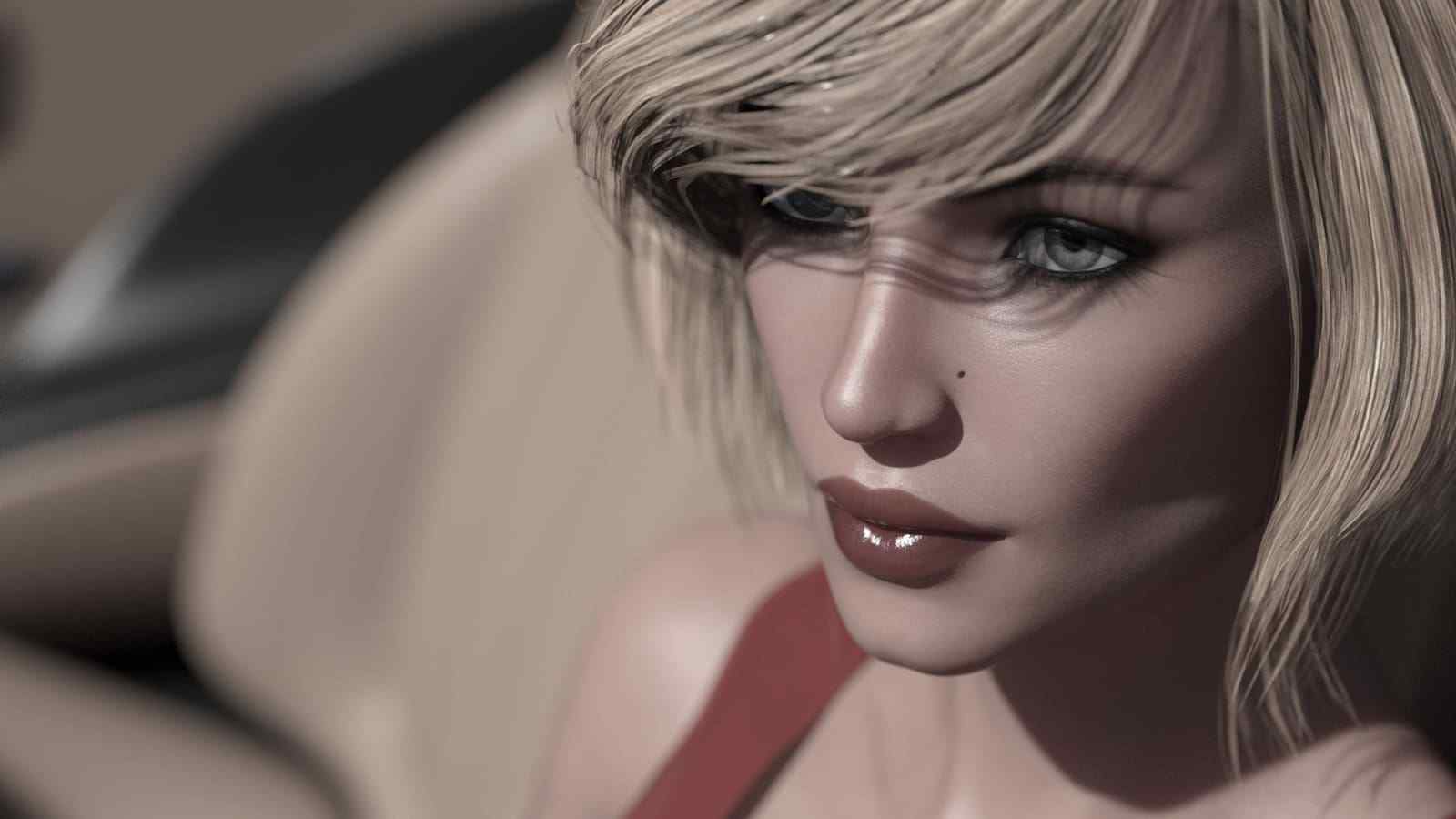 Depraved Awakening [v1.0]
PhillyGames
Version: v1.0
Game Info
Name: Depraved Awakening [v1.0]
Version: v1.0
Updated: 2023-04-06 13:55:04
Language: English
Engine: Ren'Py
Platform: Android, Linux, MacOS, Windows
Genre: 3DCG, Group Sex, Male Domination, Milf, Mobile Game, Oral Sex, POV, Romance, Sex Toys, Spanking, Stripping
Description
You are a detective for hire in Free City. Your most recent client has regarded himself as dead. With respect to, what number suspect self destruction, however your more brilliant than that. Be that as it may, looking around may get you in some major trouble. However at that point again how could you be a detective for hire in the event that you weren't hoping to confront the intensity.
Changelog
v1.0:
1700+ renders which includes stills for animations
30 unique scenes many of which have a lot of variation
11 H-scenes 7 of which are quite large and contain multiple choices as you have come to expect from the game.
Removed the game over elements from chapters 1 and 2.
Adjusted some required scores with Christina in chapter 10 to make it easier for the player.
Copy fixes to the earlier chapters
Installation Guide
1. Extract and run.
Preview