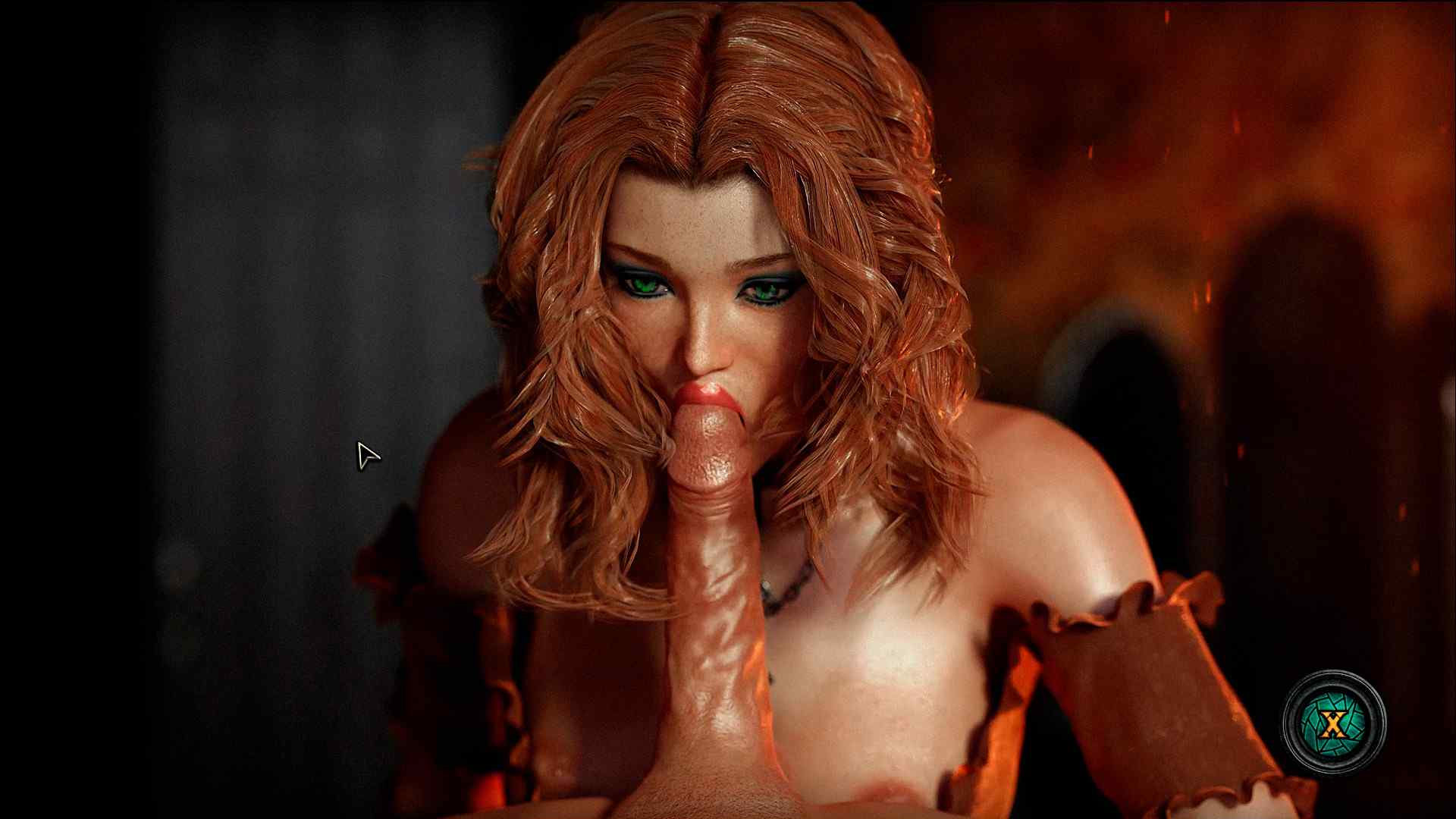 Countess in Crimson
Digital Seductions
Version: 0.8.19
Game Info
Name: Countess in Crimson
Version: 0.8.19
Updated: 2023-05-22 17:03:57
Language: English
Engine: Other
Platform: Windows
Genre: 3DCG, adventure, Animated, Big Ass, Big Tits, Female protagonist, Horror, Male Protagonist, Management, Monster Girl, Multiple Protagonist, Oral Sex, Romance, Superpowers
Description
Countess in Crimson is an erotic visual novel / adventure game hybrid with a horror theme. The game follows the story of Josh and Ashley – a young couple stranded somewhere in the Carpathian Mountains who eventually find themselves in a secluded village whose denizens live in the shadow of a menacing castle towering over the landscape, in which the mysterious Countess resides.
Uncover the dark secrets of the secluded Carpathian village while engaging in passionate romance along the way.​
Changelog
v0.8.19
N/A
v0.8.17
We've just added a new content update for Countess in Crimson. This update is quite substantial and focuses on Ashley's side of the story, making it deeper and more coherent overall.
Apart from adding new narrative scenes in Chapter II and IV and adjusting some dialogues, there is now a new gameplay segment in Chapter V where you play from Ashley's POV which also features a new sex scene with Ashley and the Countess.
The usual reminder: you will have to start a new game to experience new content. If you have an active playthrough, it's also necessary to finish it first before updating the game as loading a save file from previous version will cause issues.
Installation Guide
1. Extract and run.
Developer Notes
Contains heterosexual and lesbian sex scenes between adults as well as masturbation. All characters presented are over 18 years old.
The demo contains first two chapters of the game, which should give you a good idea of how the gameplay feels like with the caveat that later chapters offer more in terms of free roaming and player agency (and of course, way more of the spicy content). Please note that some of the features intended for the full release (most notably the character screen, options, tutorials, galleries, achievements and manual saving) are disabled in this demo and there's no need to contact us to request those.
Preview