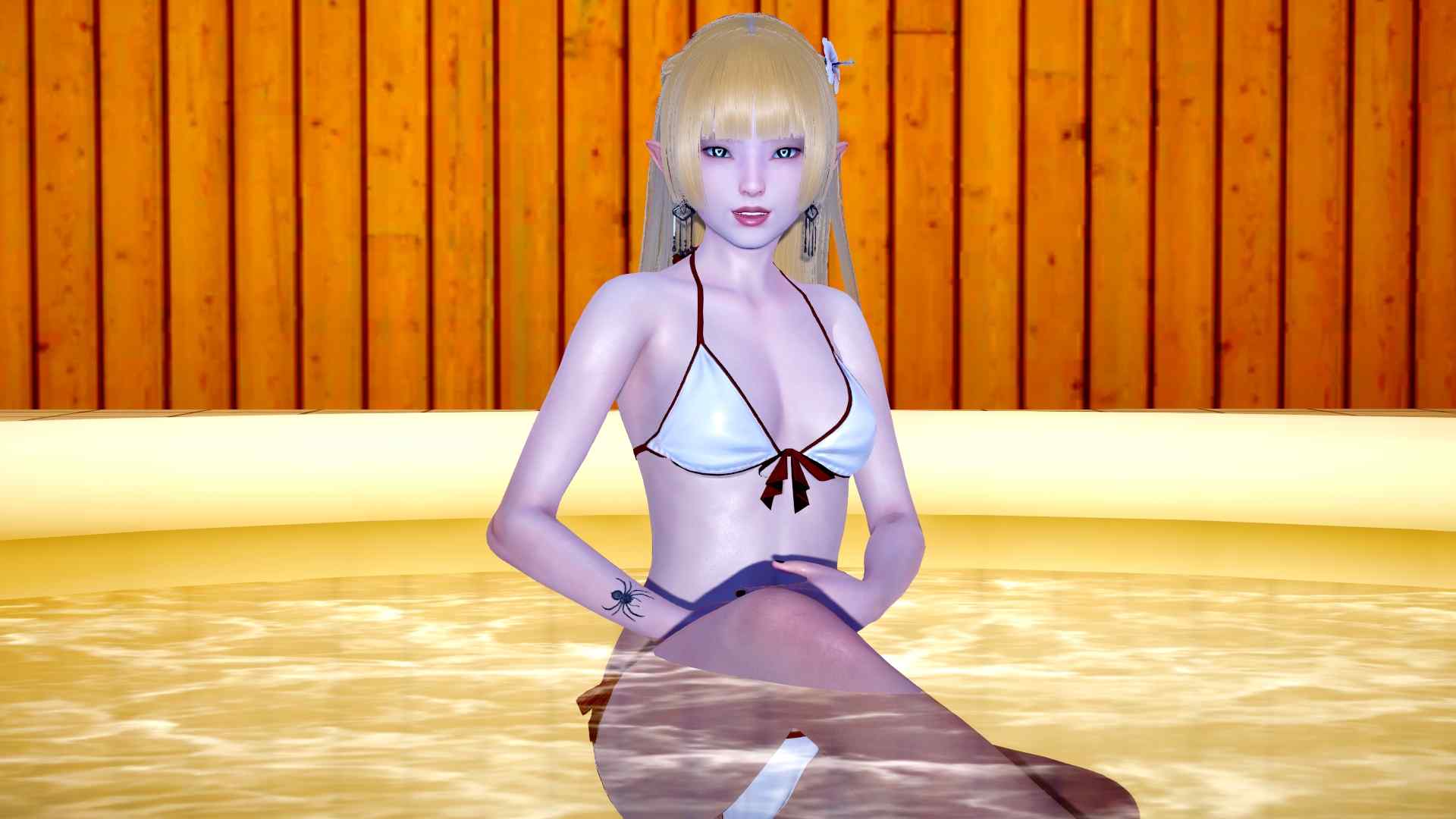 Companion of DARKNESS
Berkili4
Version: Ch. 3
Game Info
Name: Companion of DARKNESS
Version: Ch. 3
Updated: 2023-06-09 04:04:32
Sexual Orientation: Lesbian Games
Language: English
Engine: Ren'Py
Platform: Android, Linux, MacOS, Windows
Genre: 3DCG, Ahegao, Anal Sex, Animated, BDSM, Big Ass, Big Tits, Creampie, dating sim, Exhibitionism, female domination, footjob, Groping, Group Sex, Handjob, Harem, Humor, Interracial, Lesbian, Male Domination, Male Protagonist, Masturbation, Milf, Mobile Game, Multiple Penetration, Oral Sex, Paranormal, POV, Romance, school setting, Sex Toys, Spanking, Superpowers, Teasing, Titfuck, Twins, Virign, Voyeurism
Description
Companion of Darkness is a VISUAL NOVEL for adults that focuses heavily on the story.
With your decision, you decide in which direction this thriller-mystery novel goes.
Chapter 1 already includes:
Over 1100 renders.
Over 40 animations, that are used in 4 NSFW scenes and several mini-scenes.
Changelog
v.0.3
Chapter 3 Release
Installation Guide
1. Extract and run
Developer Notes
Hi guys my Name is Berkili4 and I´m creating Companion of Darkness. I hope the VN, entertains you and I look forward to your feedback and criticism.
Preview