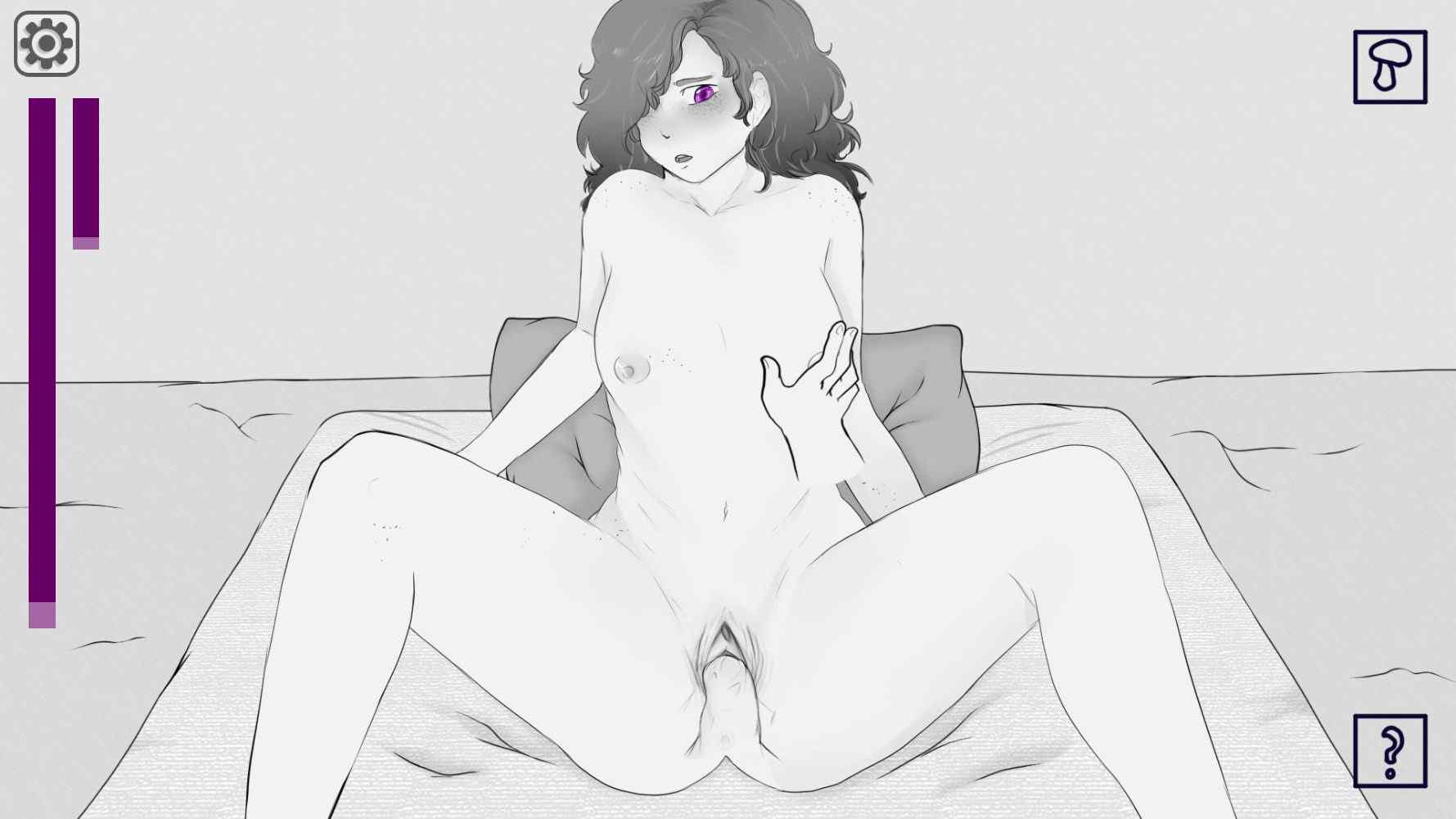 Broken & Loved [v0.7.9.8]
Studio 781
Version: 0.7.9.8
Game Info
Name: Broken & Loved [v0.7.9.8]
Version: 0.7.9.8
Updated: 2023-04-06 13:40:49
Language: English
Engine: Ren'Py
Platform: Android, Linux, MacOS, Windows
Genre: 2DCG, Anal Sex, Creampie, dating sim, Female protagonist, futa/trans protagonist, Groping, Handjob, Lesbian, Male Protagonist, POV, Romance, Sex Toys, Simulator, Vaginal Sex
Description
Rei, (Default name.) the primary person, is a young lady or fellow who make a trip from their town to the city to concentrate on the vocation of photography in the college. Rei is dynamic, energetic and has a brilliant character, what they like, the way that they ponder specific points and how guiltless they are relies upon you, the player. Rei needs to focus in, have great notes and complete their vocation, love isn't something in their arrangement, nonetheless, that changes when a cumbersome young lady show up in their life…
They meet Evangeline, a bashful young lady who has all the earmarks of being anxious about everything. Toward the starting you don't have any idea what is going on with her, why she acts cautious constantly, don't go on and on or is saved about herself, something that with the time changes. Invest energy with Evangeline, talk with her utilizing different discourse choices, be important for adorable occasions that occasionally manage consistently events and different times with issues, have little connections with her that work on her confidence and perceive how she opens more to you consistently. With the time you can turn out to be more personal with her, not just inwardly, likewise truly…
Changelog
Change log:
v0.7.9.1:
– Textbox, namebox and quick-menu buttons reworked.
– Improvements for the main menu.
– Now the game has themes for the GUI (Textbox and quick-menu) and the main menu background:
– Blank: Default
– Midnight: Evangeline.
– Sunset: Female Rei.
– Ocean: Male Rei.
– Valley: Futanari Rei.
– Each theme gets unlock after certain point in the game.
– Options for the visibility of the textbox and theme selection on the main menu.
– Removed button to hide textbox from the quick menu, added to the preferences.
– Added dynamic namebox, it changes color depending in who is speaking.
– Added music for Rei and Evangeline important events, daily events and conversations.
– Added notifications for when a theme gets unlock or a song plays for the first time.
– New narration for when Evangeline end conversations with Rei.
– Special thanks to Ditto, for the idea of choosing themes and part of the code.
– Special thanks to jadih96207, for a ton of corrections in the English translation.
v0.7.9.8:
– Quick menu buttons improved, now are more visible under multiple backgrounds.
– Add sound effects for traveling on bus toward Rei's house at night.
– Special thanks to Ditto for multiple bug fixes.
Installation Guide
1. Extract and run.
Developer Notes
NEW MECHANIC!!: H-Progress.
Now the first time when Rei ask Evangeline about what they should do for the first time, depending on what you choose, is gonna be unlock at the start of the ero scene, and should be unlock with the progress using lewd interactions.
The increase H-Progress you need to make Evangeline satisfied once per session, each time new things would be unlock, for example, to unlock doggy you need H-progress at level 2, and if you choose using only hands, the rest of interactions would be unlock at level 4, also to increase the stamina of Rei and Evangeline you need to increase the H-progress. A side of interactions, dialogues also increase with the progress.
For now in that consist the mechanic, we are open to any suggestion or balancing. The next related mechanic would be M-Progress (Masochism (Don't worry, is gonna be light, keeping things sorta vanilla)).
WARNING!!: H-Progress is going to brake your save game if you already have your first time with Evangeline, start a new game or wait until I upload a guide to fix this in a couple of days.
Preview